What is European motorcycle breakdown cover?
There's never a good time to have a breakdown on your motorbike – but some occasions are worse than others: when it's dark, when the weather's foul, when you're on a motorway… and when you're abroad.Even if you're fluent in the local language, it can still be daunting to find a breakdown recovery and repair service, get the problem resolved and settle the bill without worrying that you're paying over the odds. That's why, if you're taking your motorcycle across to the Continent, it makes such good sense to buy European motorcycle breakdown cover.
If you already have a motorcycle breakdown cover policy, don't assume it will automatically cover you outside the UK. And even if it does provide European motorcycle breakdown cover, check that you get the same level of benefits as when you are in this country. Some contracts only offer a basic level of protection, and you may well decide to upgrade to ensure you get the full service, should you require it.
These same arguments apply to your main motorbike insurance as well – always check what you've got before you go!
As far as your roadside assistance needs are concerned, it's also worth having a look to see if cover is included as part of a "packaged" current bank account (along with travel insurance and other financial services). If it is, and if it's adequate for your needs, fair enough – there's no point paying twice.
Types of cover: annual or single trip?
When buying your European motorcycle breakdown cover, you have a choice. An annual policy will cost the most but it will do what it says on the tin and cover all the trips you take within a 12-month period.
A European motorcycle breakdown single trip policy is likewise pretty much self-explanatory: you buy it to cover a specific jaunt across the Channel, which is why it costs less. You can usually buy a policy to match the number of days you'll be away, from one to 31.
But there are finer points to consider with each. For example, there might be restrictions on the length of the trip with both types of policy. If you are planning a tour of more than, say, 31 days, check the small print. You might be able to buy extra cover for an extended time away.
While you're at it, scrutinise the list of countries that are included in the policy. The further East you go, the more likely it is that you'll reach a country where the cover doesn't operate.
Any policy you buy should give you access to English-speaking operators who will organise the roadside repairs, recovery to a local garage or transport home to the UK, if required (and if provided for by the contract).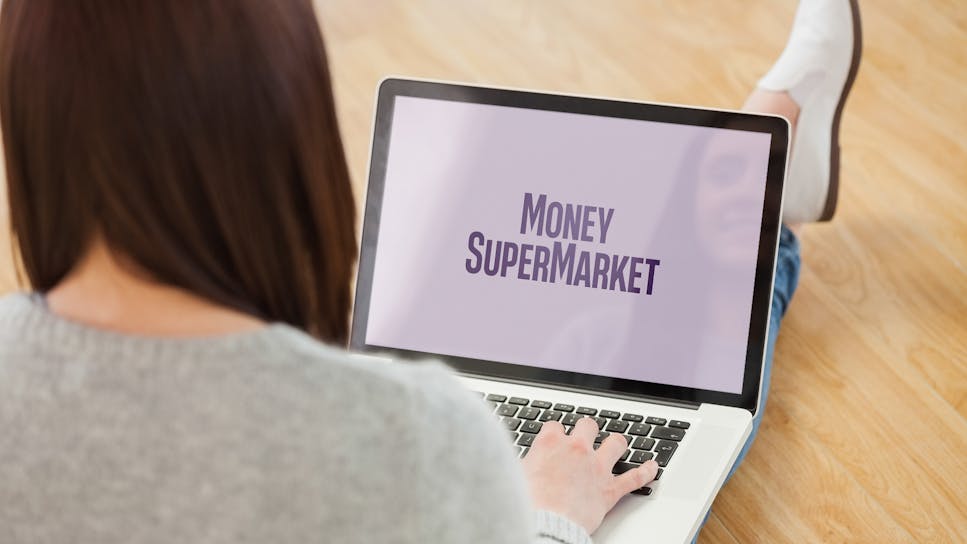 Cheapest is not always best
You can see why it might be worth checking the fine print of a policy before you buy it, and not simply plumping for the cheapest European motorcycle breakdown cover on offer. Price is obviously important, but it's a waste of money to buy a policy that doesn't deliver the protection you need, where and when you need it.
Another restriction to look out for is any financial limit the contract imposes on the cost of a breakdown call-out. In other words, the policy might only pay, say, 100 euros towards the cost of emergency repairs, leaving you to fund any shortfall.
Personal or vehicle cover
You can arrange European motorcycle breakdown cover on a 'personal' or a 'vehicle' basis. With personal, you are covered whatever bike you are riding (and, with some policies, if you are riding pillion). With a vehicle policy, as you might assume, it is the machine that is insured, regardless of who is riding it.
Personal cover tends to be more expensive because the breakdown firm doesn't know which machine it is covering. But this is useful if you have more than one bike. As ever, it is a question of working out which level of protection is most appropriate for your circumstances.
Levels of protection
The price of your European motorcycle breakdown cover is largely determined by the extent of the protection it provides. With the most basic level, an engineer will be sent to fix your motorbike where you've broken down. If this can't be done, your motorcycle will be taken to the nearest garage, but you will have to pay for the repairs.
At the other end of the scale, the contract will pay for all repairs or will arrange for your bike to be returned home. It will meet any necessary travel and accommodation costs you incur as a result of the breakdown, whether that be getting you to your intended destination overseas or bringing you home.
Check to see if your contract covers you on your journey to the port at the start of your trip. You may also find that there are restrictions on the cover provided in the first 24 hours after you bought the policy.
Where to buy European Motorcycle Breakdown Cover
You can compare European motorcycle breakdown cover quotes quickly and easily with MoneySupermarket, which is a free and independent. We list deals from the UK's leading breakdown cover companies to help you find the policy that's right for you at a price that suits your pocket.