What is multi-van insurance?
Many different types of businesses use vans to transport goods and deliver services. Not all these vans need to be insured separately, though.
It can work out significantly cheaper for companies with more than one van to take out a multi-van insurance policy, rather than three or more separate ones.
This is largely because insurers offer incentives to customers who take out multi-van policies as a thank you for remaining loyal and insuring all their vehicles through them.
What is multi-van insurance?
Multi-van insurance differs from conventional policies in that they can cover three or more vehicles as well as multiple drivers.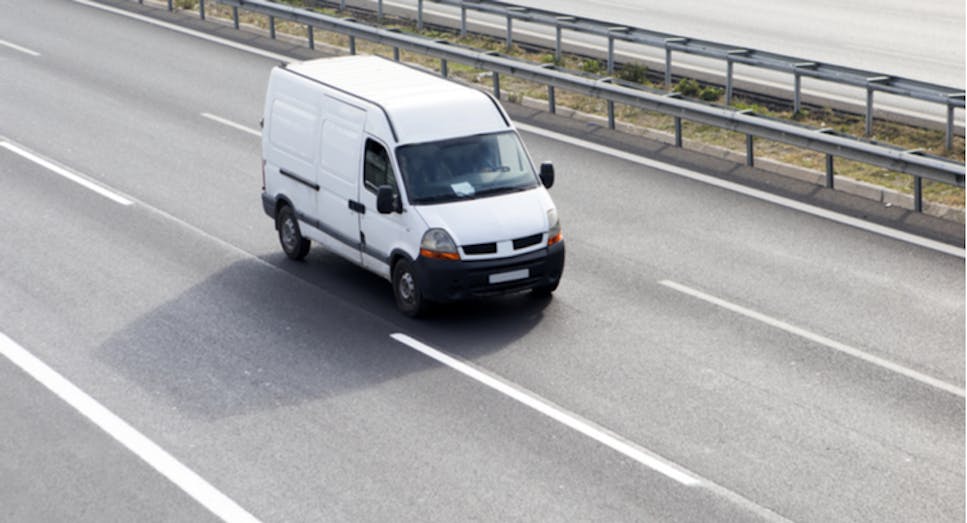 Will a multi-van insurance policy be cheaper?
While multi-van cover often works out cheaper than numerous separate insurance policies due to the discounts mentioned above, this is not always the case.
The premium you pay will depend both on the type of vehicles for which you need cover, and the individuals who will be driving them.
If there is just one driver – yourself – then should be cheaper to take out a multi-van policy to cover the various vehicles you use.
But if, for example, you take on a young, inexperienced driver, including him or her on a multi-van policy could push the premium up significantly.
It will, on the other hand, potentially still work out cheaper to do this as a conventional policy covering just that driver will be very expensive due to his or her inexperience behind the wheel.
This is because the insurer offering the policy will assume that the driving responsibilities will be shared with the other, older drivers covered.
To work out which option offers the best value for you, it is therefore important to compare the price of both multi-van and conventional policies for all the drivers and vehicles concerned.
How the drivers concerned affect premiums
Young or inexperienced drivers are not the only ones who can cause the cost of a multi-van policy to shoot up.
Including someone with a driving conviction can also significantly increase the premiums for all the drivers named on the policy.
Conversely, drivers with several years of no claims discount to their names will help to cut the cost of the cover for everyone else.
How the van being insured affects premiums
As with all car insurance policies, van insurance companies base their premiums on the vehicles being covered.
The various makes and models of vans available are all assigned to van insurance groups – numbered between 1 and 20 – by the Association of British Insurers (ABI).
Those in group 1 are the cheapest to insure, while those in group 20 cost more to cover.
It is therefore a good idea to use vans that fall into one of the lower insurance groups if you are keen to keep your insurance premiums down.
And if you have a fleet made up of different makes and models, it is once again worth comparing the price of conventional cover for the more costly vehicles with that of adding them to a multi-van insurance policy.
You can find out more about van insurance groups here.
Find cheap multi-van insurance policies
As described above, the best value multi van insurance for you will depend on the number of vehicles you have, what insurance groups they fall into and who will be driving them.
MoneySupermarket's van insurance comparison can help you to find the best deals from some of the UK's largest van insurers – whether you want a multi-van insurance policy or not.