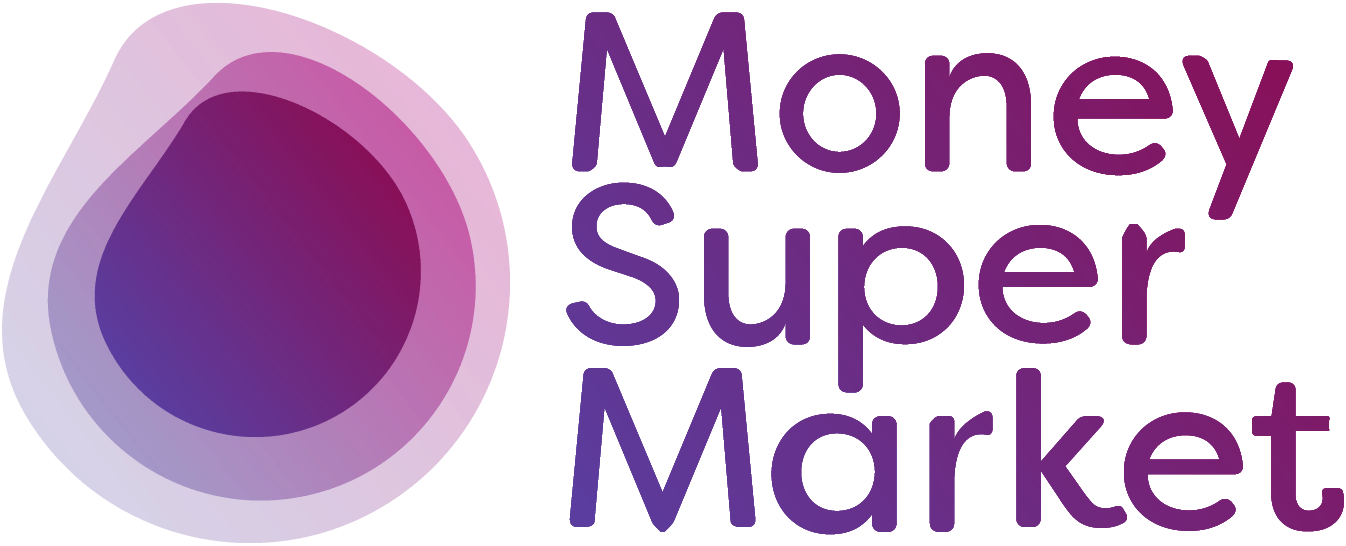 Smartphones typically last around two years in today's market, with the latest models relegating older devices into cupboards or drawers. But did you know that you can sell your old phones for cash?
Popular devices to sell
Mobile recycling provides a great way to rid yourself of old drawer-cluttering handsets, as well as make some easy money in the process.
How does it work?
Mobile phone recycling is a quick and simple process which involves sending your device through the post and being paid cash directly into your bank account.
It works in five simple steps:
Click through to our partner, Sellmymobile.com
Search for the phone or tablet you want to sell and confirm the condition
Compare the list of cash offers from a range of recyclers and select the best deal
Box up your device and post it to your chosen recycler
Wait for the cash to be paid into your bank account

Recycle broken phones for cash
You can even sell a broken or damaged smartphone through mobile recycling services – whether it's a cracked screen or it's just several years of bumps and scrapes, or even if your iPhone always overheats. Cash offers reflect the condition as well as age, make and model of the device.
Recycle more than your phone...
Mobile recyclers work with a range of devices – for example, iPads or Google Nexus – so make sure you take full advantage. It's worth seeing what the rest of the family might want to get rid of too at the same time.The process works in just the same way as if you were recycling your mobile phone.