Find out more about the life insurance offered by Virgin Money
Who are Virgin Money life insurance?
Virgin Money was founded by Richard Branson in 1995 as part of the Virgin Group, alongside Virgin's ventures in music, trains, airlines, and space travel. In 2018, Virgin Money was bought by the Clydesdale Bank, one of Scotland's oldest banks and the only one to still have its headquarters in Scotland.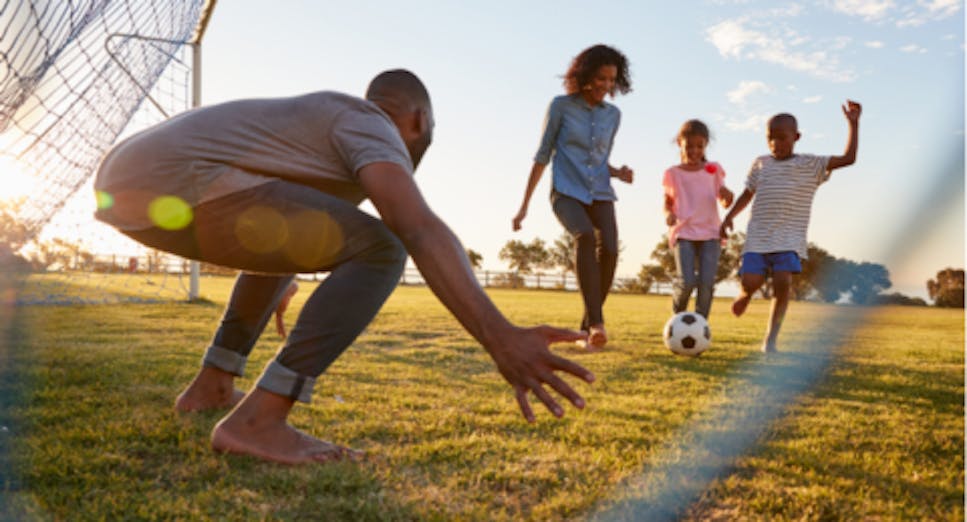 Get in touch with Virgin Money
For life insurance information and support, you can call Virgin Money customer service at:
0800 294 7575
Monday-Friday: 8am-8pm
Saturday: 9am-5pm
Sunday: Closed
What type of cover do Virgin Money provide?
With Virgin Money, you can choose from a range of different types of life insurance – so there's sure to be something that will suit your needs: 
What you'll need to get a quote
It's easy to get a quote for life insurance with Virgin Money – here's the information you'll need to provide: 
How to make a claim with Virgin Money
Nobody looks forward to having to claim on a life insurance policy, with Virgin Money you'll get expert guidance to make the process as painless as possible. Here's what you'll need to do: 
Why take out life insurance with Virgin Money?
Virgin Money are a popular insurer – but are they right for you and your family? Here are some further details about what's included, to help you make the right decision: 
Compare life insurance deals with MoneySuperMarket
At MoneySuperMarket, we're here to make finding the right life insurance as simple as possible. All you need to do is give us a few simple details about yourself and the cover you want, and we'll show you quotes from some of the UK's leading providers. You can compare quotes by price and the level of cover you'll get – and once you've chosen, just click through to your provider to get started.