Find out more about the life insurance offered by Virgin Money
Who are Virgin Money life insurance?
Virgin Money was founded by Richard Branson in 1995 as part of the Virgin Group, alongside Virgin's ventures in music, trains, airlines, and space travel. In 2018, Virgin Money was bought by the Clydesdale Bank, one of Scotland's oldest banks and the only one to still have its headquarters in Scotland.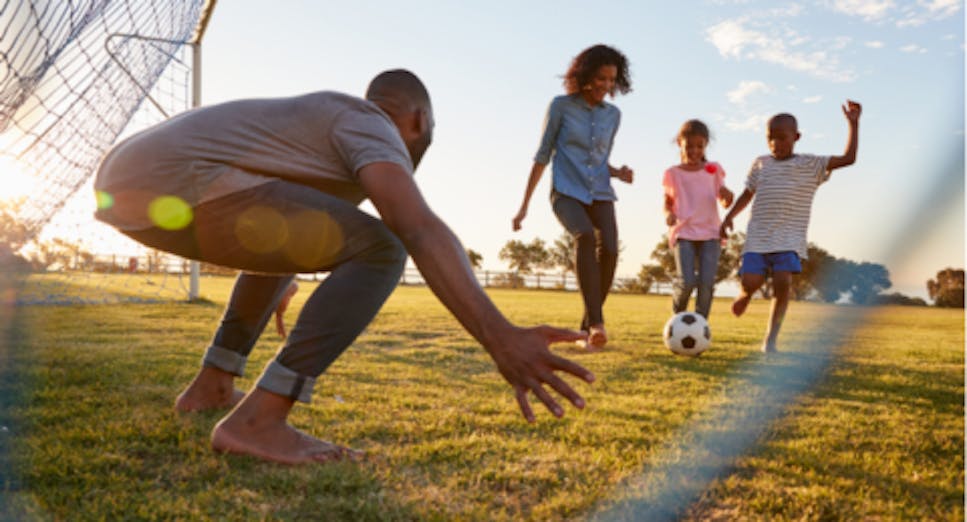 Get in touch with Virgin Money
Virgin Money UK Plc Jubilee House Newcastle upon Tyne NE3 4PL 
0800 294 7575 
What type of cover do Virgin Money provide?
With Virgin Money, you can choose from a range of different types of life insurance – so there's sure to be something that will suit your needs: 
Virgin Money critical illness life insurance 

Virgin Money's critical illness cover can help with extra medical expenses if you're diagnosed with a critical illness 

Virgin Money joint life insurance 

Couples can take out joint life insurance with Virgin Money – whichever one survives the other will get a payout 

Virgin Money group life insurance 

Virgin Money's group life insurance is a workplace perk that pays out the families of anyone who dies while an employee 

Virgin Money term life insurance 

Virgin Money's term life insurance lasts for a set number of years, and pays out to your loved ones if you pass away during that term 
What you'll need to get a quote
It's easy to get a quote for life insurance with Virgin Money – here's the information you'll need to provide: 
Information about your health 

Virgin Money will need to know some basic details about your medical history, including any pre-existing conditions 

Information about your lifestyle 

You'll also need to supply details of any lifestyle habits that can impact your insurance, such as drinking and smoking

Your age and your job 

People who are older or who work dangerous jobs pose more of a risk for insurers, so these details will be factored into your quote 

Your partner's details 

For a joint life insurance policy, you'll also need to provide some basic details about the health, lifestyle and work of the other person 
How to make a claim with Virgin Money
Nobody looks forward to having to claim on a life insurance policy, with Virgin Money you'll get expert guidance to make the process as painless as possible. Here's what you'll need to do: 
Call Virgin Money on 0800 294 7576. You'll speak to a dedicated assessor who can help walk you through the rest of the process. 

They'll take some basic information. It can be helpful to have the relevant policy number, but don't worry if it's not available. 

Once your claim has been processed, you should get your payout as soon as possible. 
Why take out life insurance with Virgin Money?
Virgin Money are a popular insurer – ut are they right for you and your family? Here are some further details about what's included, to help you make the right decision: 
Free will writing service 

All policy holders get free access to a standard will writing service, to help make the next steps as simple as possible once you pass 

Legal advice 

You'll also be able to take advantage of free legal advice concerning your end-of-life affairs 

Virgin Money benefits 

If you have a policy with Virgin Money, there's a suite of other benefits that might be available – including exclusive deals and special offers  

Fully regulated 

Virgin Money is fully regulated by the Financial Conduct Authority, which means you can be assured you're in safe hands 
Compare life insurance deals with MoneySuperMarket
At MoneySuperMarket, we're here to make finding the right life insurance as simple as possible. All you need to do is give us a few simple details about yourself and the cover you want, and we'll show you quotes from some of the UK's leading providers. You can compare quotes by price and the level of cover you'll get – and once you've chosen, just click through to your provider to get started. 
Guides
Choosing your life insurance is a big decision – and we're here to help. If you'd like some more information, try one of our guides:   
Life insurance calculator 
Work out how much cover you'll need to protect you and the ones you love, with our handy tips. 
Types of life insurance 
Find out what the different types of life insurance are, and how to choose the right type of policy for you. 
Critical illness guide 
Everything you need to know about getting financial protection against serious diseases and medical conditions.