Find out about the life insurance cover offered by HSBC
Who are HSBC?
HSBC is one of the world's largest banking and financial services organisations, serving approximately 40 million customers worldwide. HSBC has over 500 branches in the UK and has long understood the importance of life insurance protection.
Without any long issue claim forms for you to fill out, HSBC aims to make the process of making a claim as easy and stress free as possible, so your family can concentrate on the more important things. A dedicated personal claims adviser will look after your claim as sensitively as possible, helping you through each step of the way, from start to finish.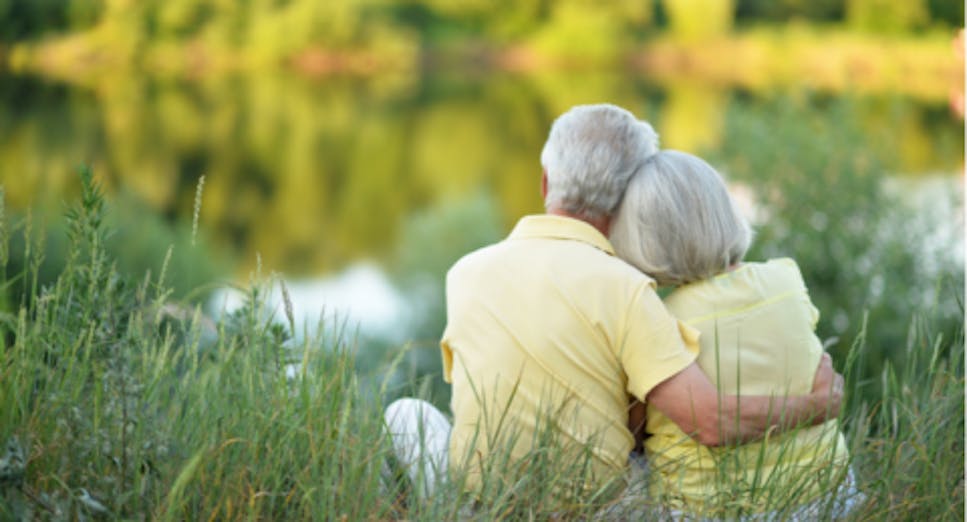 Contact HSBC details
HSBC Life (UK) LimitedPO Box 1053ST AlbansAL1 9QG
Call: 0333 207 5563
What types of cover do HSBC provide?
HSBC offer several different life insurance products to suit any need. Here's what's on offer:
What you'll need to get a quote
It is easy to get a quote for life insurance with HSBC. The following is the information you will need to provide:
Information about your healthHSBC will need to know some basic details about your medical history, including any pre-existing conditions

Information about your lifestyleYou will also need to supply details of any lifestyle habits that can impact your insurance, such as drinking or smoking

Your age and occupationThe older you are or the more dangerous your occupation is, the more of a risk you pose to insurers which is why these details will be factored into your quote

Your partner's detailsFor a joint life insurance policy, you will need to provide the same details about the health lifestyle and occupation of your partner
How to make a claim with HSBC
HSBC has a streamlined process for claims to ensure that they can support you at a difficult time as quickly and easily as possible. If you, your family or loved ones need to make a claim on your policy call HSBC on 0345 745 6125.There are no long forms to fill out, you will have a dedicated claims manager who will take you through the process and give you a personalised service, helping you through every step of the way.
Why take out life insurance with HSBC
HSBC are a popular insurer but what makes their policies different are the additional perks you get from insuring with them including:
Online health services
This includes a second-hand medical opinion, remote GP consultation, physiotherapy and prescription services all easily and conveniently accessible through an app, allowing you to access a world of healthcare from your phone, wherever you are
Mental health support
Looking after your mind is just as important as your body which is why HSBC provides you with access to counsellors, therapists and psychologists
Fully Regulated
HSBC is fully regulated by the Financial Conduct Authority, which means you can be assured you are in safe hands
Compare life insurance deals with MoneySuperMarket
At MoneySuperMarket, we're here to make finding the right life insurance as simple as possible. All you need to do is give us a few simple details about yourself and the cover you want, and we'll show you quotes from some of the UK's leading providers. You can compare quotes by price and the level of cover you'll get – and once you've chosen, just click through to your provider to get started. 
Guides
Choosing your life insurance is a big decision – and we're here to help. If you'd like some more information, try one of our guides:    
Life insurance calculator 
Work out how much cover you'll need to protect you and the ones you love, with our handy tips. 
Types of life insurance 
Find out what the different types of life insurance are, and how to choose the right type of policy for you. 
Critical illness guide 
Everything you need to know about getting financial protection against serious diseases and medical conditions.