Find out more about Canada Life
Who are Canada Life insurance?
Canada Life is the oldest life insurance company in Canada, originally founded in 1847, and it's been operating in the UK since 1903. Some of Canada Life's first international payouts were to the families of people who'd been on board the Titanic. In 2020 its parent company, Great-West Lifeco, amalgamated some of its other insurance providers – such as London Life and the Great West Assurance Company – into Canada Life. This means that anyone who had a policy with one of these other firms was automatically transferred to Canada Life.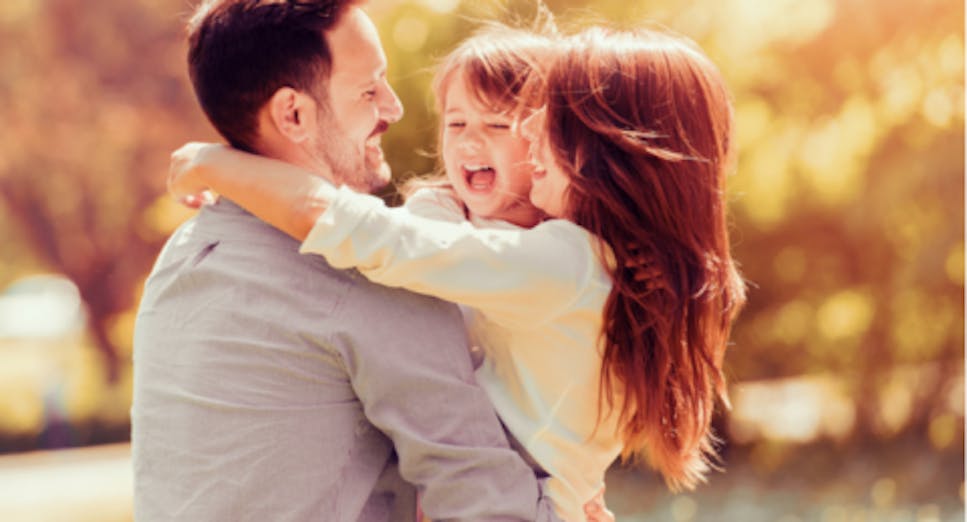 What changes are happening with Canada Life?
Canada Life will no longer offer individual protection cover in the UK. This means the company will not accept applications for new life insurancepolicies.Canada Life remains committed to protecting its position in group protection. 
What happens I have a life insurance policy with Canada Life?  
Canada Life said existing customers will not be affected. The company will continue to support customers, honouring existing contractual obligations, and pay claims in line with their usual processes. 
Can I switch my life insurance provider? 
If your circumstances have changed and you would like to switch your life insurance provider, you can compare policies with MoneySuperMarket. If you want to switch from your existing provider, you will need to look at your policy and read the small print to check your contractual obligations. 
 Get in touch with Canada Life?
Canada Life Limited Canada Life Place Potters Bar Hertfordshire EN6 5BA  
0345 606 0708  
Compare life insurance quotes from 12 leading providers with MoneySuperMarket 
At MoneySuperMarket, we're here to make finding the right life insurance as simple as possible. We compare deals from 12 leading providers and help you find the right policy for you and your family.  All you need to do is give us a few simple details about yourself and the cover you want, and we'll show you the most suitable quotes. You can compare quotes by price and the level of cover you'll get – and once you've chosen, just click through to your provider to get started.