Find out more about the life insurance offered by Beagle Street
Who are Beagle Street?
Beagle street is a provider of life insurance and critical illness cover who aim to make life insurance simple for everyone. This means providing you with clear information about life insurance policies taking away any complexities and allowing you to make informed decisions about your life insurance policy. In 2020 they paid out on 99.8% of all claims and currently insures over 200,000 lives in the UK. 
Beagle street is part of the BGL Group – one of the UK's largest consumer insurance conglomerates – and is backed by the Scottish Friendly Assurance Society.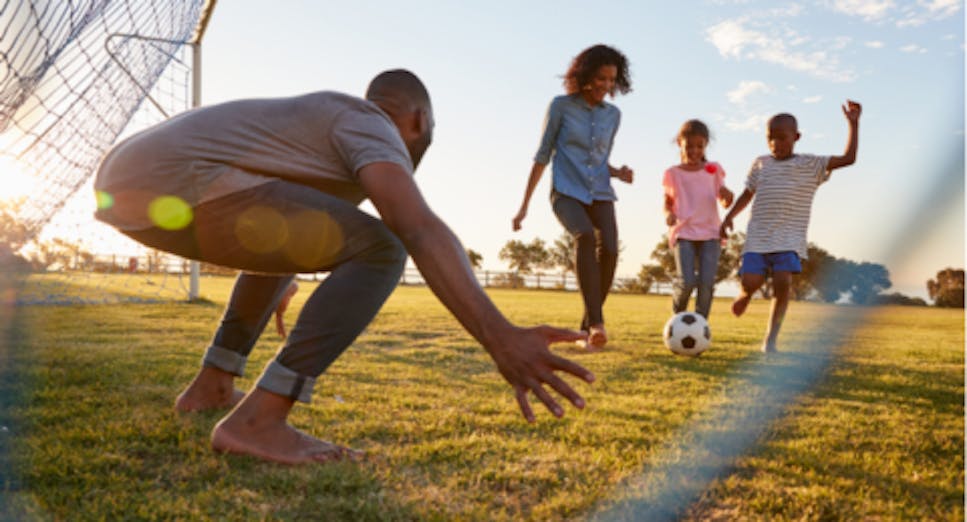 Get in touch with Beagle Street
Telephone
0800 0480 480 
Email
What type of cover do Beagle Street provide?
Beagle Street offers a variety of life insurance policies ensuring that you are able to find the right type of insurance to suit your needs. 
The different types of policies include: 
Level-term life insurance 

Beagle Street's level-term life insurance could be right for you if you would like a policy what pays out upon your death. The initial agreed premiums and pay out of your policy that you set up do not change 

Decreasing term

Decreasing term insurance is a generally a cheaper form of life insurance where the pay out reduces as the end of the term approaches. It is usually taken out for a fixed period often to cover a specific debt like your mortgage 

Critical illness insurance

Critical illness cover is a form of insurance that offers protection should you be diagnosed with critical illness during the term of your policy   
What you'll need to get a quote
It's easy to get a quote for life insurance with Beagle Street – Here is the information you will need to provide:    
Information about your health

Beagle Street will need to know some basic details about your medical history, including any pre-existing conditions 

Information about your lifestyle  

Your age and your job

People who are older or who work dangerous jobs pose more of a risk for insurers, so these details will be factored into your quote 

Your partner's details 

For a joint life insurance policy, you'll also need to provide some basic details about the health, lifestyle and work of the other person  
How to make a claim with Beagle Street
Nobody looks forward to making a claim on a life insurance policy, but Beagle Street have done everything to make the process as stress-free as possible. Here's what you'll need to do: 
Call Beagle Street on 0800 072 9831
They'll send you a claim form to complete. One you send the form back to them they will then take it from there and review your claim.
Once your claim has been validated, it will be paid out in 2-3 working days of approval after all checks have been completed. 
Why take out life insurance with Beagle Street?
Life insurance from Beagle Street offers you a lot more than just an insurance policy. Here are some further details about what's included, to help you make the right decision: 
Legal advice 

You can take advantage of free legal advice for any legal matters you may have 

Free will writing service

All policy holders get free access to a will writing service covering up to 6 beneficiaries, making the next steps as simple as possible once you pass  

Funeral expenses

If your family makes a valid life insurance claim, Beagle Street will pay up to £5,000 in advance of a full claim to help with funeral costs  
Compare life insurance deals with MoneySuperMarket
At MoneySuperMarket, we're here to make finding the right life insurance as simple as possible. All you need to do is give us a few simple details about yourself and the cover you want, and we'll show you quotes from some of the UK's leading providers. You can compare quotes by price and the level of cover you'll get – and once you've chosen, just click through to your provider to get started. 
Guides
Choosing your life insurance is a big decision – and we're here to help. If you'd like some more information, try one of our guides:    
Life insurance calculator 
Work out how much cover you'll need to protect you and the ones you love, with our handy tips. 
Types of life insurance 
Find out what the different types of life insurance are, and how to choose the right type of policy for you. 
Critical illness guide 
Everything you need to know about getting financial protection against serious diseases and medical conditions.