What is international banking?
How to use an international bank account to send money overseas
International bank accounts
International bank accounts enable people who live and work abroad to access their money from other countries.
International bank accounts are provided by the offshore divisions of UK high street banks and enable expatriates to benefit from all the usual perks of an onshore current account: an overdraft, a debit card and, in some cases, a cheque book. Account holders can also choose which currency they want their account to use.
That means if you're a British expatriate living in the US, you can choose a US dollar account, or if you are living in Spain, you can open a euro account.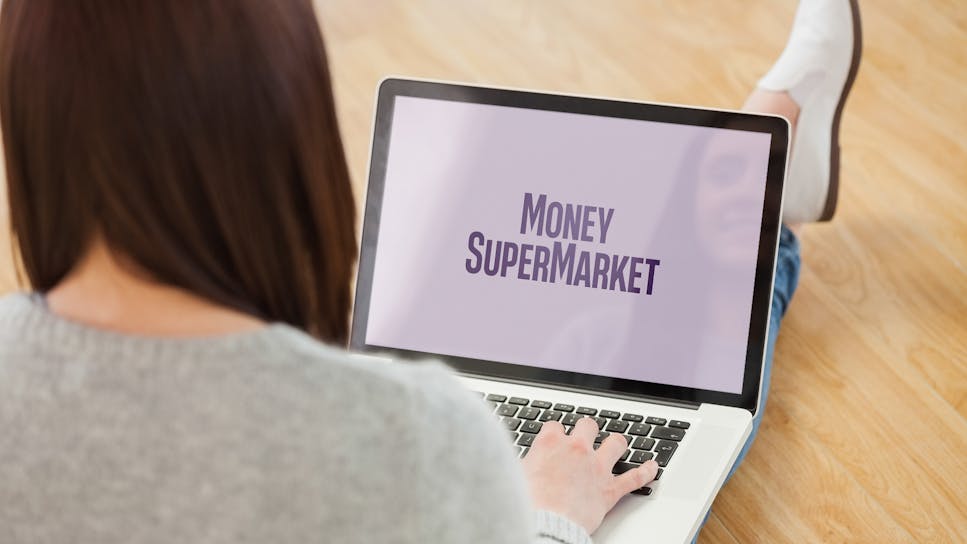 Can I open an international bank account?
International bank accounts aren't usually available to everyone, and many require you to keep a high minimum balance. If you're unable to maintain this level of cashflow, you will be charged a monthly fee that's usually between £5 and £15.
There are various requirements you'll need to meet to be able to open an international bank account, though they can differ depending on the country, provider and deal you opt for. These include:
You have to be at least 18 years old

You need to provide proof of ID

You need to provide proof of address

You need to provide proof of income – so your provider can ascertain whether you'll be able to pay your monthly fees (where applicable)
What do I need to make international transactions?
In order to make an international transaction, you'll have to provide one or both of the following:
A SWIFT code, which is a bank identifier code usually found on your existing bank statements

You may also need to provide your IBAN number, which is most commonly used in the European Union and usually also found on your bank statement
Features and benefits
Other than allowing you to access your finances from anywhere in the world, there are certain advantages to an international bank account:
Added extras such as a concierge service or travel insurance, which is particularly useful for those who travel extensively abroad

Most now offer 24-hour internet and phone banking, making it easy for those on the move to manage their money wherever they are

Travellers will be able to use the debit or credit card linked to their international bank account from the countries it covers

You'll be able to set up international payments and trade in a number of different currencies
Things to consider
Here are a few things you might want to think about when searching for the best international bank account:
Consider your exact travel plans. If you're travelling to several places, a fee-free ATM withdrawal can make a big difference. A good conversion rate, on the other hand, may help you save more if you're staying in one country for the foreseeable future

When travelling to less tourist-heavy countries, it may be a good idea to open an international bank account online that allows you to complete all your necessary transactions via the web, as there may not be a physical branch in the area

You'll usually be able to get your account up and running within two working days but this is subject to the particular bank provider

Depending on the provider you opt for, the countries that are covered may differ so it's a good idea to make sure your locations are covered before applying
MoneySuperMarket currently does not offer a comparison service for international bank accounts.