Find the best Lloyds Bank credit card for you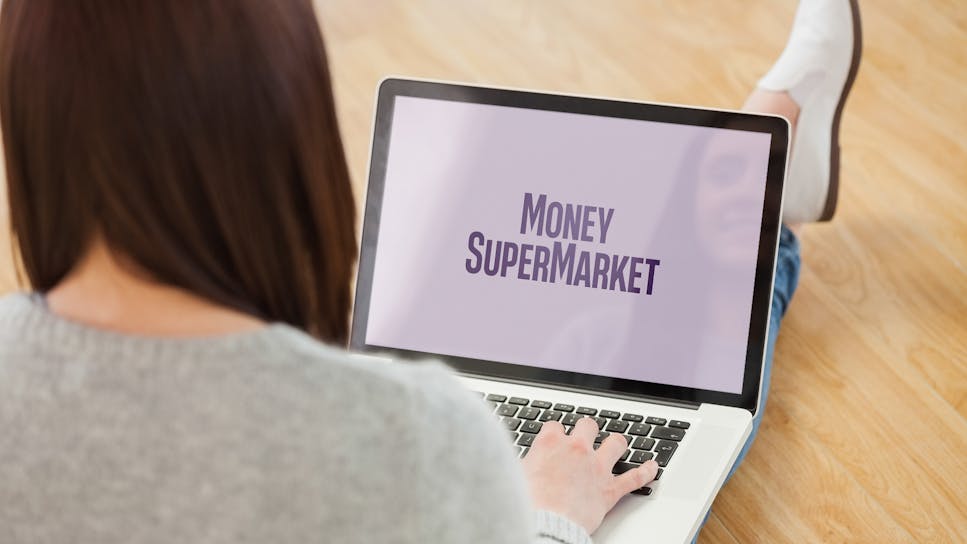 Lloyds Bank has been by the side of the households, businesses and communities of Britain for over two hundred and fifty years, helping their customers take their next step in life.
As one of the largest UK banks, Lloyds Bank is likely to have a credit card to match your needs whether you're looking to transfer an existing balance, pay 0% on new purchases, earn rewards or simply want one low rate. And, as the cards are part of the MasterCard family, you can use them to pay for goods or services in any one of 24 million outlets worldwide.
Guide to Lloyds Bank credit cards
As one of the UK's biggest banks, Lloyds Bank offers a full range of financial services and products, including a variety of credit cards.
If you are specifically looking for a balance transfer card, always remember to factor in balance transfer fees. If you are looking for a card that has an interest free period then it's vital that you pay off the balance in full before this period ends otherwise you will be hit with interest payments,
You must be aged 18 and a UK resident to apply for any Lloyds Bank credit card.
Lloyds Bank credit cards are fully regulated by the city regulator the Financial Conduct Authority (FCA).
Credit cards give you valuable consumer protection that cash and debit cards don't. Under Section 75 of the Consumer Credit Act, if you pay for goods or services using a credit card, the card provider is jointly liable with the retailer if something goes wrong. This protection only applies to items or services costing between £100 and £30,000. So, for example, if you ordered a bed costing £500 and the shop you bought it from goes bust before it is delivered, the credit card provider should provide you with a full refund.
We're free and independent, as well as offering exclusive deals you can't get anywhere else.
Moneysupermarket is a credit broker – this means we'll show you products offered by lenders. We never take a fee from customers for this broking service. Instead we are usually paid a fee by the lenders – though the size of that payment doesn't affect how we show products to customers.