Your guide to sorting car tax
Everything you need to know about tax and MOT including how much it will cost.
The cost of car tax, or road tax, or Vehicle Excise Duty (VED)
Whether you call it car tax, road tax or its proper name – Vehicle Excise Duty - your car has to have tax, an MOTand insurance to be on the road.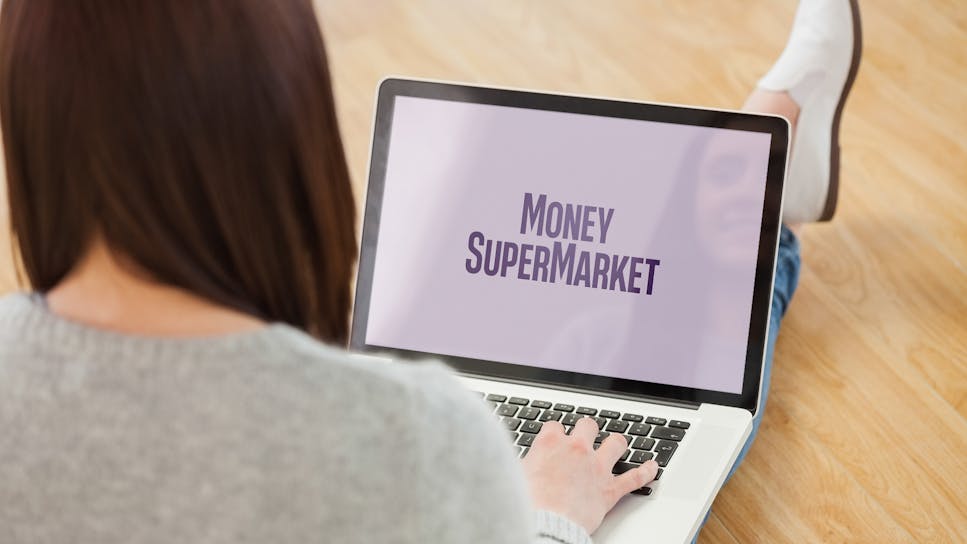 How much is my car tax?
How much you pay in car tax depends on the make and model of your car, how environmentally friendly the government thinks it is and how old your car is. Find out exactly how much tax you pay.
To understand the recent changes to car tax rules, it helps to split things into three camps. Let's take a look at the basics – though prepare for some variations within each.
Car registered before 1 March 2001: you pay a lower rate (£155) if your engine size is up to 1549cc; it's a higher £255 rate if the engine size is above 1549cc

Cars registered between 1 March 2001 and 31 March 2017: the rate you pay is based on CO2 emissions and whether your car is petrol or diesel powered; broadly you will pay lower in many instances

Cars registered after 1 April 2017: how much you pay in the first year depends on the fuel type and the car's emissions. In subsequent years, most cars will pay a flat 'standard' rate of £140. Cars that cost more than £40,000 pay an extra £310 for the subsequent five years until the vehicle is six years old
Be aware that newer diesel cars registered from April 2018 may not meet the new Real Driving Emissions 2 (RDE2) standards for nitrogen oxide (NOx).
These vehicles may attract a higher tax band, especially for bigger-engined diesel cars. It's all part of the government drive to get us out of diesel-powered vehicles. If your vehicle was built before 1 January 1978 then, good news, your vehicle is exempt from all vehicle tax.
Which cars are exempt from paying road tax?
Some types of vehicle are 'exempt' from vehicle tax. This means it's free to tax them.
You do not have to pay if you have one of the following types of vehicle.
Vehicles used by a disabled person

Disabled passenger vehicles

Historic vehicles (Vehicles made before 1 January 1981)

Electric vehicles

Mowing machines

Steam vehicles

Vehicles used for agriculture, horticulture and forestry
Why are electric cars exempt from road tax?
Since April 2020 all zero-emissions vehicles, which includes all electric cars, have been exempt from road tax. This is because tax bands for Vehicle Excise Duty (VED) are based on CO2 emissions, and as electric cars don't produce any, they pay zero tax. As you can see from our tables, the highest first year rate charge for vehicles with CO2 emissions of 255g/km or over is £2,245.
First year rates for cars registered after 1 April 2017

CO2 g/km

Petrol or diesel car (diesel tested to RDE2 with Nox 80mg/km)

Alternative fuel car

12 months

12 months

0

£0

£0

Jan-50

£10

£0

51-75

£25

£15

76-90

£115

£105

91-100

£140

£130

101-110

£160

£150

111-130

£180

£170

131-150

£220

£210

151-170

£555

£545

171-190

£895

£885

191-225

£1,345

£1,335

226-255

£1,910

£1,900

Over 255

£2,245

£2,235
Subsequent year rates for cars registered on or after 1 April 2017

Tax/class

12 months

Six months

Petrol/diesel car

£155

£85.25

Alternative fuelled car

£145

£79.75

Electric car

£0

£0
Vehicles with a list price of more than £40,000
You have to pay an extra £335 a year if you have a car or motorhome with a 'list price' (the published price before any discounts) of more than £40,000. You do not have to pay this if you have a zero emission vehicle.
You only have to pay this rate for 5 years (from the second time the vehicle is taxed).
Vehicles with a list price of more than £40,000

Tax/class

12 months

Six months

Petrol/diesel car

490

269.5

Alternative fuelled car

480

264
When is my car tax due?
Enter the registration plate of your car and you can find out when your car tax is due. It doesn't have to be the car you personally own.
If you forget to pay your car tax you may be liable for a fine of up to £2,500 – so do make a date in your diary to get it renewed every year.
Can I pay my car tax online?
Yes you can pay your car tax online. Before you tax your car, motorbike or other vehicle you will need your vehicle's reference number. You can use either:
DVLA's most recent reminder, called a V11 form

The car's log book, or V5C, which must be in your own name

If you've bought a used car you can use the 'new keeper's details' info slip from the log book
Can I pay my car tax at my Post Office?
Yes, you can pay for car tax at main Post Offices. You can either take the DVLA reminder form with you – its technical name is the V11. Or you can take in your log book. Your log book's technical name is the V5C.
To tax your car you will need an up-to-date MOT certificate, which is valid from your tax start date. In Northern Ireland you'll also need to provide an insurance certificate or cover note.
If you want to check your local Post Office (PO) can process your car tax you can easily check PO branch services (Mail, ID & Licences, Driving, Travel, Your Finances).
Can I pay my car tax by phone?
Yes, taxing your car by phone is straightforward. The DVLA advises you call with your logbook (the V5C) to hand. The number is 0300 123 4321. If you're the new owner of the car, then you will need the 'new keeper' V5C/2 form.
How do I cancel my car tax for a refund?
To cancel your car tax, you will need to contact DVLA to start the refund process. If you pay your car tax by direct debit it will be cancelled by DVLA. You should be entitled to a refund for all the months left on your tax.
That means no refunds for partial months though – if you cancel on the first day of the month you will pay for that entire month.
The refund cheque is sent to the name and address on the log book only. DVLA make a point of saying you won't be refunded the 10% surcharge for a single six-month payment unfortunately, or the 5% surcharge on direct debit payments.
There are just six scenarios for a refund:
Your car is sold or transferred to a new buyer

Your vehicle is taken off the road - or a Statutory off Road Notification (SORN)

Your insurance company has written it off

It's been scrapped or stolen. If your car is going to be scrapped there is a specific procedure to follow. If you keep to the guidelines then a refund will be organised automatically

The vehicle has been exported. If your car leaves the UK for more than 12 months, then DVLA deems it as a permanent 'leaver'

It's legally registered as tax exempt
The amount repaid will be based on the first tax payment you made when you registered the car or the rate for the second tax payment onwards – whichever is lower.