Understand public liability cover and how it can support your business
Confused about public liability insurance? It's a crucial form of business insurance that protects your bottom line against third-party claims. Read our guide to find out more
What is public liability insurance?
Public liability covers you against extra costs if a claim is made against you by a member of the public in relation to your business activities. These claims can come from customers, clients, and contractors as well as other third parties, and your insurance will cover claims for injury, illness, damage to property, and death.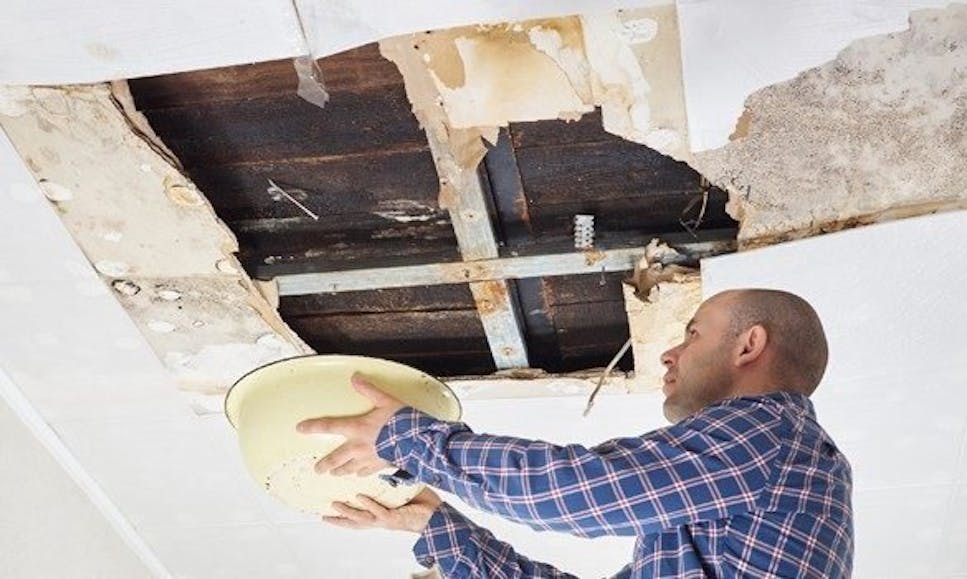 Public liability insurance explained
The last thing you want is for your business to harm another person – but whatever line of work you're in, it always comes with risks. If your business involves interacting with members of the public, there's a chance that something could go wrong.  
This could be a minor slip-up that lightly damages someone's property, or it could be a serious accident resulting in death. Whatever happens, if someone thinks they've been harmed by your business activities, there's a chance they'll sue for compensation – and if you're found legally liable, you could be ordered to pay some serious sums. Luckily, that's where public liability insurance comes in. With insurance, your provider will pay out for any extra expenses, keeping your bottom line secure.  
What is public liability insurance used for? 
Your public liability insurance will cover your extra costs if your business is sued by a member of the public – and there are many potential costs involved. Once a claim is made against you, you'll need to hire a solicitor. Legal fees can be very expensive, but your insurer will pay out to make sure you get the representation you need. If you decide to settle, or the court orders you to pay compensation, your insurance will cover the full amount. This can include claims to repair or replace someone's property, claims for medical bills or lost income, and even compensation for pain and suffering. It's possible the court will order you to pay the other side's legal fees – your insurance will cover that too.  
Because these claims can run into the hundreds of thousands or even millions of pounds, a good public liability insurance policy should cover you for at least £1 million. This might seem like a lot, but it's important to not be under-insured – if your insurance doesn't meet your costs, you'll have to pay the difference yourself. That's why it's crucial to pick the right level of cover. 

Who requires public liability insurance?
If your business brings you into contact with other people who aren't your direct employees, it's probably a good idea to get public liability insurance. 
Any kind of business might need public liability insurance. If you own a physical premises where you receive customers, public liability is a must – so that's shops, restaurants, cafés, hairdressers, pubs, and venues, plus many more. It's also important if you do your work in other people's properties – for instance, you could be a plumber or electrician. Even if your business is based in an office, factory, or workshop, public liability could be crucial if you ever have clients, contractors or customers visiting you.  
Some fields might require you to have public liability before you can get to work. For instance, if you're a contractor, your clients might insist you're fully insured before they'll agree to work with you. Plenty of trade associations also have minimum levels of public liability cover for all their members.  
What happens if I don't have public liability insurance?
Public liability insurance pays out to cover the costs of any claims against you – which means that if you don't have insurance, you'll have to pay all those costs yourself. Solicitors can be expensive and compensation payments can potentially run into the millions – and without insurance, all that will have to come out of company funds, or if you're a sole trader, directly out of your pocket. Without insurance, these claims can easily bankrupt a small business: everything you've worked for could potentially vanish overnight.  
But if you're insured, you'll only have to pay a small excess of a few hundred pounds towards any claim. Your insurer will handle the rest, protecting your business for years to come.  
While it's all too easy to dismiss its importance, if you deal with members of the public while carrying out your business then you should probably get public liability insurance. A claim against you could be financially ruinous - even if it's not your fault - and good cover will mean your bottom line is protected. 
-Sam Meadows, Personal Finance Expert

Is public liability insurance a legal requirement? 
No, public liability insurance isn't mandatory. The law says that you must have employers' liability insurance if you have any employees that aren't directly related to you – whether or not you get public liability is up to you. Still, it's very important to have the right amount of insurance. Getting insured could open up your business to more clients and allow you to join trade societies – but most importantly, it makes sure you won't face enormous bills if something goes wrong.