If you are struggling to pay off your debts, a debt relief order could be the answer.
A debt relief order (DRO) works a bit like a bankruptcy order, but is aimed at people who don't own their home, have little spare income and debts of less than £15,000.
Who is eligible?
Debt relief orders are not available to everybody and the qualifying criteria are strict. 
You must be unable to pay your debts and the debts must total £15,000 or less. 
You must also have £50 a month or less left over after normal household expenses such as food. 
In addition, you cannot apply for a DRO if you own your home and your assets are worth more than £300, (though your car can be worth up to £1,000).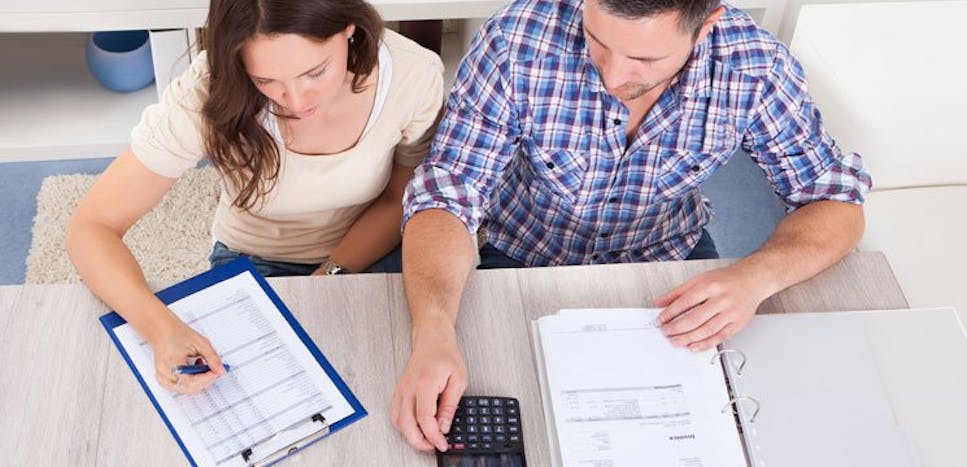 Scottish version
A debt relief order is not an option if you have applied for a DRO in the past six years, or if you are going through any other formal insolvency process, such as bankruptcy or an individual voluntary arrangement. 
You must also have lived or worked in England or Wales during the past three years. There are different arrangements in place in Scotland.  
Debts written off
The debt relief order usually lasts for one year. While it is in force you don't have to make any payments to the debts included in the order. Your creditors cannot chase your for the money, either. 
At the end of the order, your debts will be written off.
Qualifying debts
Debt relief orders cover so-called low priority debts such as credit cards, overdrafts, personal loans and utility arrears. 
There are, however, some debts that cannot be included in a DRO, such as court fines, child support payments and student loans. 
Rules and restrictions
A number of restrictions apply while the DRO is in place.  
You cannot, for example, borrow more than £500 without informing the lender of the DRO. You are also banned from promoting, managing or establishing a limited company or acting as a company director without the court's permission. Plus, you cannot carry on a business under a different name. 
If you don't follow the rules you could be in serious trouble as the court has the right to extend the restrictions for a further 15 years.  
Debt relief orders cover so-called low priority debts such as credit cards, overdrafts, personal loans and utility arrears.
Approved intermediary
You cannot apply directly to the Official Receiver for a DRO but must act through an approved intermediary. 
Your local Citizens Advice Bureau (CAB) should be able to help. Alternatively, you can look on the government website. 
If you use CAP or a debt charity, you will not have to pay for the advice you receive. You would only have to pay the non-refundable fee (see below).
The intermediary will want to know details of your income, assets and debts and will help you to determine whether you qualify for a DRO and whether it is a suitable option. 
Open and honest
You must be completely honest with the adviser. You must also tell the Official Receiver of any change in your circumstances during the period of the DRO, or if you realise you have made an error or an omission on your application. 
If not, the order could be stopped or revoked and, in the worst-case scenario, you could be fined or even imprisoned. 
Cost of DRO
There is a £90 fee to apply for a DRO - and the money is non-refundable even if your application is turned down. 
You can arrange to pay the fee in instalments over six months, and some charities can help towards the cost of the debt relief order. 
Credit file
A DRO can certainly help you out of a debt hole. But it's not a decision to be taken lightly. The restrictions imposed by the order can have an affect on your job and therefore your lifestyle. 
Your name will also appear on the Individual Insolvency Register for the duration of the order, plus the following three months. 
Bear in mind, too, that the DRO stays on your credit record for six years, which means you could have difficulty obtaining credit long after the order has expired.