Is a debt management plan right for you?
If you are struggling to stay on top of your debts or have already fallen behind with repayments, a debt management plan could be the perfect way out of your predicament.
What is a debt management plan?
Not only will signing up to a debt management plan put a stop to any worrying letters or phone calls from your creditors, it can also set you on the path to paying back what you owe and getting out of debt altogether – at a manageable rate and without having to go bankrupt. Here, we explain how debt management plans work and how you can decide whether they are the answer to your financial problems.
Usually set up by a debt adviser from a specialist charity or firm, a debt management plan is simply an agreement between you and your creditors (or the banks and other organisations to which you owe money).
It switches the emphasis from each company demanding full payment in accordance with the terms of your credit agreement to you paying as much as you can afford and that sum being split amongst them.
This figure will generally be calculated by the advisor or debt counsellor dealing with your case, and will reflect the amount you can afford to pay after covering essentials such as mortgage repayments, council tax bills and day-to-day living costs. This amount will rise if your financial circumstances improve, for example, but fall if you lose your job.Either way, the aim is for you to clear the full amount owed as quickly as you can without landing yourself in further financial hot water.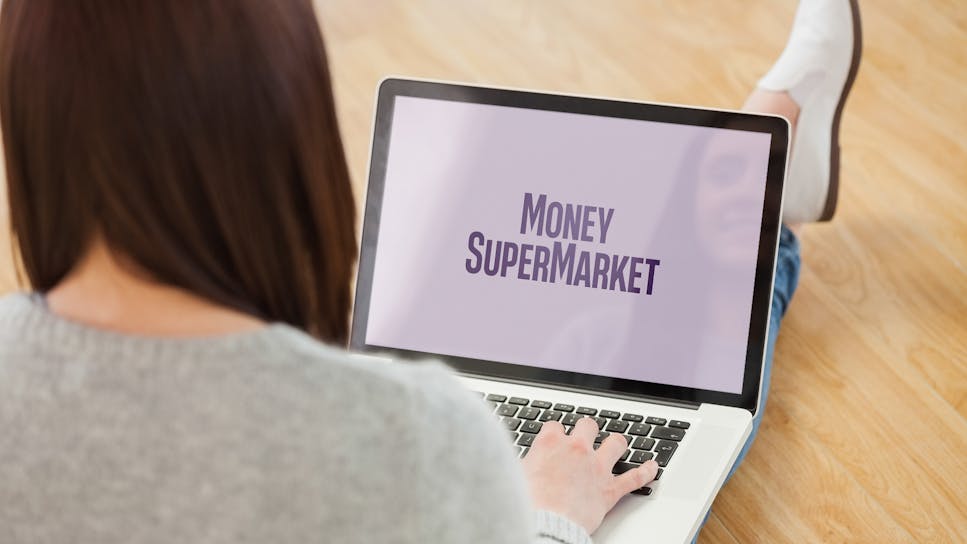 What are the pros and cons of a debt management plan?
Being hounded for money you do not have is a horrible experience. For many people with debt problems, the fact that all calls and letters from creditors should stop immediately once you are registered in a debt management plan is therefore one of the biggest advantages.
The other huge advantage of signing up to a debt management plan is that the interest charges on your debts will be frozen, meaning that you can concentrate on repaying them without worrying about interest continuing to mount up while you do.
While debt management plans will be noted, and have a negative impact on your credit file, signing up to an agreement of this kind will also be viewed more positively than continuing to miss payments or, worse still, filing for bankruptcy.
Your credit score should also begin to improve if you keep up with the payment terms. For people with very large debts, however, one disadvantage of debt management plans is that they do mean undertaking to pay off the full amount.
Taking out an Individual Voluntary Arrangement (IVA), which often involves waiving a percentage of your debts because you are unlikely to be able to pay them off within a reasonable timeframe, or going bankrupt may therefore be a more realistic option for some. Either way, a debt adviser at a charity such as StepChange should be able to advise you on the right course of action for your individual circumstances.
How to find the right debt management plan for you
You can take out a debt management plan run by a fee-charging advisor. However, this will mean it takes longer to clear your debts due to ongoing charges and administration costs being subtracted from your payments.
It's therefore a better idea to approach a debt charity such as StepChange, which offer free advice and debt management plans.