Bill blind? Time to take stock of your regular outgoings
Struggling to find ways to make savings on your household bills? Read our top tips
The cost-of-living crisis is piling on the pain for millions of households. Price increases are being felt across the board - from our energy, broadband and water bills to food and fuel.
One way to fight back is by investing some time in making sure you've got the best value for money across your household bills. And this is where MoneySuperMarket can help.
We've put together a range of helpful tips so you can be confident you're getting the most for your money.
Be smart with your insurance policies
It's easy to let annual insurance costs rollover each year. But allowing this to happen on your policies for things like home insurance, car insurance, travel insurance and pet insurance can mean you're paying more than you need to. 
Shopping around at renewal time is the best way to make sure you're getting the cover you need at the best price. You can also makesavings by paying for your annual policy in one lump sum upfront if you can, rather than paying monthly. 
Once you've got your new insurance in place, make a note of when each policy ends, with a reminder to shop around again at that time.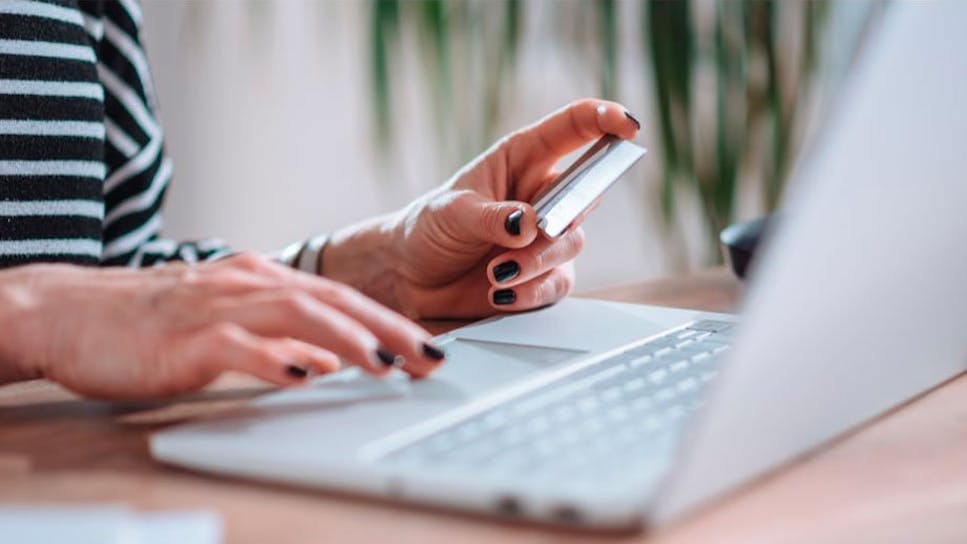 How to save on your insurance policy
Pay a higher excess: Asking for a higher excess tells insurers that you're less likely to claim, so you get a lower premium

Build up your no claims discount: You can usually get a no-claims discount if you've gone several years without making a claim

Remove cover you don't need: Some policies may automatically include things like accidental damage, think about whether you really need this

Consider multi cover: Sometimes multicover (for example, insuring more than one car, or mobile phone) with the same provider can make your premium cheaper
For more tips, check out our how to get cheaper car insurance guide.
See if you can save on your water bill
Although you can't switch your water supplier, you may be able to trim your bill by moving to a water meter.
As a rule of thumb, if there are more bedrooms in your house than people living there, you should be able to make savings.
With a meter, you'll only pay for what you use – as opposed to the estimated amount the water firms think you should be using.
Other ways to save on your water bill include installing a water-saving shower head, timing your showers to a specific length and turning the water off while shampooing or shaving.
Bag a better broadband deal
If you've stuck with the same provider for a number of years, you may well be paying over the odds for your broadband. Costs tend to rise over time – and if you don't switch you're unlikely to get a better deal.
You could slash your broadband, TV and phone bills by shopping around for a cheaper deal, but before you start the switch, take a bit of time to work out what you – and your family – really need.
Also check to see if you are still in your minimum contract period, as this may mean you face an exit penalty. This shouldn't be an issue if you've been with your provider for a while, as you've probably been rolled onto a standard tariff, meaning you should be free to leave.
To compare broadband deals, head here. While you're at it, see if you can find yourself a cheaper mobile tariff.
Move to a cheaper credit card
If you have debts sitting on a clutch of cards, make it a priority to get a balance transfer credit card to move the outstanding balances on to one low rate card – or ideally a card offering 0% interest for a period.
Currently, there are deals offering more than two and a half years interest-free borrowing, meaning you can get breathing space to pay off what you owe. Find out if you're eligible for a 0% balance transfer card using our eligibility checker – searching in this way won't affect your credit score in any way. Bear in mind that you'll need a solid credit record to get accepted for the very best credit card deals.
Don't forget to factor in any balance transfer fees, and be sure to clear the debt before the interest-free period expires, or costs could soar once the standard rate of interest kicks in.
Switch to a better bank account
Many of us are still with the bank we chose when we started university or took on our first job – even though the offering is now uncompetitive. If this sounds like you, then it could be time to start the hunt for a new current account.
Competition among different banks means there's often lots of incentives offered to switch accounts, including 'perks'  and even cashback.
But don't make a decision based on the incentives alone. Scour the terms and conditions in the small print to see what the new bank is offering on overdraft rates and in-credit interest. You need to be sure the new account is right for your needs. You could make big savings if by switching to an account with better overdraft charges if you're often overdrawn, for example.
Thanks to the Current Account Switch Guarantee, moving to a new bank is simple, and should happen quickly. All direct debits and standing orders will be transferred for you and all payments will be forwarded to your new account.