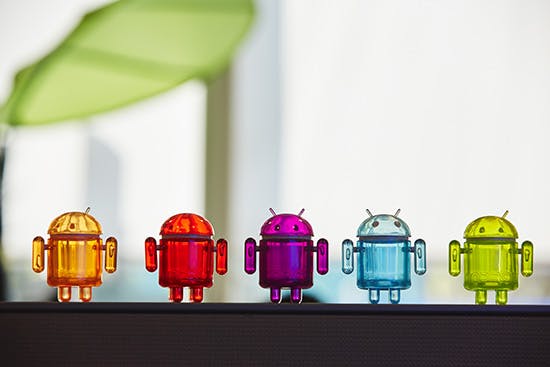 Anti-Apple? iPhone-phobic? If you're after a smartphone that isn't an iPhone, you'll want an Android.
Because Android phones are available from so many manufacturers, you have a lot of choice… Too much choice, perhaps. But not to worry – we've sifted through the market and found some of the top choices right now, whatever you need from your phone.
Best Android phone overall: Samsung Galaxy S22 Ultra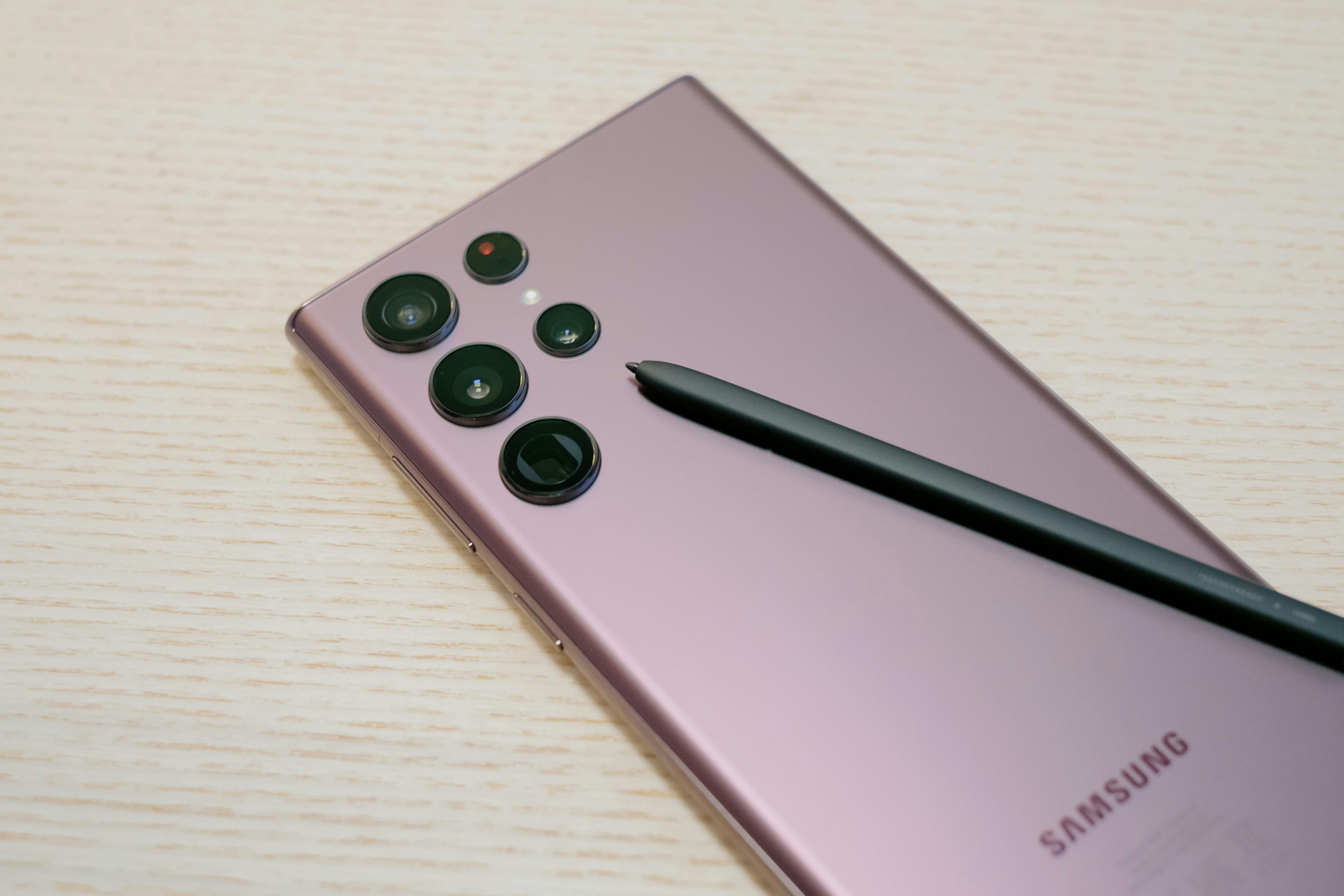 When it comes to Android phones, it doesn't get much better than Samsung – especially their top-of-the-range offerings. This year, that offering is the Samsung Galaxy S22 Ultra.
It takes everything the regular S22 does, and bumps it up a notch. That means you get one of the best smartphone camera setups full stop, a chunky long-lasting battery, and a crystal clear Full HD+ AMOLED display.
It also comes boasting an incredibly powerful platform – with octa-core processors and up to 12GB RAM, it's got more welly than some laptops.
Best budget Android phone: Xiaomi Redmi Note 11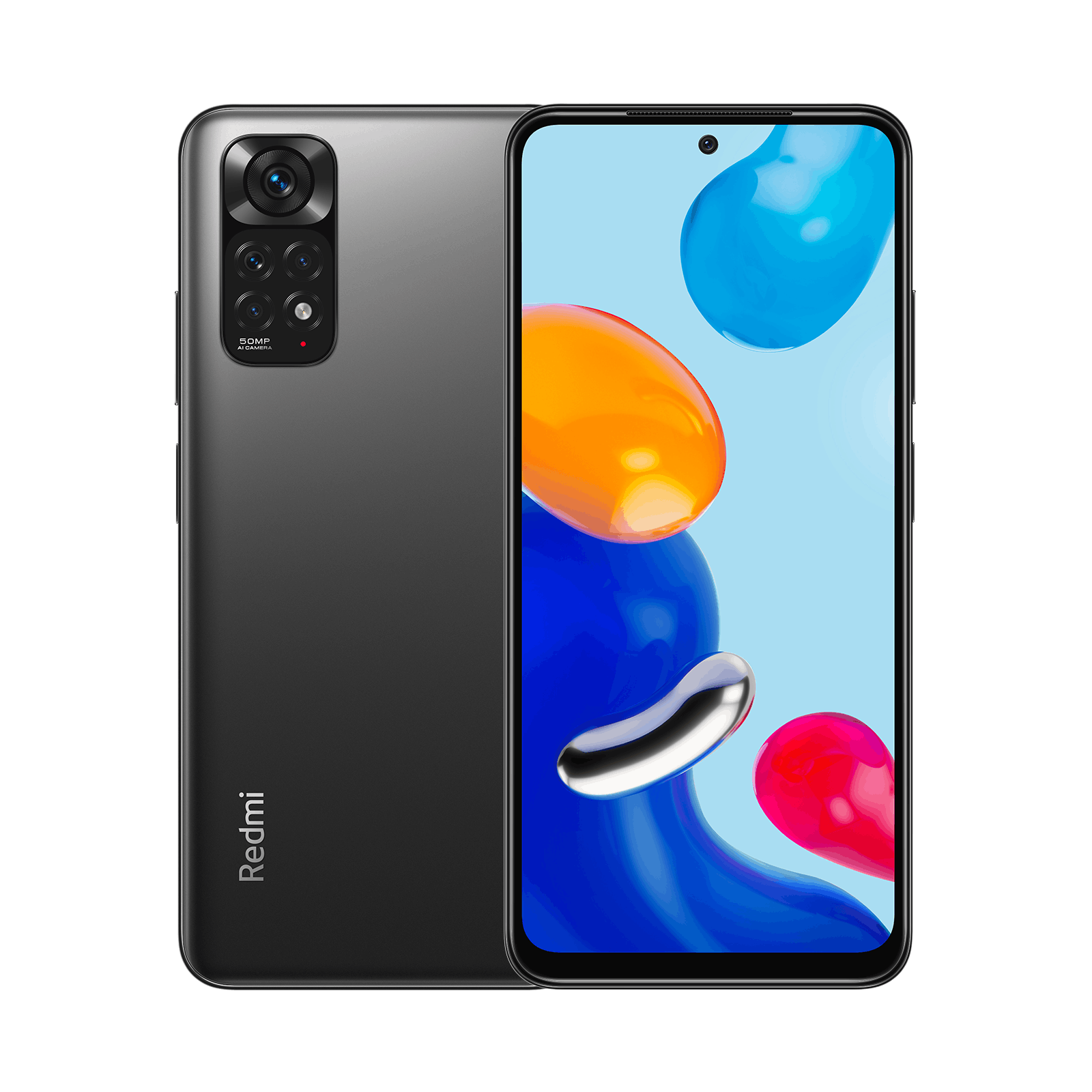 You wouldn't expect a phone with five camera lenses to retail for £169 at launch, and even if it did, you wouldn't expect it to be much good. But Xiaomi is here to prove us wrong.
Not only does the Redmi Note 11 have a neat little design, some of its spec sheet is incredible for the price. We're looking at a 1080 x 2400 pixel AMOLED display, huge 5000mAh battery, and a 50MP main camera lens.
Compromises have been made, of course. You'll notice performance could be a little better, and there's no 5G. But you're nonetheless getting an awful lot for not a lot of money.
Best Android camera phone: Google Pixel 6 Pro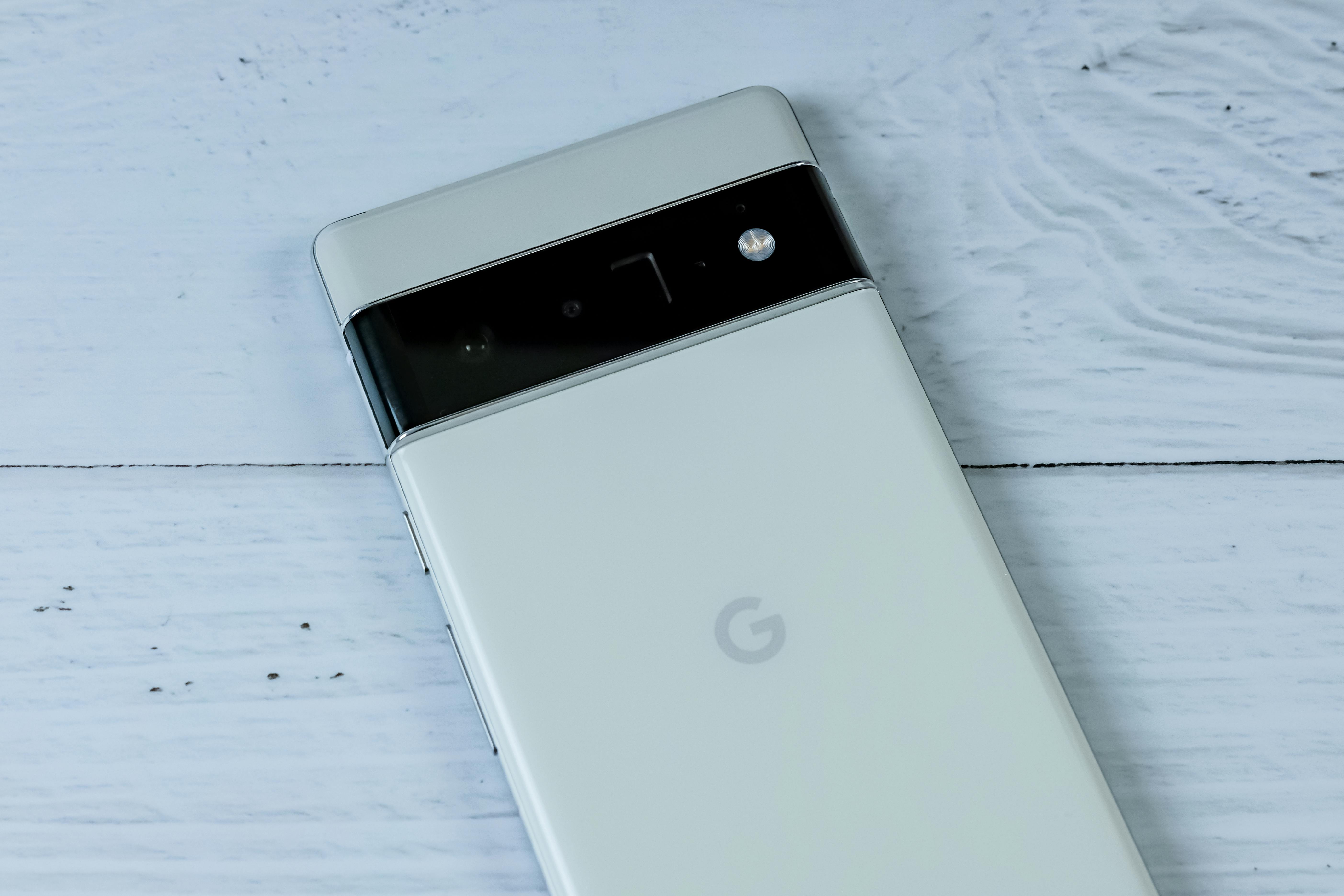 Cameras on smartphones have come a long way, and if you're a budding Leibowitz, you actually have a lot of choice. However, you may not need to look much further than the Google Pixel 6 Pro.
It's a step above the regular Pixel 6 model, and one of the big differences is in the cameras. On the back you'll see a triple lens setup: a main 50MP lens, a 12MP 114-degree ultrawide lens, and an additional 48MP 104mm telephoto lens with 4x optical zoom.
It boasts incredible low-light capabilities, and can record video in 4K as well as handling everything from macrophotography to broad landscapes. It's backed up with great photography software too, including Night Sight, Portrait and Motion Modes, and the clever Magic Eraser tool to clean up your shots.
The screen is bigger than the regular Pixel 6 too, at 6.7 inches, giving you more space to view and edit your snaps.
Best waterproof Android phone: OnePlus 9 Pro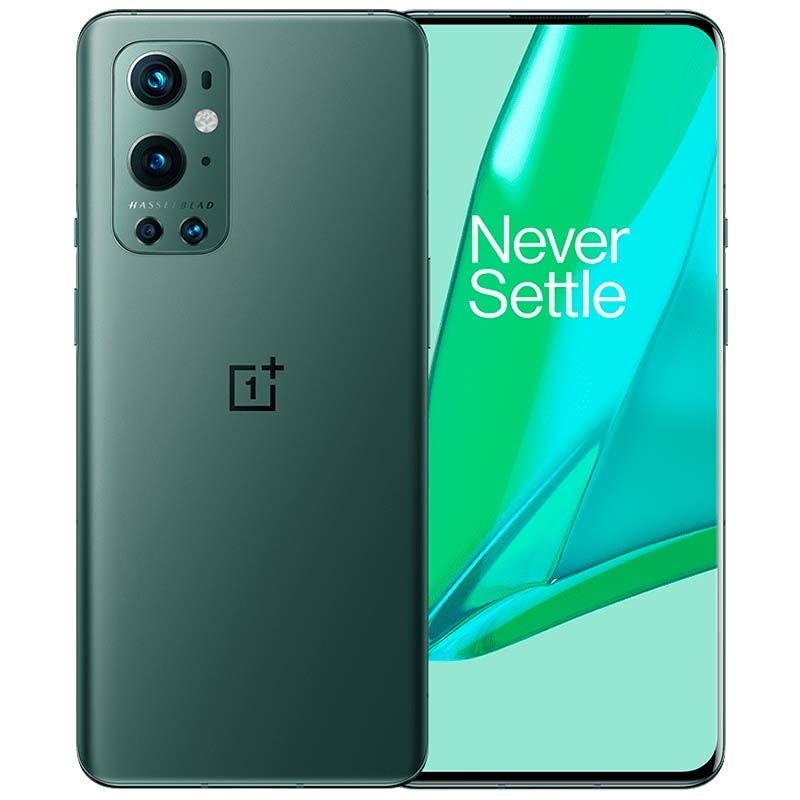 You're spoilt for choice for IP68-rated smartphones. (In fact, you've just scrolled past a couple of them.) These are phones that are water- and dust-resistant, able to survive a plunge in 1.5m of water for 30 minutes.
We've picked the OnePlus 9 Pro as one of the best here, because not only does it have an excellent spec sheet, it's also got a few design features that make it a little more rugged. For starters, the front and back are both Gorilla Glass, so they won't break or shatter any time soon. And it has fully wireless charging capabilities at a great on-the-go speed.
Want to get some gorgeous rainy landscape shots, or pap a cool fish you saw underwater? Combine that IP68 rating with the brilliant Hasselblad cameras that OnePlus has put on the back of the 9 Pro, and you can.
Best Android software: Google Pixel 6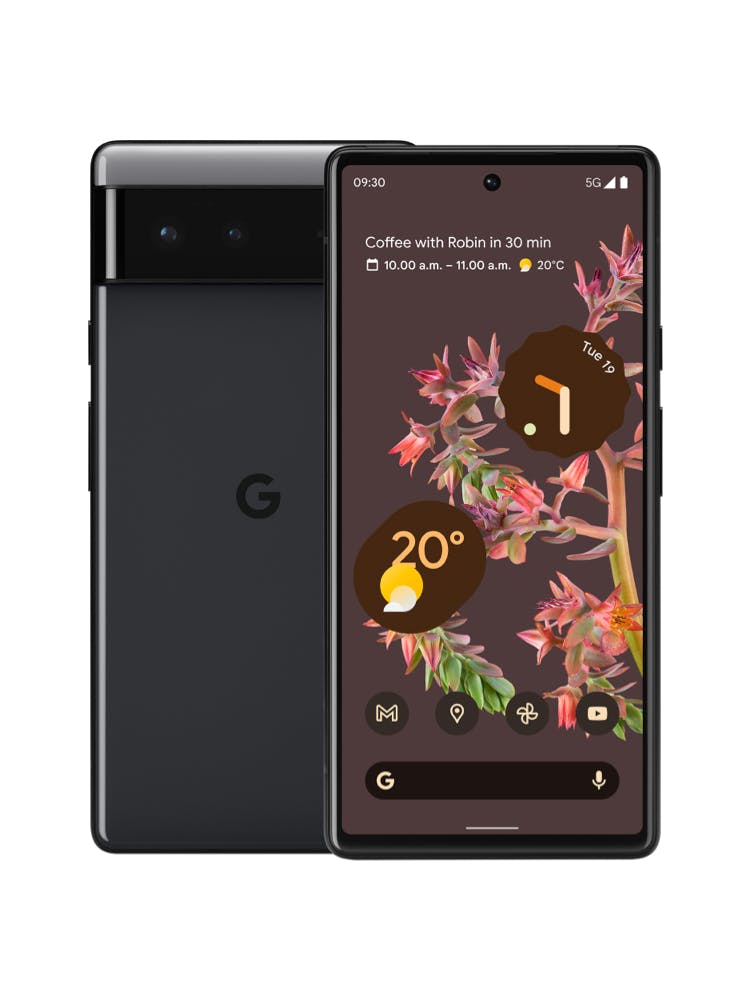 The best Android software is, really, the Android UI on its own with no overlaps. And for that, go straight to the source. Google's current flagship, the Pixel 6, gives you pristine Android 12 right out of the box.
No bloatware, no manufacturer's apps clogging up the space, no annoying UX changes. Just a pure Android experience, fully integrated across all of Google's apps and the entire phone.
This one is even backed by a Google-produced processor, made to work seamlessly with the platform. The Pixel 6 also offers great AI and its best speech recognition technology yet, which you won't find on other smartphones.
It's also, vitally, a priority for software updates too. Google promises five years of security updates, so your phone will stay supposed for a long time to come.
Best mid-range Android phone: OnePlus Nord 2T
Priced at £369 at launch, the OnePlus Nord 2T sits solidly in the mid range. But thanks to its technology and design, it doesn't really feel like it.
The frame is glossy and the whole thing feels great to hold, especially if you're looking at the classy mint-green colour option. And with a 50MP camera and a nice bright Full HD+ AMOLED screen, you get a phone that you'll just enjoy using.
Some corners have been cut, mind. You can certainly see better processing power and more photography features on higher-end flagships. For the mid range though, the Nord 2T is a good one.
Best compact Android phone: Samsung Galaxy Z Flip4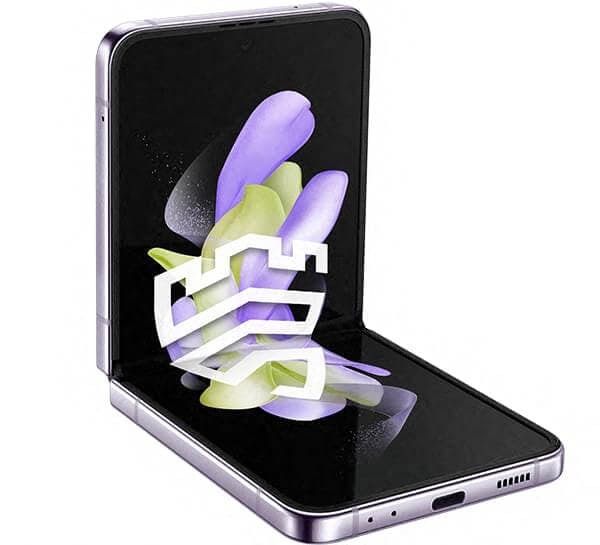 It doesn't get much more compact than this. The Samsung Galaxy Z Flip4 is an innovative, nostalgia-inducing flip phone that folds up into a nice small 8.5cm size.
It fits in just about any pocket – then folds out to reveal a 6.7-inch display, running Android just like any other Samsung phone.
And it has good specs to boot. The whole platform is very similar to Samsung's most recent Galaxy S models, and you get two 12MP camera lenses, a healthy 8GB of RAM and up to 512GB storage, and great battery life too.