Find the right NatWest card to suit you
Who is NatWest?
NatWest is a well-known and well-established high-street bank. 
It joined Royal Bank of Scotland banking group in 2000, but it has retained its own brand. 
It offers a range of consumer banking products and services. This includes current accounts, savings, loans, mortgages, investments and insurance products – as well as a host of credit cards.  
But what is on offer, and are these cards suitable for your needs? Our guide has more...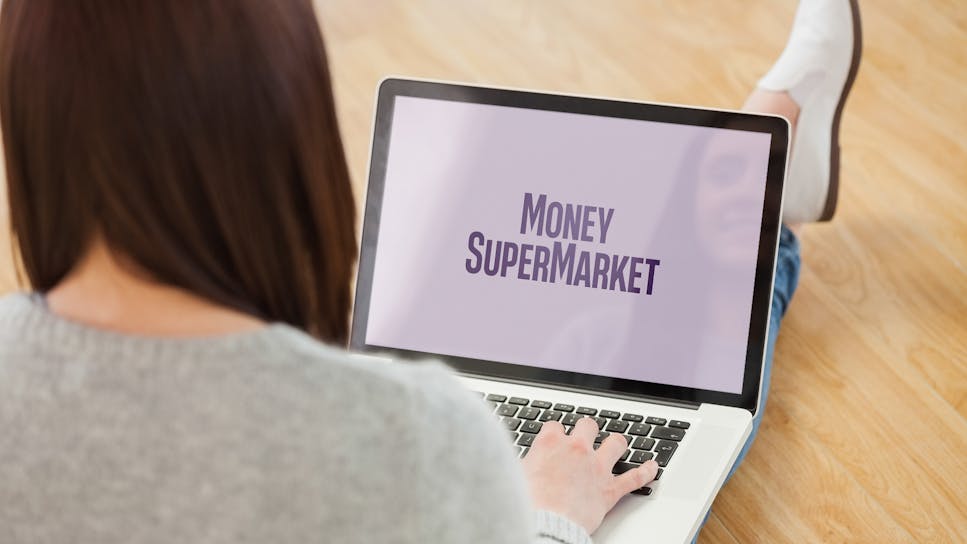 How do Natwest credit cards compare?
NatWest offers a handful of cards, including balance transfer cards to manage debts, purchase cards, cards with travel benefits, and cards which reward your everyday spending with cashback. 
NatWest credit card features
NatWest credit cards come with a range of features, here are just some to be aware of:
Competitive annual percent rate (APR) – though the actual rate you get offered will depend on your personal credit score

Interest-free deals on both purchase and balance transfer cards

Generous rewards on spending  

Cards are fully regulated by the city watchdog, the Financial Conduct Authority – and as with all credit cards, you'll get full purchase protection on items and services you purchase under section 75 of the Consumer Credit Act. This applies to goods and services costing over £100 but no more than £30,000. You get this safety net even if you only put part of the cost – such as the deposit – on your plastic

There could be annual fees on some NatWest credit cards, typically on rewards cards – though note that with some cards, the fee may be refunded if you hold a particular current account with NatWest

Balance transfer fees may apply

With some of NatWest's cards, you will get charged for using the card overseas 

Balance transfers can be made from most other credit cards to NatWest - except from other NatWest Group cards
How do I pick the best NatWest credit card?
A NatWest credit card is not for everyone, but there could be one or more cards which are right for you. 
If you have niggling debts on different pieces of plastic, you might want to look at a balance transfer card which comes with no balance transfer fee. 
If you are looking to make a big purchase, you could look for a card offering a low rate on spending, as well as breathing space to pay off purchases – and potentially also balance transfers, too.
If you travel a lot, you might want to think about a card which offers travel benefits, and which doesn't levy fees on foreign transactions. 
If you are disciplined about paying off your balance in full, you could focus on cards which reward you with cashback on your everyday spending 
The interest rates on NatWest cards are competitive, though bear in mind that the actual rate – and credit limit – you get offered will depend on your individual financial circumstances and credit score. You can check your own score with our free credit monitor service.
Am I eligible for a NatWest card?
To qualify for a NatWest card, you will have to meet a few basic criteria:
Be aged 18 or over

Be a UK resident 

For some cards, you may need to already hold a NatWest current account, savings account, credit card or mortgage

Earn at least £10,000 per year (rising to at least £15,000 for some cards) 
How likely am I to get accepted?
When you apply for a NatWest card, the bank will take a range of factors into consideration before deciding whether or not to say yes to your application. The most important is your credit rating.
Before applying, it's worth checking your credit report. This is essentially a financial CV showing how you've handled credit in the past. You can do this easily with MoneySuperMarket's free credit monitor tool.
In addition to getting your score, credit monitor will offer you personalised tips on how to improve it.
How long does it take to get a card?
Applying for a NatWest card should be a relatively quick process. Once you've selected the right offer for your needs, you can make a formal application. This should only take a matter of minutes. 
You will need to give information such as your recent address history and annual income.  
If you apply for a NatWest card and your application is successful, you should receive your card within five to seven working days. If you don't receive your card contact NatWest.
Compare credit cards with MoneySuperMarket
Finding a new credit card is easy with us. All you need to do is answer a few questions about your individual financial circumstances, and what type of card you're searching for. We will then scour the market to find the best deal for your needs.  
Before applying it's well worth carrying out an eligibility check. This will give you an idea of whether you are likely to be accepted for the card – and it won't affect your credit score.
It means that when you do come to apply for a card you can do so with greater confidence.
MoneySuperMarket is a credit broker – this means we'll show you products offered by lenders. We never take a fee from customers for this broking service. Instead, we are usually paid a fee by the lenders – though the size of that payment doesn't affect how we show products to customers.