Our useful guide to starting up a new small business
Setting up a new business can be a daunting, but very exciting prospect, and it's no surprise that more of us are deciding to go it alone.
Unemployment in the UK rose to 2.685 million in November 2011, the highest level we have seen since summer 1994, and with this level of uncertainty in the economy, it is little wonder that the number of self-employed people has risen to over four million.
There are obvious questions to ask and risks to consider when starting a business, for example, how will you cope with not having a set, regular income? Do you have what it takes to be your own boss? How will you manage not having any paid holidays?
There is also a lack of contribution into a company pension to consider. However, if these are questions you've already answered and you are still planning to go ahead, it's important to know what rules and regulations you need to abide by.
Read on for our guide which details how to start a small business and examines each the key areas you will need to consider.
Developing a business structure
Regardless of whether you are entering the market place as a sole trader, partnership, or a limited company, you must register for Self-Assessment with HM Revenue & Customs (HMRC); however there different regulations for different business structures: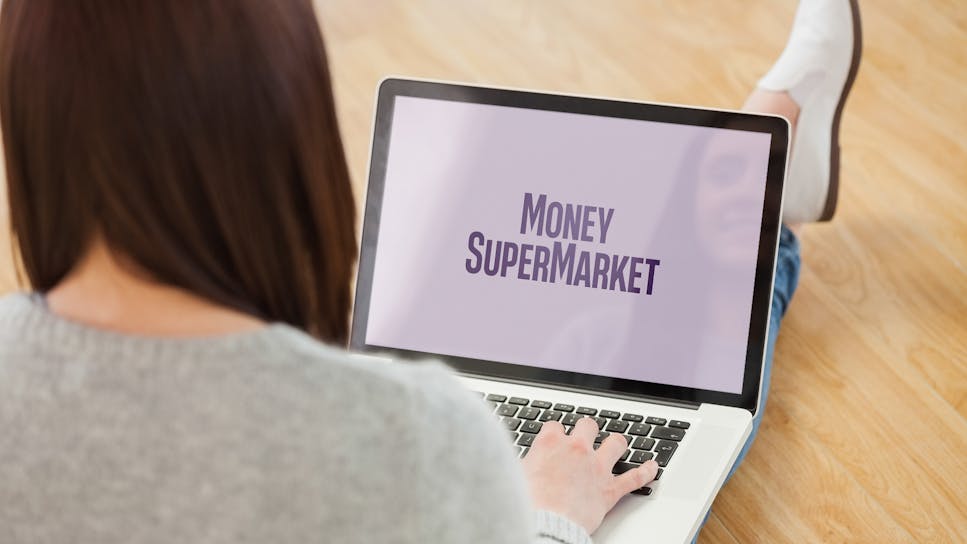 National Insurance
As a sole trader or partnership, there are 2 kinds of National Insurance you'll need to pay; Class 2 and Class 4 contributions. For example, in 2011, the Class 2 contribution was a fixed amount of £2.50 per week. Class 4 contributions are calculated as a percentage of your business profit, but only when the business starts to generate profits of £7,225 or above (2011-2012).
Other important tax information
In addition to National Insurance, a limited company is also required to pay Corporation Tax which again is calculated as a percentage of taxable profits.
Although Tax is a legal requirement, if your business generates profits of £5,315 or less (£5,595 2012/2013), you can apply for a Small Earnings Exception (SEE), however please bear in mind that this may impact your benefit entitlements.
Whether you decide to set up as a sole trader, a partnership, or a limited company, you must register with the HMRC within the first 3 months of becoming self-employed or you could risk being fined.
It is important to note that, if you plan on starting up a limited company (in which the business owner is absolved of personal financial responsibility in the event of the company becoming bankrupt), you will need to register with Companies House.
Further information can be found on the HMRC website and the Companies House website.
Business insurance
Most businesses intend to take out insurance at the very beginning; however it is something which can easily fall off the radar once the business starts to find its feet. Business Insurance is essential and it can help support you in the following areas:
Public Liability. This protects you against any compensation claims which might arise in the case of injury or property damage where your business is deemed to be at fault. If you come into contact with members of the public, it is imperative you take out this kind of insurance. Read More…
Employers' Liability. If you have employees, you are legally obliged to take out employers' liability insurance. It protects you if an employee is injured or becomes ill as a result of their work while in your employment. Read More…
Business Building. This covers you in the event that your business premises are damaged and in the event that your equipment/stock is damaged, destroyed, lost or stolen. Ensure you take out adequate cover to enable you to replace your equipment or find a new business premises should the worst happen. Read More…
Professional Indemnity Insurance. This covers you in the event that any advice or professional knowledge your business imparts results in a compensation claim from a client due to lost income on their part. Read More…
Insurance policies for small businesses (SME's) can be tailored to suit your needs. For further information on the types of cover you can purchase, please click on one of the links in the list on the left hand side of this page, or return to our business insurance homepage and select the more options tab.
Business financing
In recent years it's become increasingly difficult to access bank loans, which is why most self-employed people choose to fund the business start-up through personal savings.
If this isn't an option for you, you could look into taking out loans or grants which are sometimes available through local authorities for those starting a business. If you do decide to go down this route, you need to convince investors that your idea is a worthwhile proposition. Our 5 tips for a successful financial support application are:
Make sure your business plan is sound. Ensure the initial business proposal is realistic. Running out of money in the early days can seriously hamper a small company and the chances of survival.
Plan ahead with budgets. Budgets in the short to medium also need to be considered – how much money will be required on a day to day basis for the business to continue to operate?
Try to allocate budgets based on sales targets and revenue projections. Also take into consideration living costs.
Do your research. Ensure comprehensive market research has been carried out. You can't plan ahead enough when it comes to starting up a business and knowledge is King!
Be prepared to be grilled. Investors are notoriously hard to persuade so you should be prepared for any difficult questions they may ask in relation to your business plan, profit forecasts and the market you will be operating in.
For more information on funding a business, take a look at the Gov.uk website which can be found here.
Business bank account
Once you have secured insurance and adequate finances, it's important to open a business bank account which offers everything you need. It isn't a legal requirement for sole traders, but it is always a good idea to keep business and personal finances separate. Most high street banks offer business bank accounts and they often use different incentives to persuade you to bank with them over and above one of their competitors, so make sure you shop around to get the best deal. MoneySupermarket.com offers a large range of different bank accounts and deals which you can find on our business bank accounts page.
Legal/VAT obligations when starting a business
Only if you hit a certain turnover threshold (£73,000 in 2011) within 12 months, are you legally obliged to register for Value Added Tax (VAT).
VAT returns are to be submitted online every three months and you are required to pay any VAT owed at the same time.
VAT ratings can differ between business categories, but you can benefit in certain areas by charging VAT on sales and claiming it back on purchases. For example, if you sell items which are VAT exempt and buy items which are standard rated, it is possible for you to obtain a VAT refund from HMRC. For more information on this, visit the HRMC website.
If you are ready to begin comparing business insurance quotes then hit the button at the top of the page or click on the link below. For further advice and info, or to read about the various types of cover on offer, please select one of the links to the left hand side of this page.