Get a pub insurance quote online today
When considering business insurance for your pub, choosing which areas you need cover in can be confusing
We've examined some of the most common areas of cover below to help make your search a simpler one.  Or, to start a quote now, please hit the 'get a quote now' button below.
Public Liability Insurance
Pub insurance should be purchased for any size of establishment. The most common claim that pubs have to pay out for is public liability. A pub full of customers may be the sign of a successful business; however each person represents an insurance risk through any injury they may sustain on the premises.
Unsurprisingly the likelihood of injury is generally increased alongside alcohol consumption. These claims could come from anything as innocuous as tripping up on some raised floor boarding and the cost of the claims can run into millions in extreme cases.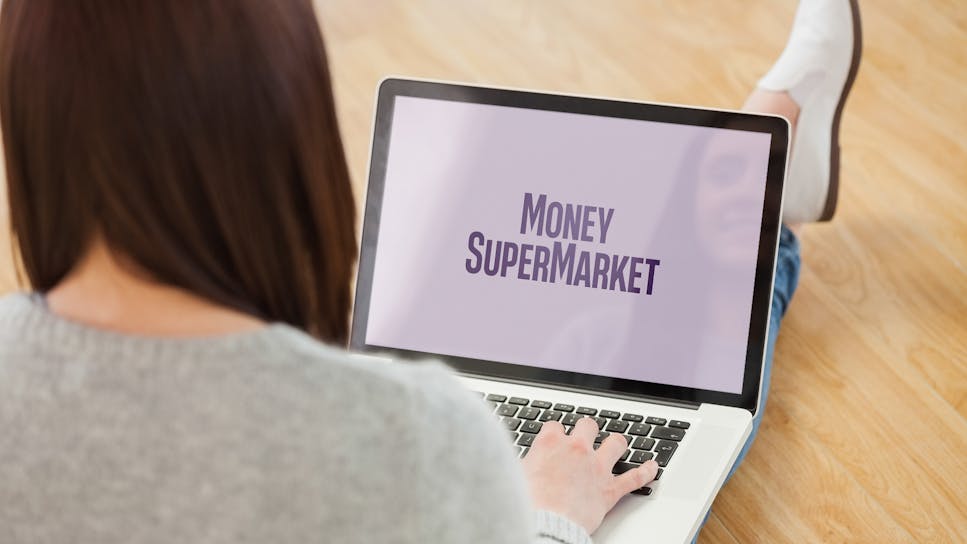 Loss of License Insurance
An often misunderstood area of coverage is loss of licence. Loss of licence offers protection for forfeiture of your licence for the sale of alcohol due to licensing regulations or refusal to renew by the licensing authority due to causes beyond the pub's control.
A general exclusion in this area would be serving underage drinkers, which would be deemed under the pub's control and not covered.
Stock Insurance
Stock in pubs can often be worth a considerable amount making them an attractive target for criminals. Pubs should think about installing a maintained alarm - this may deter thieves and make your business more attractive to insurers.
You should also make sure that you calculate and include the full amount of stock in your insurance – if you under-insure it's unlikely that insurers will pay out the full value of any claim.
Money Cover
Pubs generally handle a lot of cash, so make sure that you purchase adequate money cover and that this covers you both when in transit or in a night safe when the property is unoccupied.
An increasing number of pubs now also have cash dispensing machines (ATMS) so check that the insurer can provide you with cover for the maximum amount of cash that will be stored in there at any one time.
Should your pub offer food and use a deep fat fryer, make sure that the cooking equipment is thermostatically controlled & serviced and that all extraction systems and ducting are cleaned at least once every 6 months.
When a pub is employing staff they must buy employers liability insurance by law and should also have the option to purchase theft by employees cover.