Save money with our business insurance money saving tips
We've put together a selection of top tips below to make finding a business insurance policy that little bit easier.
Is your business adequately covered?
The most important factor when buying your business insurance is making sure you are adequately covered. The first thing you should do is check in detail that a policy and its conditions cover you for your needs. 
Once you've made this assessment you should then only consider the price difference between the insurance companies that provide the correct level of cover.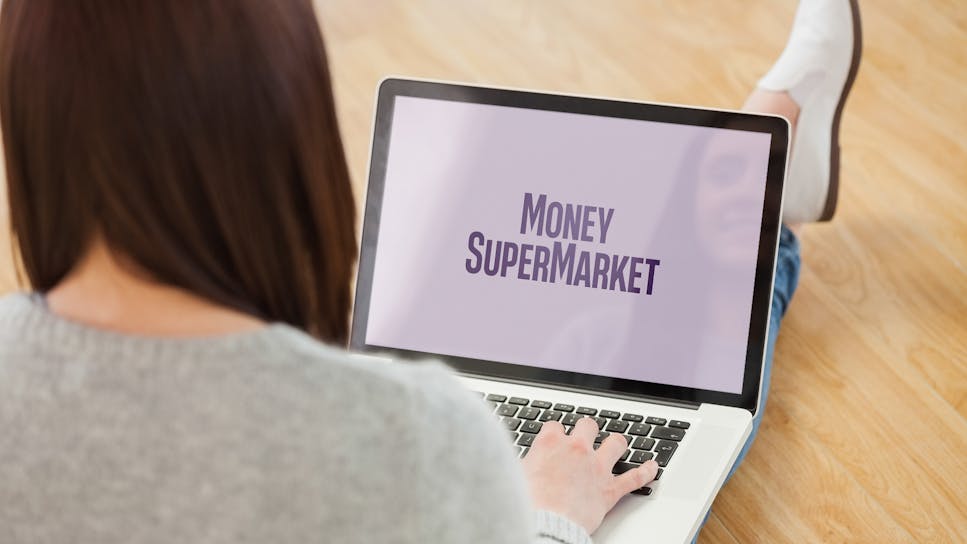 How many business insurance quotes will I receive?
There are far fewer business insurance companies compared to the home and car insurance industry, so don't be worried if you only receive a handful of quotes.
In addition, there are likely to be some brands that you haven't heard of.
To provide confidence, read the details of the insurance policy wording, and look at the insurers that back each of the brands listed.
Reducing the risk of your business
Reducing your (and your property's) risk, will help you reduce the premium. There are a number of factors that may contribute to cost. You will be asked about these during your application.
Examples of these are; the types of locks and alarms on your property, the location of your property and the type of work you do (e.g. height and heat can be considered high risk). 
How long has your company been trading?
If you have been trading for longer and have subsequently demonstrated that you run a successful business, an insurer may offer you a small discount in recognition of this.
Equally, if your company is a recent start-up, you may find that your first year of cover is a little more expensive than average, but this should drop with each successive year of operation.
Cheapest cover isn't always best
Don't try to get a cheaper price by reducing the levels of insurance on your property cover – if you underinsure it's unlikely you will get the full payout when you make a claim.
With cover like public liability, the most obvious way to get a cheaper price is to change the amount of cover you buy – but remember this may be a false economy and you need to be sure you are buying enough cover to pay for possible claims.
Pay attention to the different levels of cover that each insurer provides, and relate this back to the price.
To find a great deal on your next business insurance policy, please click the "get a quote now" button above.