Understanding income protection insurance
Income Protection cover, as its name suggests, is designed to ensure you will continue to receive an income if you are unable to work due to illness or disability.
There are several different types of cover available, and it is important to understand the difference between them in order to find the right policy to suit your needs.
Which kind of Income Protection do I need?
This will depend on how long you require your policy to pay you an income. Short-term Income Protection policies, which are otherwise known as Accident, Sickness and Unemployment (ASU) products, will generally only pay out for one or two years. There are many different ASU policies available, including Payment Protection and Mortgage Payment Protection Insurance.
Payment Protection insurance for example, usually meets the cost of a specific debt, preventing you from defaulting. Mortgage Payment Protection will cover the cost of mortgage payments for a limited time. It is worth noting that for both of these types of policy, your insurer will pay you directly. It is then your responsibility to make the payment or pay the debt. Many Short Term Income Protection policies do not need to cover a specific debt; they can simply be used to fund your lifestyle in the event that you lose your income.
Long term Income Protection, however, will usually provide a regular income if you are unable to work due to illness or disability until you are well enough to return to work, or until the end of the policy term. Unlike most Short Term Income Protection policies it will generally not cover you if you are made redundant.
If you claim on an Income Protection policy, there is a waiting period before it will start to pay out and you can usually choose how long you want this to be. This waiting period, usually known as the 'deferred period,' can range from 1 day to as long as 104 weeks. Choosing a longer deferred period can help reduce the cost of premiums.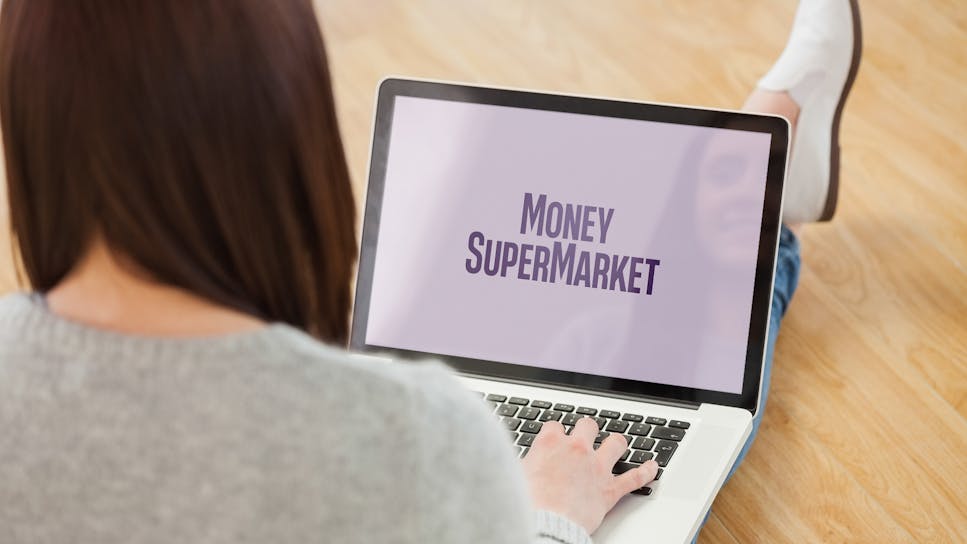 Long Term Income Protection
When choosing Long Term Income Protection cover, make sure you know exactly which kind of plan you are buying, as there are two different types of policy to choose from.
First, a policy can specify that it is 'own occupation', which means that the policy will pay out if the policyholder is prevented from doing any aspect of his or her own job because of an accident or illness.
Alternatively, dependant on your occupation you may only be eligible for a policy on a 'working tasks' basis, which will only pay out if you are unable to carry out certain day to day living tasks. So, for example, if you are a builder and suffer a back injury which means you can no longer carry out your own occupation, your policy may not pay out on the grounds that you can still carry out the pre defined 'working tasks'. The best policies are those which pay out if you can't do your own job, but premiums are more expensive.
How much Income Protection cover do I need?
Don't underestimate this simply to keep premiums low. Typically you can insure approximately 50% of your gross salary free of tax. You won't be allowed to insure for more than your gross salary, because insurance cannot allow you to make a profit out of your misfortune.
Think carefully about how much you need each month to get by, so that you don't end up under-insured. If you are going for a longer term income protection policy rather than shorter term Payment Protection linked to a specific debt, make sure you take into account all your essential monthly outgoings such as your, mortgage, food, council tax and utility bills.
Check other income cover benefits first
Before taking out any form of Income Protection cover, find out first what other benefits you are entitled to if you are unable to work. By law, an employer must pay most employees statutory sick pay for up to 28 weeks, and after that, you will probably have to depend on state benefits.
Some employers, however, have group income protection insurance in place for employees, so always look at your sick pay arrangements in your contract of employment first - that's when you'll need your cover to kick in - as soon as your income drops away.
Remember that some income protection policies may reduce what they pay out if you receive state benefits or claim money under any other insurance policy, so always read the small print carefully.
Cost of income protection policy premiums
Monthly premiums for Income Protection will depend on a variety of factors. The younger you are, the less expensive they are likely to be, as older people are more likely to suffer an illness.
Your job will also have a bearing on how much you pay. For example, premiums will be less for an office worker than they would for a miner, as office work is a much safer occupation.
Smoking will also bump up the cost of cover, as it is more likely that smokers will become ill.
You might not be allowed to take out this type of cover if you have existing health problems or a particularly dangerous job, as insurers are likely to consider you too high risk.