Find out more about home insurance policies from Tesco Bank
With UK-based call centres and Clubcard discounts, here's what you need to know about Tesco.
Who are Tesco Bank?
Tesco Bank Home Insurance is part of Tesco Bank, itself a wholly owned subsidiary of Tesco. Tesco Bank originally launched as Tesco Personal Finance in 1997, as a joint venture between Tesco and Royal Bank of Scotland. Tesco bought out RBS's share of the business in 2008, when they became Tesco Bank.
Their UK-based call centres in Glasgow, Edinburgh and Newcastle are open seven days a week. They offer contents only and buildings only policies, or you can take out a combined policy which covers both buildings and contents. All their home insurance policies can be bought online.
Tesco Bank Home Insurance is arranged and administered by Tesco Bank and underwritten by Tesco Underwriting Ltd.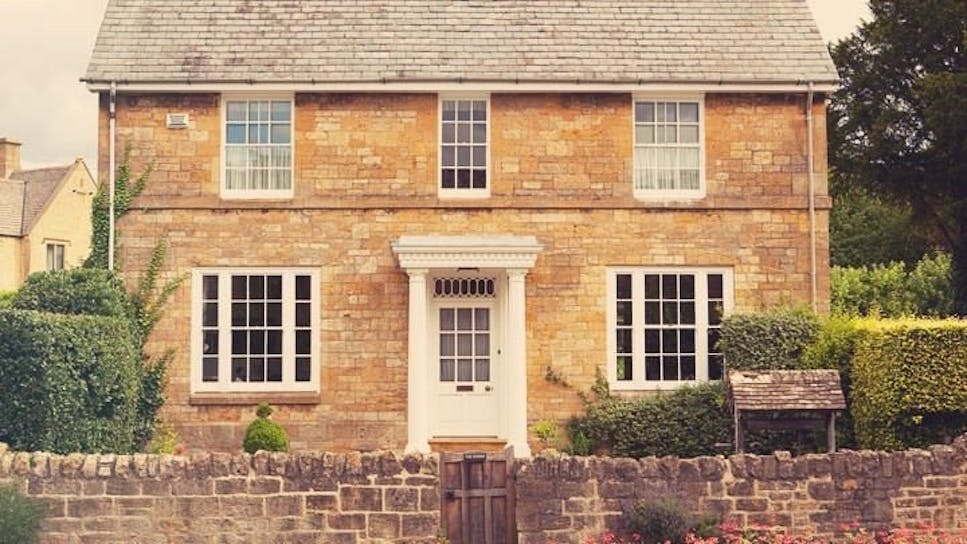 Why choose Tesco
£75,000 new-for-old contents cover as standard.

You can increase your level of cover for an additional premium.

Unlimited buildings cover as standard.

Accidental damage on home entertainment equipment included as standard.

Guaranteed discount for Tesco Clubcard members
What you should know
Their home insurance will not cover damage caused by general wear-and-tear, or loss or damage as a result of lack of general maintenance to your home.
They will cover the costs of alternative accommodation up to £15,000 for contents-related claims, and up to £50,000 for buildings-related claims.
Optional extra cover options include extended accidental damage cover, contents cover away from home, home emergency cover and family legal expenses cover.
Contact Tesco
0345 366 8632
8am - 9pm Monday to Friday
9am - 5pm Saturday and Sunday
Finding the right cover
The right home insurance policy for you will depend on your individual circumstances, such as the type of property you live in, and what level of cover you require. It's therefore important not to rush into buying cover, and to make sure the policy you choose is suitable for your needs.
Make sure you keep your home secure, as insurers won't pay out if somebody has broken in and there's no sign of forcible entry. Having plenty of security measures in place, such as an alarm and security lighting, can also sometimes result in lower premiums.
Why it pays to shop around
Sticking with the same home insurance provider year after year is likely to cost you far more than if you shop around when it comes to renewing your policy.
Don't just accept the auto-renewal quote sent through without seeing if you can find a cheaper policy elsewhere, as you may be able to make considerable savings by switching. Use our home insurance channel to find a policy that's right for you.
If you're keen to find out more about home insurance and how it works, have a look at our guide which explains everything you need to know about home insurance.