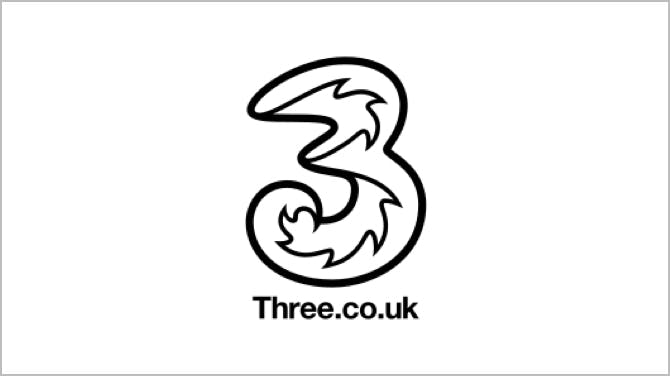 Time to switch your broadband provider? Here's how to cancel Three broadband and find a better deal.
Cancel Three broadband if you're out of contract
If your broadband contract has expired, it's easy to switch to a new provider – and you're sure to save some money, too.
All you have to do is find a new deal, sign up, and your new broadband provider will take care of the rest. You don't need to contact your current provider at all, as your new provider will get in touch with them to arrange the switchover.
You'll likely have to return your router and any other equipment to your old broadband company, but they'll explain how to do so. And your new provider will supply you with new kit to get online.
Compare our latest broadband deals
Looking to switch broadband provider? See what deals are available from all providers in your area with our handy broadband deal checker.
Cancel Three broadband if you're under contract
If you want to leave Three while you're still under contract, you may have to pay an exit fee.
As it stands, for customers joining after 30th January 2023, the cancellation fee is the remaining monthly charges left on the contract, minus a variable discount (which is currently 3%).
So if you were paying £25 a month, and had six months remaining on your contract, the exit fee would be £25*6 - 3%, which equals £145.50 (£150 - £4.50).
Can I avoid Three's cancellation fee?
You might be able to. If you've just signed up and are still within Three's 30-day money back guarantee, you can cancel without an exit fee.
You also might be exempt if Three raises your bill without prior notice, it hasn't done enough to resolve a complaint, or if your service isn't up to scratch (i.e. your broadband speed is too slow).
Our page Can I leave my broadband contract early? goes into more detail.
Can I cancel for free if my broadband is too slow?
Possibly. Three hasn't signed up to Ofcom's voluntary code of practice, which says that broadband providers must give their customers the minimum advertised speeds or let them leave their contract early without an exit fee.
But if you're not getting your advertised speeds, contact Three and see what they can do.
How do I contact Three to cancel my broadband?
You can call Three on 0333 338 1001, or use its instant chat function to get in touch.
Can I cancel without contacting Three?
If your contract's minimum terms have expired, then yes, you can cancel without contacting Three. Just arrange a new deal and your new broadband provider will do the rest.
Do I have to return my Three router?
Yes – if you're a Three's 5G Home Broadband customer, you will have to return your router when you leave.