British Gas HomeCare and boiler cover
Find out everything you need to know about British Gas boiler cover and HomeCare, what's included, and how it compares to the rest of the market.
British Gas HomeCare and boiler cover
It's the UK's biggest energy supplier, so it's no surprise that British Gas also offers one of the most comprehensive boiler cover services on the market too. 
Here's what you need to know about its boiler cover, and what you get when you sign up to a HomeCare package.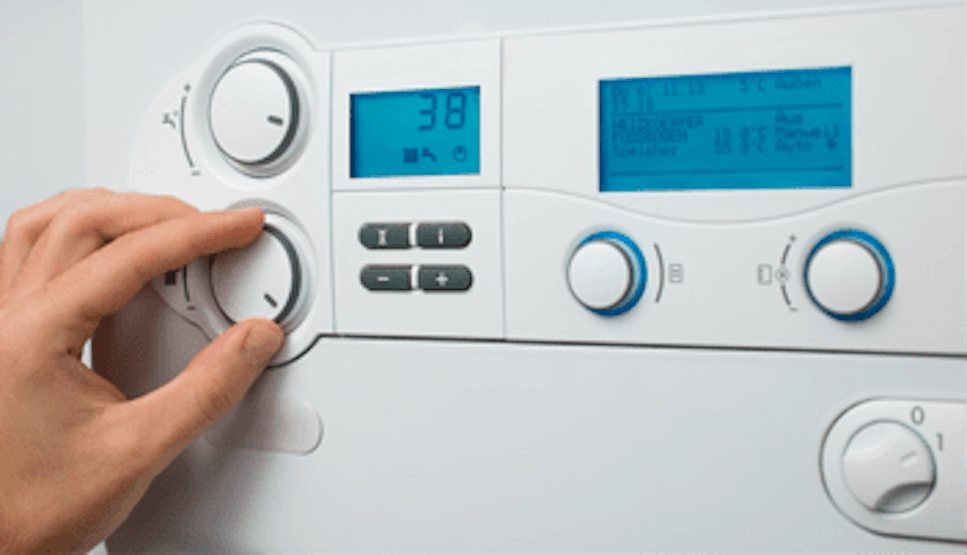 What is British Gas HomeCare?
HomeCare is a comprehensive boiler cover package from British Gas. It covers maintenance and boiler service, and means you're covered in the case of a sudden boiler breakdown. 
There are four different tiers of HomeCare to choose from, with the top packages covering even more – such as central heating and plumbing. 
As well as that, you can add other types of British Gas cover too, such as kitchen appliance cover. 
What's included? 
There are four levels of cover, simply titled HomeCare One, Two, Three, and Four. The higher the tier, the more additional services are included. 
All HomeCare packages include: 

Annual boiler service

Unlimited callouts

Parts and labour costs for boiler repairs

24-hour UK-based helpline

Accidental damage cover
At the top level, you'll also get cover for central heating, plumbing, drains, and home electrics too. 
There's no cost limit on claims on any packages either. 
Some things aren't included at any level, such as limescale removal, or servicing of other gas appliances. (The latter is available in British Gas' separate Gas Appliances Cover, though.)
Pros and cons of British Gas boiler cover
Pros
Regular maintenance, including annual boiler service

Unlimited boiler callouts and repairs

24/7 UK-based emergency helpline

No cost limit on claims

Zerono-claims period – you can claim as soon as you need to

Top tiers of HomeCare cover home electrics and wiring too

Available with or without excess

You can pay monthly or annually
Cons
Repairs to central heatingaren't covered in HomeCare One – only higher tiers, or with a separate form of cover too

Doesn't include removal of sludge and limescale

Not the cheapest boiler cover on the market
Does British Gas offer other types of cover?
Yes it does. There's additional cover included in the top-level HomeCare Four – repairs to drains, general plumbing cover, and electrical wiring. 
But British Gas offers other types of cover too. There's kitchen appliance cover, service and repairs on gas appliances (such as stoves), central heating breakdown cover, home electrical cover, and more. 
You can take those plans out separately, add them onto your HomeCarepolicy, or take them out on their own. 
How soon can you make a claim with British Gas?
Straight away. There isn't a no-claims period with British Gas boiler cover. And there's no limit on the number of callouts, amount of repairs, or cost per year. You're fully covered on everything for an entire year. 
British Gas boiler service
An annual boiler service, for the basic maintenance and checking of your boiler, is included as standard in all British Gas HomeCare packages. 
If you don't want or need a full HomeCare plan, you can also sign up to Boiler and Controls Cover or Central Heating Cover on their own. Both include annual boiler service as well as breakdown cover.