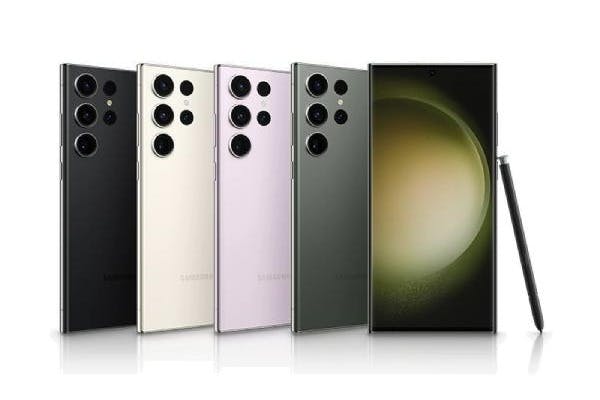 Is bigger better? If you want a phone with lots of screen space for gaming, watching videos, or taking care of complicated tasks, then it just might be.
And with nearly every smartphone manufacturer putting out a plus-sized handset or two, you have plenty of choice for a phone with a large display. Here are some of our top picks.
Best big screen iPhone: iPhone 14 Pro Max (6.7 inches)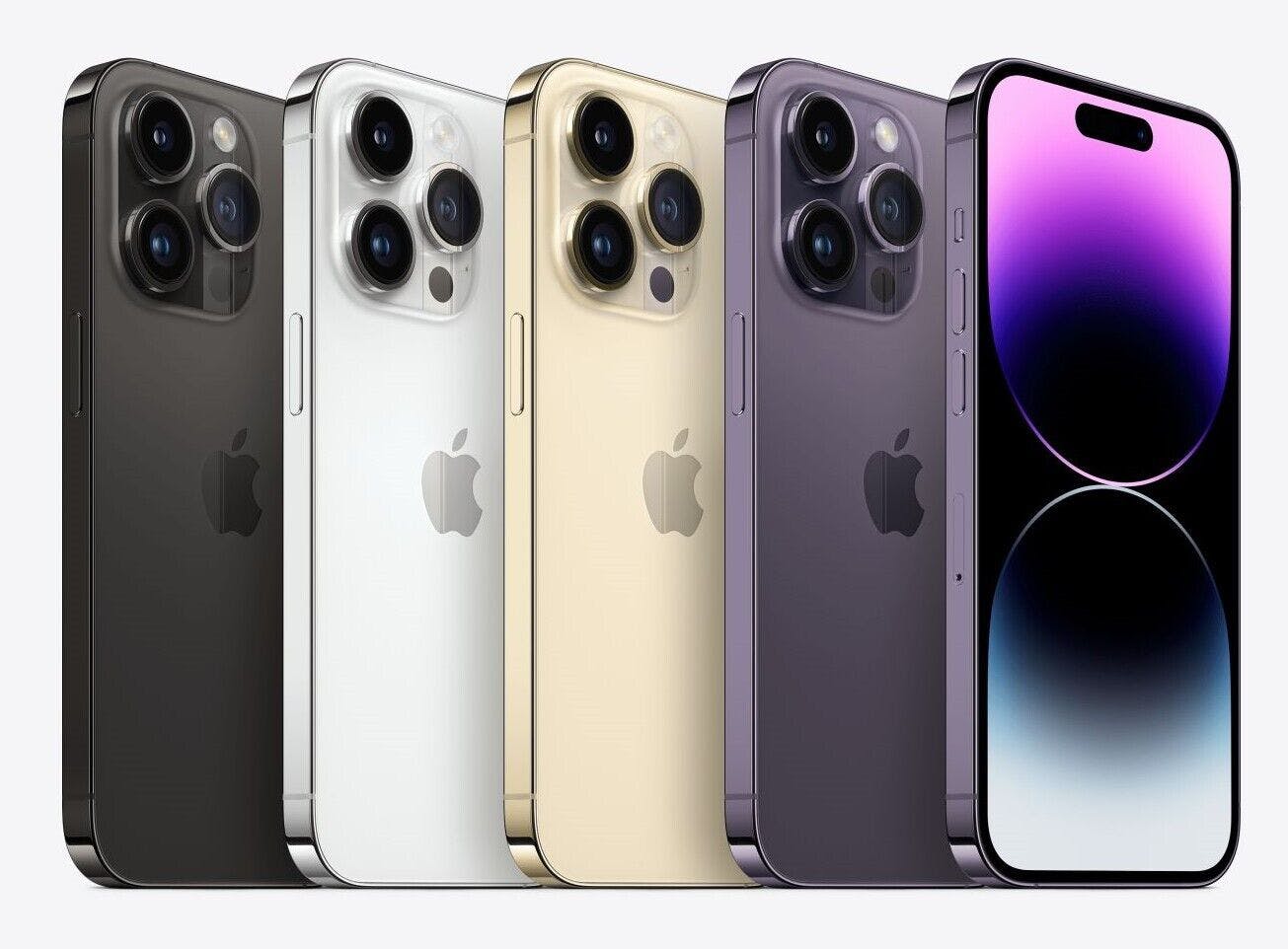 For the latest and greatest in big-screen iPhone technology, the iPhone 14 Pro Max is the one. It takes the standard iPhone 14, boosts some of its specs, and stretches the Super Retina XDR display into a 6.7-inch, 1290 x 2796 pixel one.
Although the overall design is the same as the rest of the iPhone 14 cohort, the Pro Max is just a little more special. It has a sturdy stainless steel body, housing a huge battery, pro-level photography hardware, and up to 1TB of storage space.
Best big screen Samsung: Samsung Galaxy S23 Ultra (6.8 inches)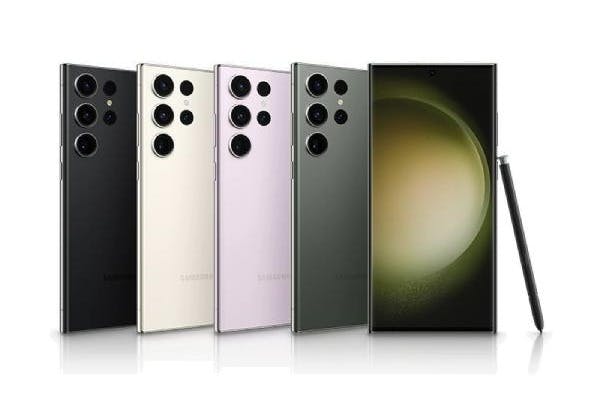 More of a Samsung fan? The Galaxy S23 Ultra is currently the manufacturer's best model to feature a large screen.
It also happens to be one of the best Android phones on the market, full stop. As the larger, more powerful version of the flagship Samsung Galaxy S23, it doesn't just bring a larger screen to the table – it packs a big punch elsewhere too. Note the whopping 200MP main camera with innovative laser autofocus, the beefy 5,000mAh battery, and the elegant design – complete with an added S-pen stylus.
Best value big screen iPhone: iPhone 13 Pro Max (6.7 inches)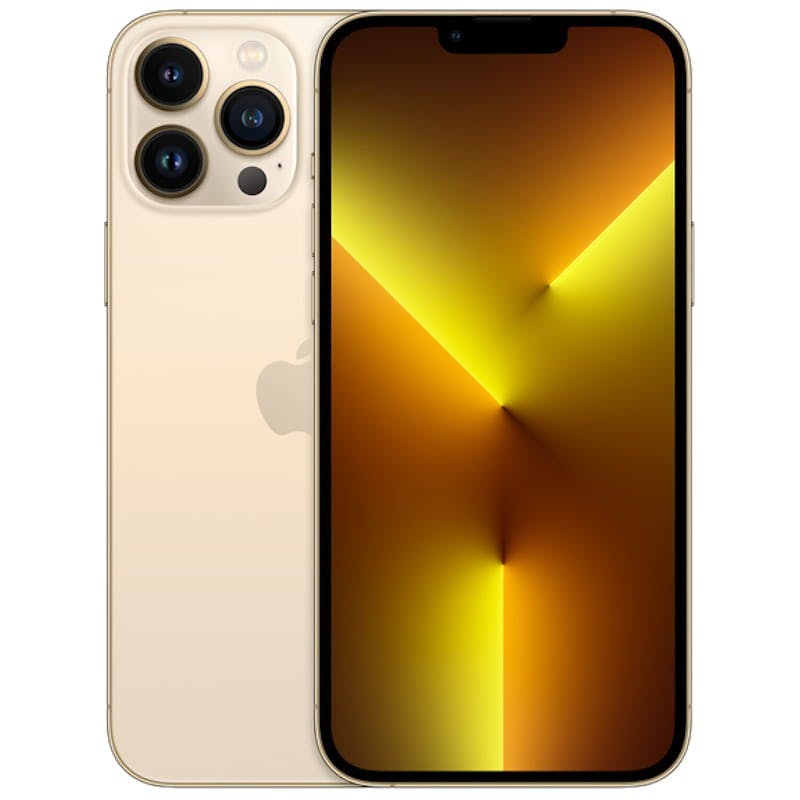 If the latest iPhone is a little too rich for you, there's another great large-screen mobile in its present arsenal.
The iPhone 13 Pro Max may be a year older than the 14 version, but it's still in great shape. Along with the broad 6.7-inch Super Retina display, you get four 12MP camera lenses (including the selfie camera), and the sleek design and user experience we've come to expect from Apple.
Best big screen Android: Google Pixel 7 Pro (6.7 inches)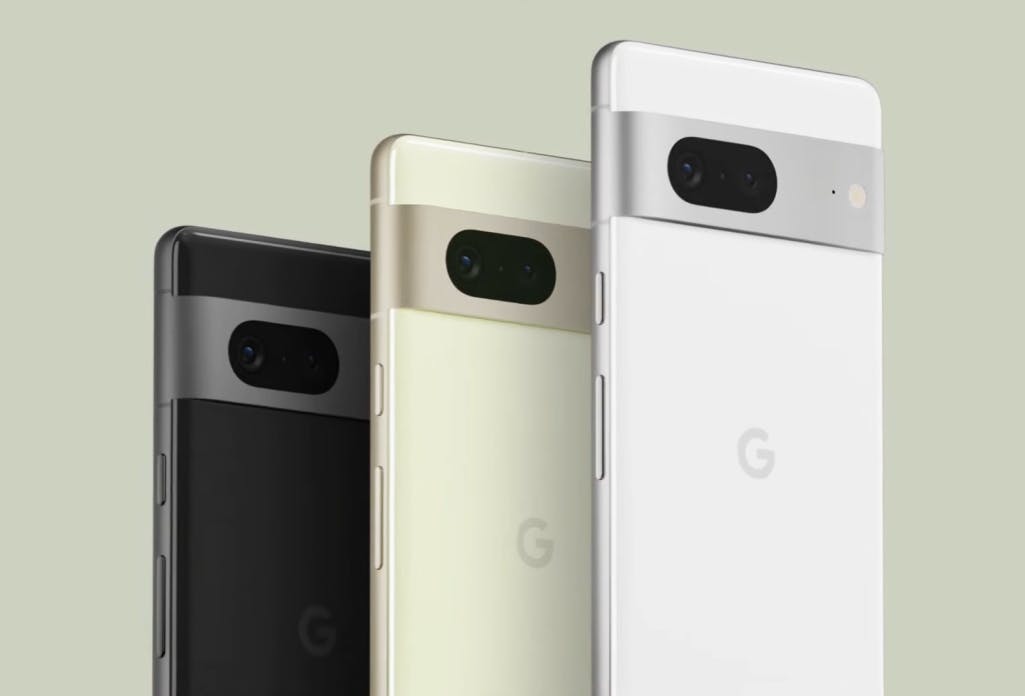 For a slick Android experience, it doesn't get much better than a Google Pixel. The 7 Pro version is the current large-screen option – and it's stunningly high res too, at 1440 x 3120 pixels with a 120Hz refresh rate.
A few things are bumped up compared to the regular Google Pixel 7, too. There's an extra telephoto camera lens with better photography features, higher RAM for handling more complex tasks, and of course a bigger battery to power it all.
Best for the money: OnePlus 10 Pro (6.7 inches)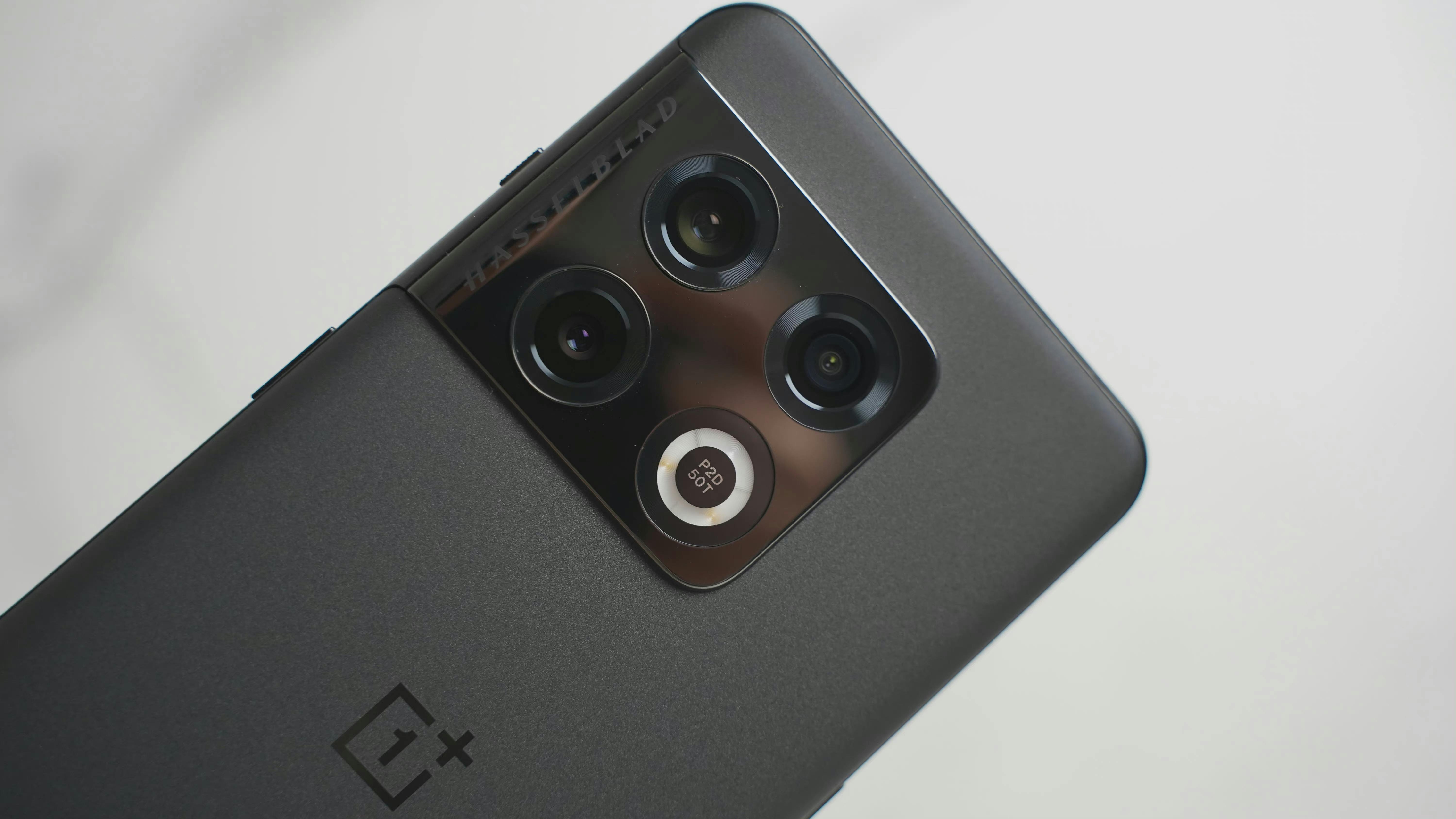 The OnePlus 10 Pro is a fantastic choice for those who want a big phone from a big name, but don't want to pay a big price. Being a OnePlus flagship, prices started from £799 at launch – but compared to the other large-screen flagships on this list, that's fantastic value. Not to mention, it can now be found for cheaper.
You can also enjoy its excellent cameras from Hasselblad, powerful octa-core processors, and long-lasting battery.
Best mid-range big screen phone: Samsung Galaxy A54 (6.4 inches)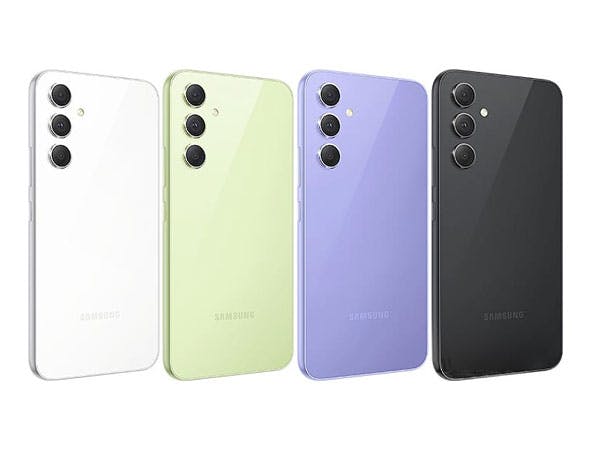 Got a big desire for a big phone, but without the big budget? Try the Samsung Galaxy A54.
It's got a lovely big 6.4-inch Super AMOLED display, complete with an HD resolution, and looks much the same as Samsung Galaxy flagships – only it has a more modest price tag, around £449 when it was launched.
It may be a mid-range handset, but it certainly doesn't feel like it. Speedy processing power and a sturdy frame with all the trimmings mean this phone will serve you well.
Biggest screen of all: Samsung Galaxy Z Fold4 (7.6 inches)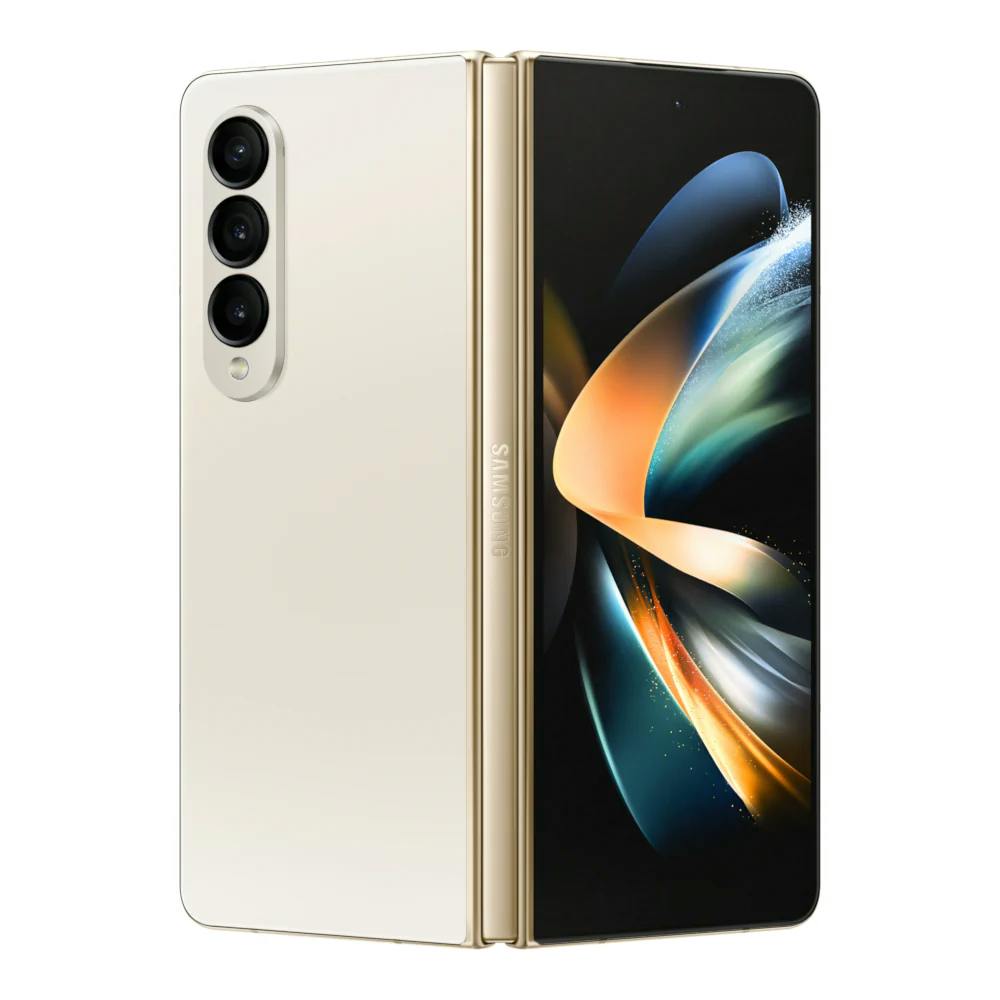 Don't let the slim, 6.2-inch display fool you. The unique Samsung Galaxy Z Fold4 folds out to reveal a beast of a 7.6-inch, double-wide screen.
Everything you could possibly want to do with your phone – whether that's snapping and editing photos with the Fold 4's three camera lenses, or gaming to your heart's content thanks to Samsung's best processors yet – you can now do so with an absurd amount of screen space.
It isn't exactly a budget model, though. You might want a contract plan to spread the cost out for this one.
How to find the best big screen phone
Finding a phone with a large display is easy enough – it's just a case of looking at the number next to 'screen size' on the spec sheet. But how do you find a good one?
A factor working in your favour here is that large-screened phones tend to be at the top end of manufacturer's ranges. They're often the 'plus' or 'ultra' versions of the company's flagships. So, there's a great chance that if you're picking a big phone, you're picking an overall great phone.
Nonetheless, here are a few things to think about when making a decision:
Battery life – Large displays use a lot of juice. Make sure you pick a phone with a battery that can handle it
Cameras – Take a look at how many lenses the phone's camera has, their specifications, and what expert reviewers make of the phone's photography skills
Storage – How much storage do you need? If you'll be using your big screen phone to take photos and videos, go for one with a lot of storage (512GB and 1TB tend to be the maximum available right now)
Recent models – The newer the model, the more up to date its technology will be – and that includes the screen's capabilities
Price – Big phones don't often come cheap, but some are cheaper than others, and a good contract on the right network can help a lot. Compare contract deals on the phones you like the look of to find the best price
Frequently asked questions
Which Samsung phone has the biggest screen size?
The biggest Samsung phones generally have the word 'Ultra' or 'Plus' in them. Right now, the biggest phone in their current range is the Samsung Galaxy S23 Ultra. And it's only a shade larger than the Samsung Galaxy S23+.
Or, if you fancy something a little left-field, try the Samsung Galaxy Z Fold4, which folds out into a humungous 7.6-inch screen.
Which iPhone has the biggest screen size?
Look for the word 'Max' if you want a large iPhone. Right now, the biggest iPhone in Apple's current range is the iPhone 14 Pro Max. It also happens to be the same size as its previous largest phone – the iPhone 13 Pro Max.