Who are YourTravelCover.com?
Find out what kind of travel insurance you can get from YourTravelCover.com
YourTravelCover.com is an online travel insurance provider that specialises in low-cost travel cover for families, couples, and individuals with pre-existing medical conditions. Founded in 2005, the company is owned by Ancile Insurance Group Limited and offers three levels of insurance: Silver, Gold, and Platinum.
YourTravelCover.com offers cancellation, curtailment, and emergency medical and repatriation expenses cover if you catch Covid-19. Scheduled airline failure is also included on Gold and Platinum policies.
How can I contact YourTravelCover.com?
You can contact YouTravelCover.com through the following:
Their opening hours are:
Monday to Friday: 9am – 5pm

Saturday to Sunday: Closed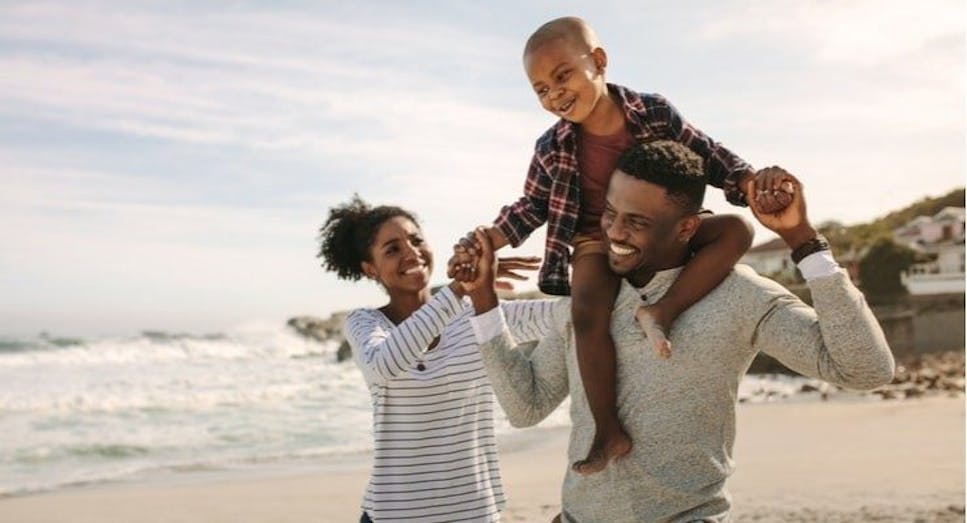 How do I make a claim with YourTravelCover.com?
If you need to make a claim with YourTravelCover.com you can download an online claim form or call 0203 8293817. If you prefer to write, the address is Travel Claims Facilities, 1 Tower View, Kings Hill, West Mailing, Kent, ME19 4UY.
In the event of a medical emergency while abroad, please call +44 (0)203 8296745.
What types of travel insurance do YourTravelCover.com offer?
You can take out single trip, annual multi-trip cover, and backpacker insurance with YourTravelCover.com.
What extra cover can I get with YourTravelCover.com?
YourTravelCover.com offer extra cover if you need if for the following:
Who are YourTravelCover.com regulated by?
YourTraveCover.com are authorised and regulated by the Financial Conduct Authority (FCA 471641).
Why you should always compare travel insurance
Comparing travel insurance quotes is a quick and easy way to find the right deal for you – you'll be able to compare policies by the overall cost, the cover you'll get and the excess you need to pay, so you can be sure you have the cover you need.