Who are World First?
Find out what kind of travel insurance you can get from World First
Founded in 2010, World First is part of the Rothwell & Towler insurance group, which has been trading since 1973. It offers a wide range of policies suitable for travellers of different kinds – including older people. All its policies include more than 75 sports and activities as standard, as well as offer access to a 24/7 emergency assistance helpline. 
How can I contact World First?
You can contact World First through the following:
Their opening hours are:
Monday to Friday: 9am – 5.30pm

Saturday to Sunday: Closed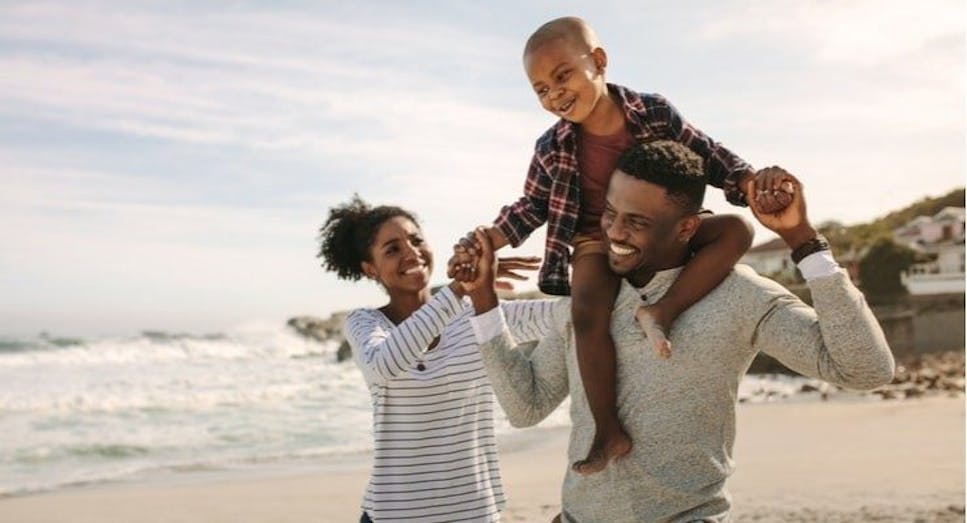 How do I make a claim with World First?
If you need to make a claim with World First you can call +44 (0)203 829 6691. For emergency assistance, call +44 (0)203 829 6668.
What types of travel insurance do World First offer?
You can take out single trip, annual multi-trip and backpacker insurance with with World First.
What extra cover can I get with World First?
World First offer extra cover if you need it for the following:
Who are World First regulated by?
World First are authorised and regulated by the FCA (FCA 592073).
Why you should always compare travel insurance
Comparing travel insurance quotes is a quick and easy way to find the right deal for you – you'll be able to compare policies by the overall cost, the cover you'll get and the excess you need to pay, so you can be sure you have the cover you need.