Who are Go Walkabout?
Find out what kind of travel insurance you can get from Go Walkabout
Go Walkabout has been trading since 1999 and specialises in offering travel insurance for independent travellers. It can offer cover for working holidays, long-term and backpacking trips, and conservation projects, and is a leading provider in one-way travel insurance.
Many adventure activities are covered as standard by its policies, while it also offers insurance for more senior travellers, seeking cover for durations up to 18 months away from the UK.
How can I contact Go Walkabout?
You can contact Go Walkabout through the following:
Their opening hours are:
Monday to Friday: 9am – 5pm

Saturday to Sunday: Closed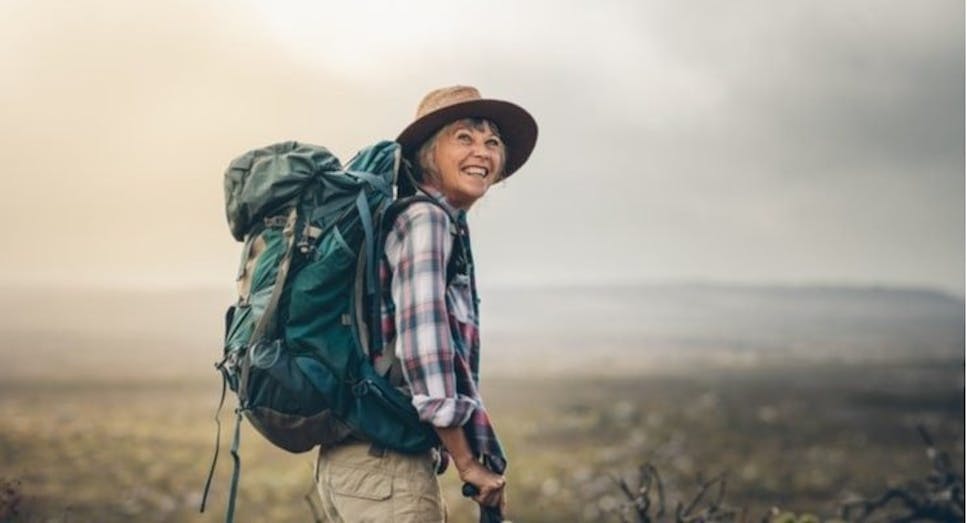 How do I make a claim with Go Walkabout?
If you need to make a claim with Go Walkabout you should call on +44 (0)203 8296761.
What types of travel insurance do Go Walkabout offer?
You can take out single trip, annual multi-trip cover, working abroad, one-way travel insurance, and backpacker insurance with Go Walkabout.
What extra cover can I get with Go Walkabout?
Go Walkabout offer extra cover if you need it for the following:
Who are Go Walkabout regulated by?
Go Walkabout are authorised and regulated by the Financial Conduct Authority (FCA 580218)
Why you should always compare travel insurance
Comparing travel insurance quotes is a quick and easy way to find the right deal for you – you'll be able to compare policies by the overall cost, the cover you'll get and the excess you need to pay, so you can be sure you have the cover you need.