Who are Flexicover?
Find out what kind of travel insurance you can get from Flexicover
Established in 1983, Flexicover offers a range of policies designed to meet the needs of travellers of all ages, including those with pre-existing medical conditions or wanting to take part in a variety of sporting activities. Part of UK insurance group tifgroup, it provides backpacker, single-trip, and annual travel insurance, with all policyholders offered access to a 24/7 medical emergency helpline.
How can I contact Flexicover?
You can contact Flexicover through the following:
Their opening hours are:
Monday to Friday: 9am – 6pm

Saturday to Sunday: Closed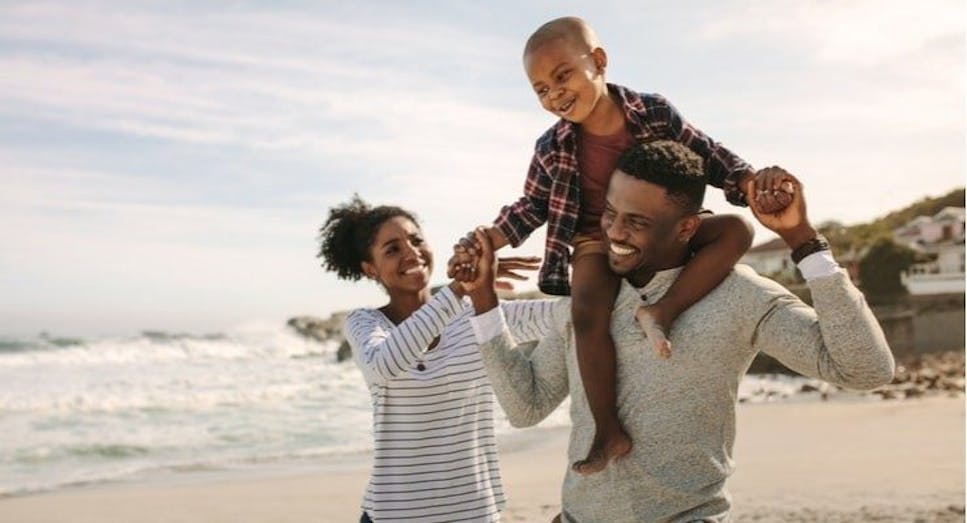 How do I make a claim with Flexicover?
If you need to make a claim with Flexicover you can call +44 (0)333 999 2700 or email claims@tifgroup.co.uk. For emergency assistance, call +44 (0)333 003 7388 or email assistance@itfgroup.co.uk.
What types of travel insurance do Flexicover offer?
You can take out single trip, annual multi-trip and backpacker insurance with Flexicover.
What extra cover can I get with Flexicover?
Flexicover offer extra cover if you need it for the following:
Who are Flexicover regulated by?
Flexicover are authorised and regulated by the FCA (FRN 306537).
Why you should always compare travel insurance
Comparing travel insurance quotes is a quick and easy way to find the right deal for you – you'll be able to compare policies by the overall cost, the cover you'll get and the excess you need to pay, so you can be sure you have the cover you need.