Save on your weekly shopping bill
Latest figures from the Office for National Statistics revealed that the cost of many basic food items has surged by nearly 10 times the official rate of inflation. The price of a loaf of white bread has risen by more than 40% over the past year, as has that of butter
With many UK households struggling to cope with surging costs of living, an increasing number of shoppers have been deserting the major supermarkets – Tesco, Sainsbury's, Asda and Morrisons – in favour of cheaper, no-frills alternatives such as Aldi and Lidl. But there are signs that the big boys are fighting back – so are we at least seeing some respite from spiralling food costs?
Tesco has launched a new value brand while Asda has cut prices on thousands of products. Research carried out for moneysupermarket.com, by mysupermarket.com, a shopping comparison site, found that Asda is the cheapest supermarket – a basket of 24 staple products including bread, potatoes, eggs, baked beans, corn flakes, pasta and tea bags would cost £27.87 at Asda, compared with £29.39 at Sainsbury's and £29.57 at Tesco.
Mysupermarket.com enables shoppers to compare prices across the main supermarkets so they can identify where they can buy what they need for the least amount of money. However, no single supermarket is cheapest across all product areas and few people have time to buy from numerous retailers in order to secure the lowest price on everything. So what is the best way to shop and keep your supermarket bills to a minimum?
Plan ahead
Rather than walking aimlessly around a supermarket waiting to see what takes your fancy, do a weekly meal plan so you know exactly what you need to buy. You can then input your list into mysupermarket.com and find out which supermarket you should buy from.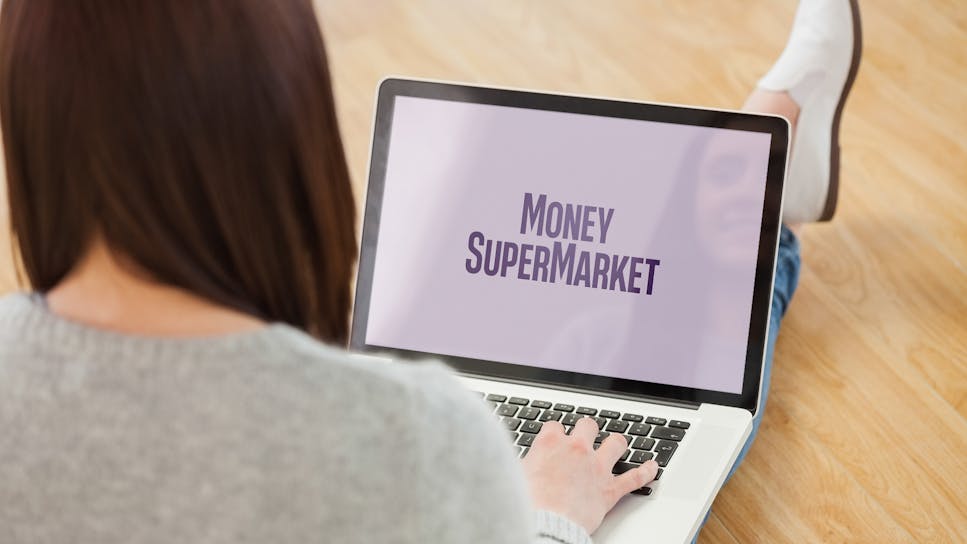 Shop online
Consider ordering your groceries online rather than going to the supermarket in person. Not only will it save on petrol but you will be less tempted to buy things you don't really need.
Swap brands
Tesco is advertising a service whereby if you shop on Tesco online it will tell you if there are cheaper alternatives of what you want to buy. Mysupermarket.com offers the same service. The savings that can be made by switching to cheaper alternatives can really mount up and you don't necessarily have to go for the supermarket's own, no-frills brand. For example, a can of Right Guard 24-hour Anti Perspirant Deodorant Fresh would cost £4.72 at Asda, but if you bought Sure for Men Extreme Protection deodorant instead you'd pay just £3, saving you £1.72. At Sainsbury's, switching 160 Tetley tea bags for 160 Twinings Everyday tea bags would save you £1.20.
Take advantage of special offers
Further savings can be made by taking advantage of special offers – but only buy them if you need them. It can prove a false economy if you are tempted by a buy-one-get-one-free offer, or a three-for-two offer if you won't use the goods, particularly if they are perishable. However, you may find some great savings available, particularly on items such as toiletries and alcohol. Ocado is offering two for one on Radox Daily Elements shower gel, which would save you £1.98. And with Christmas less than three months away, it's worth thinking about what you'll use over the festive period. Sainsbury's is offering £5.00 off 18 cans of draught Guinness – a nice saving if you or someone in your family is partial to a pint of the black stuff.
Have your say:
Do you have any money saving tips on how to minimise the cost of your weekly shop?
Can you 'beat the credit crunch' and save as much as some of our other customers? Don't forget to let us know how you get on by posting in our community forum.
Disclaimer: Please note that any rates or deals mentioned in this article were available at the time of writing.