Ten simple hacks to help you spend less in the run-up to Christmas
Finances taking a festive battering? Here's some simple ways to keep your spending in check
With less than two weeks left until Christmas you may be feeling the pinch as you hit the shops – or go online – to buy yet more presents, food, drink and decorations.
But while it's easy to get caught up in the excitement of Christmas, there are some clever steps you can take to keep a lid on your spending, and to avoid starting 2022 with unnecessary debts.
Here we take a closer look.
1. Draw up a budget
Budgeting is one of the most effective ways to manage your spending. Assess your current financial situation, and work out what you can realistically afford to spend based on how much cash you have spare. This should help you spend more carefully over the next few weeks.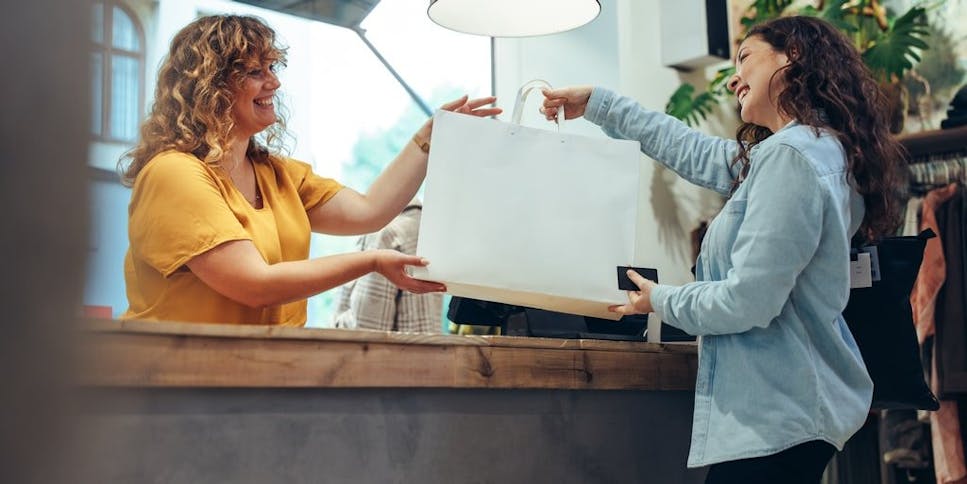 2. Have a weekly 'no-spend' day
Between now and Christmas, challenge yourself to a day a week where you don't spend anything. If this feels too hard, try for a 'minimal spend' day, and only open your wallet where absolutely necessary.
3. Abandon your online basket
A clever way to unlock discounts is by loading your virtual basket when shopping online, but then ditching it just before you complete the purchase. Retailers will often offer discounts to try and persuade you to return.
4. Delete your browser history
Incognito mode, also known as 'private browsing mode,' stops your web browser from saving data about you when you close a tab. This means companies and retailers can't track what you're looking at – and potentially putting prices up.
5. Use voucher sites
Some retailers will allow you to use multiple discount codes at the checkout, so before making your purchase, check out voucher websites for extra money off.
6. Carry cash instead of cards
When you're shopping, try withdrawing a set amount of cash and using that to pay at the checkout. You might not feel much when you swipe a card, but you'll find it a lot harder to hand over hard cash, especially when funds are running low.
7. Don't take your children shopping
If you take your little ones to the shops with you over the next few weeks, there's a risk they'll see more 'must-haves' that they'll want to add to their Christmas list. If you're serious about keeping to your budget, you need to be strict about sticking to a short gift list.
8. Photograph your fridge
Take a photo of your fridge before you go food shopping to stop you buying things you already have. This will not only save you money, but can also help reduce food waste, too.
9. Never shop when you're hungry
Don't head to the shops to buy your festive food if you're feeling peckish, as this can result in you buying more than you planned – and spending unnecessarily.
10. Use a cashback card
Get money back on whatever you spend with one of these pieces of plastic. This can help put some cash back in your wallet over the next few weeks. Just be sure you can clear the balance on your card in full every month. If not, you could find interest charges wipe out any gains from cashback earned.
To compare cashback credit card deals, head here.