How to review your direct debits
Now is the ideal time to go through your bank statements and cancel payments you no longer need
As prices are soaring - from energy bills to supermarket shopping and petrol - it can be worth spending some time going through your finances to see where savings can be made.
A good - and easy - place to start is to go through your bank statements and review your direct debits to see whether there are any you no longer need.
Many of us are paying for ongoing subsriptions to services we no longer use or need. In other cases, it may be possible to cancel discretionary payments to save money while budgets are particularly tight.
It was recently revealed that the television subscription service Netflix, for example, is losing thousands of customers each week - possibly as more households look to cut their costs.
Payments to look out for
Examining your bank statements may not be the most exciting exercise, but it can help highlight any payments you might have forgotten about and potentially put some money back in your account.
If, for example, you have previously signed up to a free trial for a subscription such as Amazon Prime, check whether the trial period has finished and whether you are now being charged. If it's a subscription you don't need or don't want to pay for, make a note of it.
Ask yourself whether you're getting value-for-money from these services and whether there's anywhere you can cut back. Do you get much use out of that museum membership, for example, or do you really need that music streaming or extra TV subscription?
Giving up donations to a charity close to your heart can be tough, but if money is extremely tight, it may be worth reviewing whether you can stop payments – at least for a time, to ease the pressure.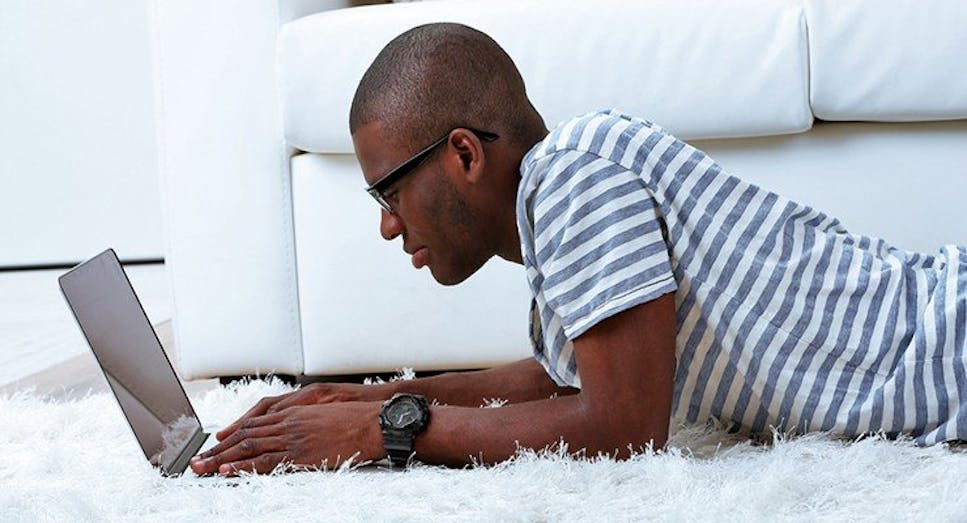 Check whether payments have been frozen
Some companies, such as gyms and cinemas, allow customers to freeze their memberships for a time if it is convenient for them. 
It is therefore worth double checking whether any of your memberships or subscriptions have already been frozen or whether payments are still being taken. If they are, contact the company in question.
For those with TV sports subscriptions, some providers may allow you to 'pause' your subscription for a time - so definitely get in contact if you're experiencing financial difficulties. 
Can you cancel?
Once you have established which direct debits you no longer need - aside from those that can be frozen or paused - consider whether you can cancel them.
Be aware that if you want to cancel a contract such as a video streaming service or gym membership, there may be fees for getting out of your contract early or you may be required to give notice before cancelling. It is therefore safest to check any paperwork carefully. You should alsocontact the provider before you take any action to check if you are allowed to cancel - if you don't, you may have to pay penalty fees for not paying on time and this could negatively affect your credit score. 
If there are no fees for cancelling, contact your bank or building society, either by phone or online to ask if the payment can be stopped. Note, however, you may be asked to send in written confirmation.
If you are cancelling a membership such as Amazon Prime, you can do this via your online account. Amazon says that paid members who haven't used Prime benefits will be eligible for a full refund, while those who have used their Amazon Prime benefits may be eligible for a partial refund.
Recurring payments
As you go through your bank statements you may also discover something known as a recurring payment. Recurring payments (sometimes called continuous payment authority) are similar to direct debits but allow the company in question to take money from you at any point - they are typically linked to your debit card or credit card. They can be used for gym memberships or online subscriptions, for example.
Recurring payments can also be set up on credit cards and they can be more difficult to cancel than direct debits. However, banks are legally required to cancel these payments.
If you spot a recurring payment you no longer need, first check whether you are tied into a contract. If you're not, contact the company taking the payment to ask for it to be cancelled.
If the company won't cancel the payment, you can make an official complaint via post or email. You should also contact your bank and ask for the payment to be stopped. Your bank should also refund you if any payments are still taken. 
Switching to a better deal
Reviewing your bank statement is a good opportunity to see whether money can be saved by switching to a better deal. Why not assess whether you could save money by switching broadband deal or moving to an interest-free credit card.