How often should you check your credit score?
Don't get blasé about your credit rating. You need to keep a close eye on it
Checking your credit score is not something you should do once in a blue moon.
Your credit rating is not a fixed number. Depending on how you manage your finances, it can go up and down.
It is a constantly changing record that reflects how you use credit.
As an absolute bare minimum, you should look to check it at least once a year.
But if you really want to stay on top of your financial situation, you could check it monthly – or even weekly – in the same way as you would your bank statements or utility bill.
The good news is, you can check it as often as you'd like, without impacting your score.
Why do I need to check it?
Checking your rating can help you get a better understanding of your current credit position. It will also give you an insight into what lenders could see.
This is why it's especially important to check your score before applying for credit, such as a credit card, personal loan or mortgage. You'll get to see what your file says, and to see if there might be any issues before you start your application.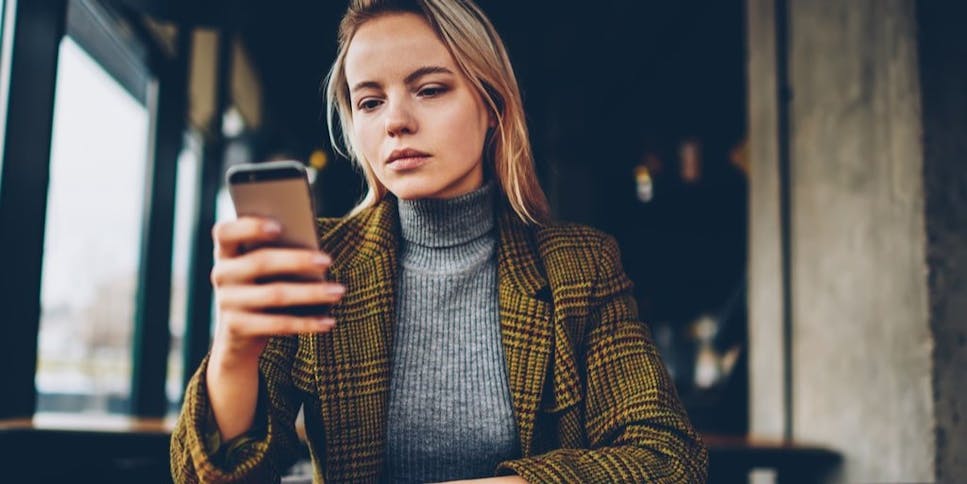 What does my credit score show?
Your credit report is like a financial CV which shows how 'credit-worthy' you are – and how likely you are to make repayments on time.
The higher your score, the more attractive a proposition you are for a lender.
By contrast, having a low score – perhaps due to a host of unpaid bills or late payments – means you may find it harder to get credit, as lenders will view you as financially unreliable.
Check for mistakes
Another good reason to check your report on a regular basis is so that you can spot any inaccuracies which need to be corrected – or any missing information which needs to be added.
This can also be a good way to spot fraud, as if you see incorrect information appear on your file, this could be a warning sign that you've become a victim of identity theft.
How can I check my score?
You can check your report for free with our Credit Monitor tool.
This will also give you regular updates, along with personalised tips on steps you can take to boost your score.
MoneySuperMarket uses data from credit reference agency, TransUnion, to compile your score and report via Credit Monitor.
TransUnion is one of the three main credit agencies, alongside Equifax and Experian. Each has their own scoring system. TransUnion gives a score out of 710. Anything between 604 and 627 is classed as 'good,' and between 628 and 710 is classed as 'excellent.'
Over time, improving your rating could help you access a wider choice of credit cards, loans or mortgage rate offers. It could also help you access more competitive interest rates.
In addition, Credit Monitor will keep an eye on your file, and alert you about any activity that could be suspicious.
What activities can harm my score?
While repeatedly checking your rating will not impact on your score, there are a host of activities which can harm it. These include
Missing a credit card payment

Maxing out on your credit limit

Keeping hold of lots of credit cards you no longer use

County Court Judgements (CCJs) and Individual Voluntary Agreements (IVAs) and bankruptcy. All of these stay on your credit report for six years
If you want your score to stay healthy, you need to steer clear of anything which could harm it.
Get into good habits
By getting into the habit of checking your file regularly, you will get a comprehensive picture of your creditworthiness. This, in turn, should improve your chance of being approved for new credit.