Get to grips with financial jargon
Financial phrases got you in a money muddle? Our research reveals you're not alone.
New MoneySuperMarket research has revealed that many Brits are still baffled by key personal finance terms – with some finding it hard to understand the difference between financial products.
Our study† found that a quarter (26%) of us don't know the difference between a debit and a credit card. Similarly, one in five (19%) struggled to explain the difference between a current account and a savings account.
Here's some other common areas of misunderstanding:
Current account confusion: Over two thirds of UK adults (70%) are unclear about the rules regarding switching current accounts – with 16% of people incorrectly believing that it isn't possible to switch if your current account is in its overdraft

Important acronyms: 27% of us also don't know what the term APR stands for, even though it's often used to compare lending products like credit cards and loans

Household bills: A third (39%) of people cannot explain what an insurance premium is and a further third (37%) of people do not understand the term standard variable rate tariff

Mortgage matters: Nearly half of UK adults (47%) do not correctly understand the term 'loan to value', while 27% have the same challenge with the term 'fixed rate mortgage'
Jump to our jargon buster for simple explanations of all these key terms.
Claudia Nicholls, our resident money expert, says there's simple steps you can take right now to brush up on your financial knowledge: "Our research reveals that a lot of people struggle with key terms in personal finance, but not knowing personal finance terms doesn't need to be a source of anxiety.
"You'll be pleased to know that there are lots of freely available resources out there, and simple steps that you can take, that can help you build your confidence. And, of course, you can always speak to your provider if you have product specific questions.
''If you're at home under lockdown and with a little time to spend on learning new skills, maybe consider setting aside some time to fill in your personal finance knowledge gaps – it can really help you see your finances in a new light and reduce any concerns you might have about not understanding elements of certain products."
With that in mind, here's five top tips for building your personal finance confidence.
Top tips for using lockdown to get Money Calm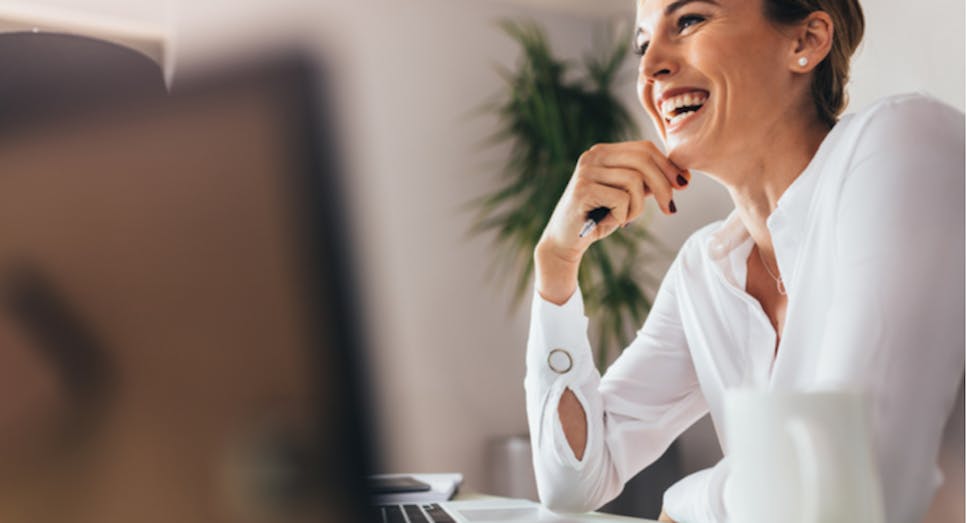 Jargon buster
Debit vs credit card: When you spend money with a debit card, it takes it from your bank account, whereas a credit card charges it to your credit card company. Money in your current account is your own money, whereas money available on a credit card is a credit agreement you have with your lender

Current account vs savings account: Current accounts are generally used for managing day to day transactions. Savings accounts are deposit accounts that can help you grow your money

Current account switching: It is possible to switch current accounts if you are in your overdraft, but you will still have to pay back whatever you owe your old bank

APR: Stands for Annual Percentage Rate. It represents how much it'll cost to borrow money on a particular credit card or loan, based on the interest rate and any additional fees and charges

Insurance premium: The amount of money an individual or business pays for an insurance policy

Standard variable tariff: An energy supply contract with an indefinite length that does not have a fixed term applying to the terms and conditions. It's an energy supplier's basic offer

'Loan to value': The size of your mortgage in relation to the value of the property you want to purchase

Fixed-rate mortgage: A type of mortgage where the interest rate stays the same for an agreed period
†All data taken from a survey of 2000 UK adults. Conducted 20/12/2019-30/12/2019 in association with research agency OnePoll
*51% of customers that applied to switch via MoneySuperMarket could save at least £289.40, March 2020
**51% of consumers could save up to £269.82 Consumer Intelligence, March 2020
***51% of consumers could save up to £103.07. Consumer Intelligence, March 2020