Current account fees explained
We explain the different types of fees you can expect to find on a current account.
Standard bank accounts don't generally come with a monthly or annual fee.
But that doesn't mean they are completely free.
All accounts have certain fees attached.
Which bank accounts charge monthly fees?
Some bank accounts offer extra services or add-ons such as travel insurance or breakdown cover in return for a monthly fee.
Banks and building societies may also charge a fee for accounts offering higher in-credit interest or lower overdraft rates.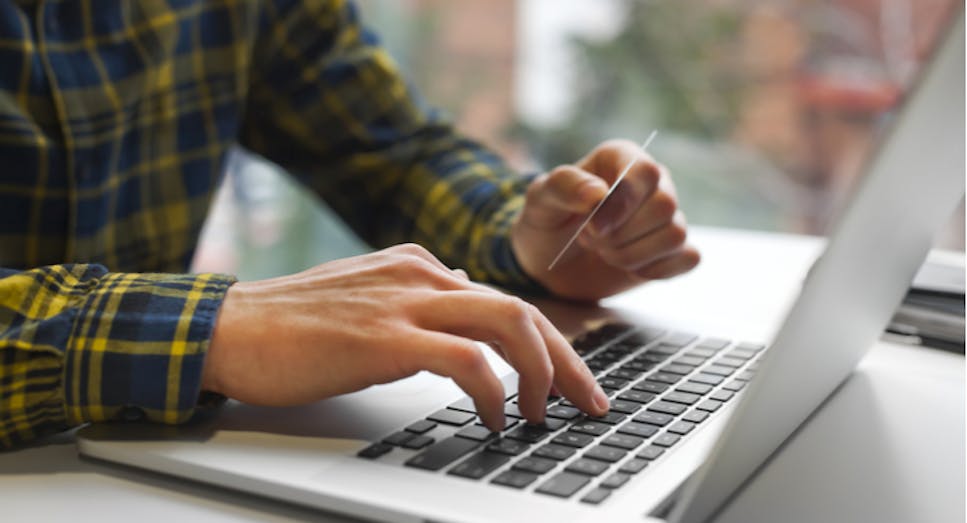 What are overdraft fees?
An overdraft is a way of borrowing money from your bank or building society by dipping below £0 on your current account.
There are two types of overdraft fees:
Arranged overdraft fees are the amount you are charged to go overdrawn with permission from your account provider.
Unarranged overdraft fees are the amount you are charged if you go overdrawn without permission.
How much do arranged overdraft fees cost?
The interest rate you pay on will vary, and most account providers also impose a daily, weekly or monthly fee.
However, some accounts offer much cheaper overdraft facilities.
You may, for example, be offered an interest-free overdraft of up to a certain amount for the first 12 months.
How much do unarranged overdraft fees cost?
If you go overdrawn without permission, the interest and fees can be much higher.
However, the Financial Conduct Authority plans to limit unpaid transaction fees and force banks to make overdraft charges easier to compare.
What are ATM fees?
In the UK:
In the UK, taking money out of a cash machine with your debit card is usually free.
Exceptions to this rule include when you use so-called "convenience" cash machines in small shops or bars, some of which charge £5 per withdrawal.
You will also be charged both a fee and immediate interest if you withdraw cash using a credit card.
Some prepaid cards have withdrawal fees too.
Abroad:
Banks can charge fees of up to 3% for using your debit card to withdraw foreign currency from cash machines overseas.
Many account providers also impose currency conversion charges on both overseas withdrawals and purchases.
How do I avoid foreign exchange fees?
Making purchases using your debit card is often cheaper than withdrawing cash due to the extra withdrawal fees charged.
You can also improve the exchange rate you receive by paying in the local currency rather than in Sterling.
Exchanging money before you go and using a prepaid euro or dollar card are both sensible ways to avoid overseas bank account fees.
Top tip
If you have to withdraw money abroad, try not to take out lots of small amounts as many banks have a minimum fee.
How much does a bank transfer cost?
If you have online banking, you should usually be able to transfer money via the Faster Payments service without paying a fee.
Money sent this way should appear in the beneficiary's account almost immediately.
BACS payments such as direct debits are also usually free of charge.
There can be a charge to make a CHAPS payment.
What is a CHAPS payment?
CHAPS payments are payments to UK accounts that are guaranteed to arrive on the same day if you make them before a certain time.
What is a BACS payment?
BACS payments are mainly used for direct debits and direct credits from organisations.
Sent via an electronic system, they take three working days to clear.
How much does it cost to send money overseas?
If you need to make an overseas transfer, there will be a charge.
There is generally no charge to receive money from overseas.
Is there a charge for online banking?
No. Online banking services are a lot cheaper to run than branches.
As such, most banks encourage customers to use them by offering them free of charge.
What other current account fees are there?
Banks and building societies charge a number of one-off fees.
These include fees for:
Stopping a cheque

Getting a banker's draft

Ordering duplicate statements
All credit cards and overdrafts are subject to status and terms and conditions. Over 18s, UK residents only. Terms and conditions apply. See MoneySuperMarket.com for further information.
MoneySuperMarket is a credit broker - this means we'll show you products offered by lenders. We never take a fee from customers for this broking service. Instead we are usually paid a commission by the lenders - though the size of that payment doesn't affect how we show products to customers.