Can you save with solar power?
Is solar power the answer to the rising cost of utility bills?
It's a question that tends to get asked when we get a decent spell of sunshine.Not only can solar save you money on energy costs, you can also do your bit for the environment. Plus, you can earn extra cash by generating power, courtesy of the government's feed-in tariffs.So is it worth the time, effort and expense of going solar?
The techie bit…
Solar panels sited on your roof contain photovoltaic (PV) cells. These turn sunlight into electricity, which can be used to power your home, typically saving more than a tonne of carbon dioxide a year.
Ideally, your roof should face south and be pitched at an angle of about 30 degrees, but other properties should also be able to exploit the technology. Try to ensure chimneys, trees or aerials do not overshadow the panels.Most PV systems are fitted on top of the existing tiles. However, you can buy integrated roof panels that replace existing tiles. A typical system takes up 15 to 25 square metres. If your roof is not suitable, you can opt for PV panels mounted on the ground.Most domestic solar panels don't require planning permission. But if you are installing panels on a flat roof or live in a listed building or a conservation area, you should check with your local planning department.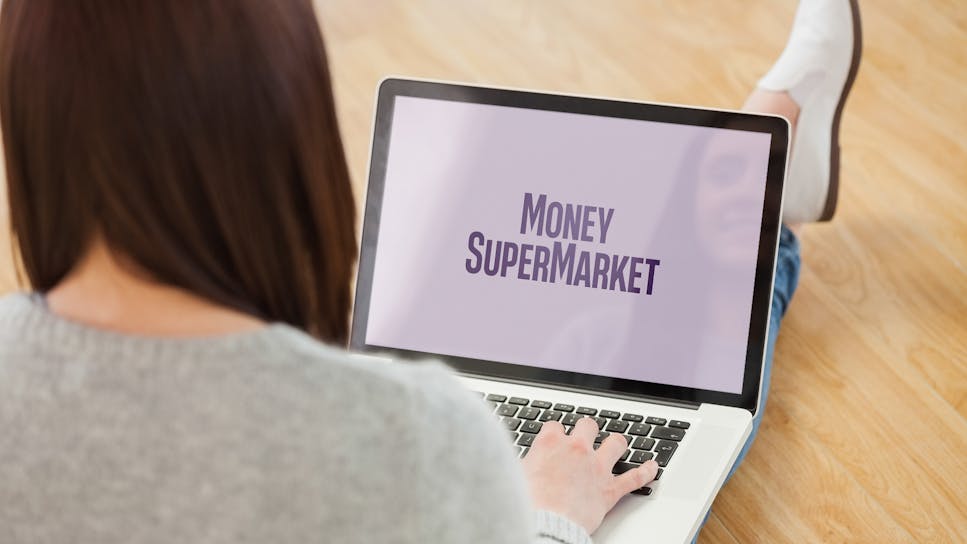 How much does it cost?
The cost of solar panels is typically around £7,000. However, if you take the savings on your electricity bill and the feed-in tariff income into account, a PV system could pay for itself after about nine years.
Feed-in tariff
You can earn money for any energy you generate through the government's feed-in tariff scheme, whether or not you use all the power yourself.The generation tariff pays a set amount for each kWh of electricity and the rate depends on the type of power, the size of the system and when it was installed. But anyone who fits solar panels could earn up to 14.38p/kWh. The payments are index linked and guaranteed for a period of up to 20 years.You are also entitled to an export tariff of 4.77p/kWh for any surplus energy you export to the national grid. Smart meters will eventually measure the amount of surplus energy, but at the moment it is assumed that you export 50% of the electricity you generate.For more information, visit the Energy Saving Trust.
Solar water heating
You can also harness the sun's energy to heat the water in your home – and solar water heaters are usually cheaper than solar panels at about £5,000. You will, however, need a boiler or immersion heater as back-up because the solar water heater is unlikely to provide enough hot water all year round.
Green Deal
If you don't have the funds to pay for your solar power system, you might be interested in the government's Green Deal. It's basically a type of loan, which allows you to pay back the cost, plus interest, in instalments. But it's different from an ordinary loan because the monthly payments are added to your electricity bill.The Green Deal's the Golden Rule means the loan payments should never exceed the energy savings.
Check your insurance
It's important to tell your buildings insurer if you install either solar PV or thermal panels. If you don't say anything, it could invalidate your policy. Most firms cover solar panels as standard at no extra cost, but you should always read the small print to check.
Accredited installer
Your home should be well insulated before you consider generating your own power. You should also employ a qualified professional to fit solar panels, such as an installer accredited by the Microgeneration Certification Scheme (MCS).The MCS quality mark is also a condition of the government's finance incentives, such as the feed-in tariffs. Here's a list of MCS installers.Some companies offer to fit solar panels for free, but you should scrutinise any such deals carefully. The company will normally take the income from the feed-in tariffs in return for the free panels, but there are a number of issues you should clarify, such as who owns the panels and who is responsible for their insurance and maintenance.
Please note: any rates or deals mentioned in this article were available at the time of writing. Click on a highlighted product and apply direct.