Back to basics: Everything you need to know about pensions
Many of us find it hard enough just to make ends meet every month, so pensions are often pushed to the bottom of the pile when it comes to our financial priorities.
But failing to think about your long term future could cost you dear when you eventually stop work. The state pension may not even be around in years to come, and, even if it is, with the age you can claim being pushed further and further back, unless you've made your own provision, you could find yourself having to work into your seventies.Here, we explain how pensions work, and why you can't afford not to have one…
What exactly is a pension?
A pension is simply a way for you to save towards your retirement, with the big advantage that you get valuable tax relief on the money you pay in. If, for example, you are basic rate taxpayer, you save 20p in tax for every pound you make in pension contributions, rising to 40p in tax for every pound you contribute if you are a higher rate taxpayer. That means if you are a basic rate taxpayer and pay £800 into your pension, the government adds £200 automatically, bringing your total contribution to £1,000.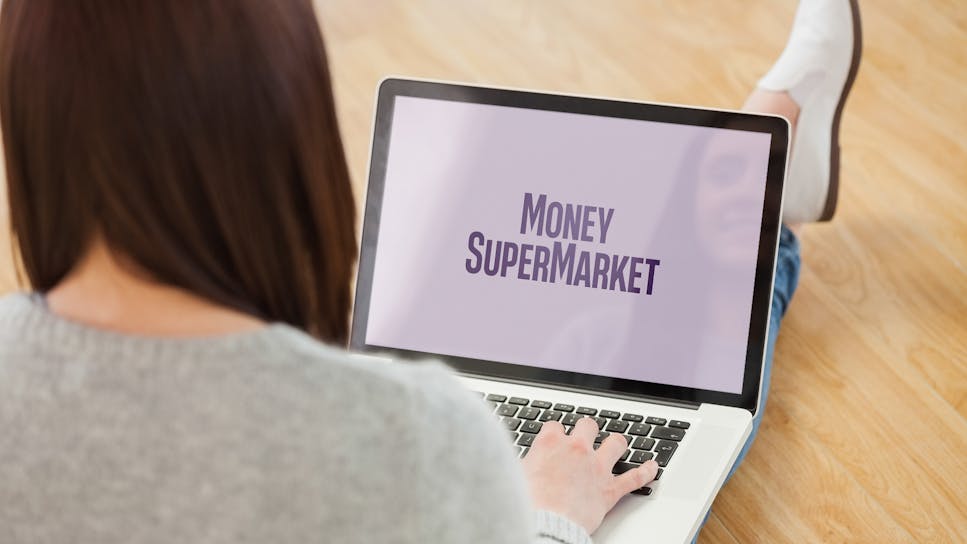 How much can I pay into a pension?
You can pay up to £50,000 or 100% of your earnings – whichever is less – into a pension in the current tax year (2013/14) and benefit from tax relief on these payments. This annual allowance falls to £40,000 from April 6, 2014 when the 2014/15 tax year begins. You can also carry forward any unused annual allowance from the three preceding tax years.There is a lifetime allowance too, which is the maximum total value of all your pensions, and is £1.5m for the 2013/14 tax year, falling to £1.25m in 2014/15.
What kinds of pensions are there?
There are two main types of pensions, private pensions and workplace pensions. You'd usually only set up a private pension if you don't already have access to a company scheme, for example if you are self-employed.If you are able to join a workplace scheme however, then you should usually do so, as, many employers will match the contributions that you make, therefore substantially adding to the value of your pension pot.If you work for a company but they don't currently offer a workplace pension, this should soon change under the auto-enrolment system.
What is auto-enrolment?
The government set up the auto-enrolment pension system to give as many people as possible access to a workplace pension. It began in October 2012, and is gradually being rolled out over the next five years, starting with the biggest employers first.  You'll be automatically enrolled in your employer's pension scheme if:
You're at least 22 years old.

You're below state pension age.

You earn more than £9,440 a year. (This figure is reviewed every year.)

You're not already part of a company pension scheme.

 You work in the UK.
You can choose to opt out of your employer's scheme if you want to, but think very carefully before you do this, as you'll miss out on any employer contributions. If you decide not to join, employers have to repeat the process of signing you up every three years.
What sort of pension will I be enrolled in?
Your company is likely to offer you what is known as a 'defined contribution' pension scheme, whereby the money you pay in from your salary is invested by a pension provider, chosen by your employer.The amount you'll get when you retire will depend on how much you've paid in, how long you paid in for and how well the investments have done.Remember that returns are not guaranteed, so the value of your pension can go both up and down over time.A small number of companies offer defined benefit schemes, although these are rarely open to new joiners as they have proved too expensive to provide. However, if your company does offer this kind of scheme you should sign up as soon as you can, as it will guarantee you a certain amount each year when you retire.
How much do I have to contribute under the auto-enrolment scheme?
The minimum amount you have to pay in is worked out as a percentage of your income before tax.  From October 2012 up to September 2017, you have to pay in 1% of your income, which is matched by another 1% from your employer, so 2% in total. By October 2018, you'll have to pay in 4%, and your employer will pay in 3%, with the Government paying a further 1% in tax relief.
What if I already pay into a company scheme?
Then you probably won't see any change, unless your employer contributions are less than the minimum, which means you should get more once you are eligible for auto-enrolment.
What if I'm self-employed?
If you don't have access to a workplace pension because you work for yourself, you'll need to set up a private pension. There can be steep charges involved, and there are lots of different funds to choose from, so it's usually a good idea to speak to an independent financial adviser (IFA) who can help you choose the right pension to suit your needs.Alternatively, if you are confident looking after your finances yourself, you may want to consider setting up what is known as a self-invested personal pension (SIPP). This type of plan is managed by a SIPP provider, with you making all the investment decisions.  Again, make sure you check out the charges involved, as these can vary widely depending which provider you go to, and monitor your investments regularly to ensure they are performing in line with your expectations.
What happens when I want to start receiving money from my pension?
Under current rules, you can't take any money from your pension until you reach the age of 55. Then, you can only take a maximum of 25% of your pension as a tax-free lump sum. You can use the rest either to provide an income for life in the form of an annuity, or you may want to draw an income from your retirement savings. However, income drawdown is usually only available to people with bigger pension pots of at least £100,000, so for most people buying an annuity is really the only option.Steer clear of companies which say they can release money from your pension before you reach the age of 55, as this is a scam and will usually leave you with very little to live off in retirement once massive fees and taxes have been deducted.Remember too that you should never simply opt for the annuity offered by your pension provider, as you may be able to find much better rates available elsewhere.