Convicted Rider Motorbike Insurance Quotes
Although your motoring conviction may have been the result of a careless mistake, unfortunately it is an error which can cost you dear. Motorbike riders with convictions are seen as a high risk by providers. This is why bike insurance for convicted riders tends to be more expensive than for those without convictions.
When applying for insurance, the information you supply allows providers to build up a picture of you and assess how likely you are to put in a claim. This in turn will determine the cost of your policy.
While you may be tempted to omit certain details from your application to keep costs down, it is vital that you are honest. Not only would your insurance be deemed invalid if you had to put in a claim, you could also end up being prosecuted for fraud.
The good news is, however, that after a conviction is spent, it can no longer be taken into account when your premium is being calculated.
Until then, you remain in a high risk bracket. This makes it all the more important for you to take steps to make sure that you are not paying more than you have to and getting the best deal possible for your circumstances.
Get cheap bike insurance for convicted riders
Shop around
It is important that you don't just accept the first quote you receive. Shopping around is essential so you are able to view a number of quotes and weigh up the best deal for you. Visiting MoneySupermarket's dedicated motorbike insurance channel will allow you to do this. This is a particularly important tactic if you are looking for motorcycle insurance for convicted riders, as you are part of a high risk group.
Security
The more secure your bike is, the more confidence your insurer will have that it's less likely to be stolen.
A garage or drive is ideal, but if you're bike is likely to be kept out on the road, make sure you invest in a good lock that is Thatcham approved or Sold Secure. Immobilisers and ground anchors will also reassure providers that you are taking every measure to protect your bike.
Mileage
Limiting the amount of mileage you do each year may also bring the cost of your premium down. The less you are out on the road, the less of a risk you pose. Consider how much you will be using your bike in the year and be sure to give your insurer a likely estimate.
Riding courses
Proving that you are a good, responsible rider will reap rewards in the long run with falling premiums. You will be able to build up and protect your no claims bonus. Consider taking an advanced riding course as not only will this improve your standard of riding but it should also help the cost of your premium to drop.
Type of bike
More expensive models of bike are likely to cost more to fix or replace, and bikes with large engines will also be treated with caution by insurers. Less powerful bikes will attract cheaper premiums.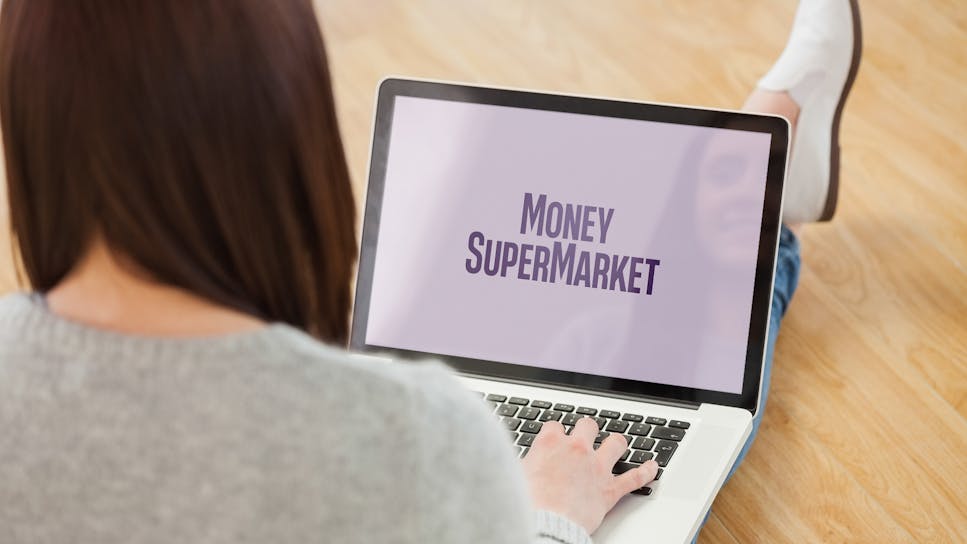 The importance of bike insurance
Whatever you do, never be tempted to try to dodge motorbike insurance. As well as being illegal, you are putting yourself and others at huge risk.
A recent clampdown on uninsured drivers saw the introduction of new legislation by the government last year. Continuous Insurance Enforcement (CIE) requires that all vehicles – whether on or off the road, must be insured by law.
It is not enough to simply keep a vehicle locked away in a garage. The only exception to this is if you have informed the DVLA that your vehicle is off the road in the form of a Statutory Off Road Notification (SORN).
Failure to do this could result in steep penalties. Not only could you get a fine of up to £1000, you could also get a court prosecution and have your vehicle clamped, seized and disposed of.
However, your premiums do not have to be unaffordable. Take advantage of MoneySupermarket's money saving tips and get cheaper motorcycle insurance for convicted riders.