1. The feeling of superiority as you show off your techie skills by restarting the router. Simple, yet effective.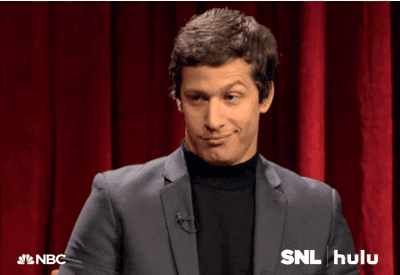 2. Followed by the bafflement when it doesn't work…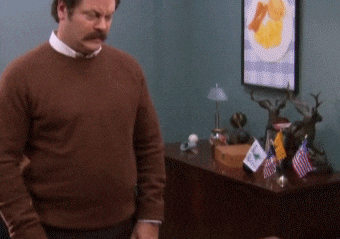 3. The panic starts to set in as you stare at the router and pretend to look like you know what you're doing…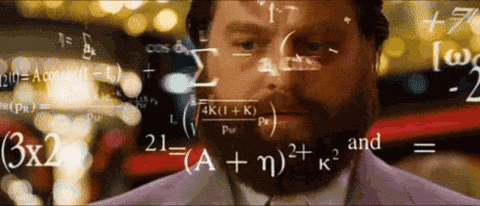 4. Then say… "I should start making plans and actually do stuff."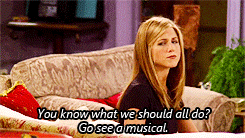 5. Maybe I'll Google how to fix it. OH WAIT.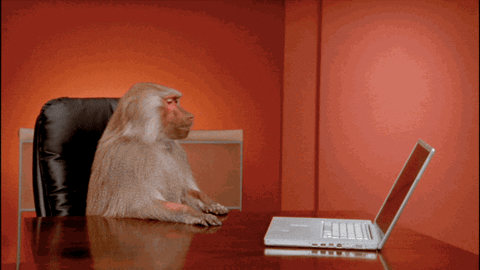 6. You call up your internet provider and the solution they reveal is… something you've already tried.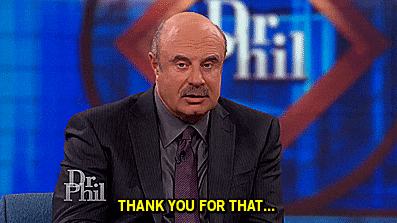 7. Maybe it's time to venture outside and soak in some nature...?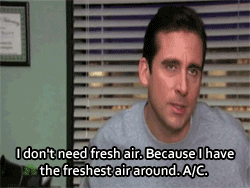 8. Something is definitely happening right now that I need to know about, BUT I CAN'T INTERNET.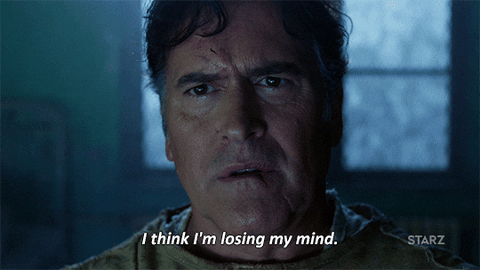 9. You begin to realise how reliant you are on Wi-Fi, and feel appalled.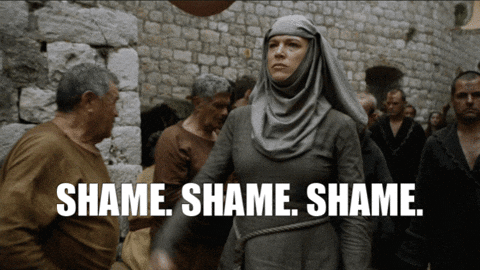 10. Just in the middle of your meltdown, your router blinks back to life.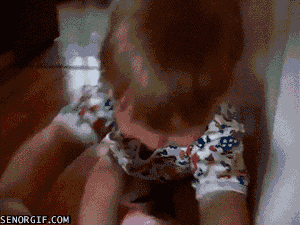 Compare the best broadband deals and stay up to date with the latest products
Whether it's a broadband, phone and TV bundle you're after or an internet only deal, MoneySuperMarket's broadband channel will help you find a package that suits your needs.
We have compiled a comprehensive collection of broadband guides, ranging from what you need to know about high speed internet to what type of user you are, to help you decide which type of broadband package will suit your needs.
Did you find this helpful? Why not share this page?