1. The endless McDonald's trips…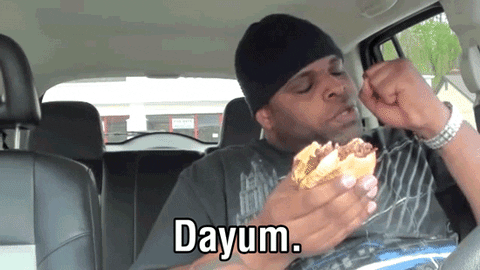 2. You get coaxed into going to a party. "It'll be fun!" they said, "Not everyone will be drinking!" they claimed.
Five hours later and you're sat in the corner, waiting for the party to finish so you can then drive everyone home…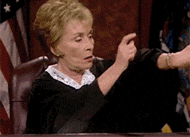 3. "Hey do you mind helping me with your car to move some of my stuff?"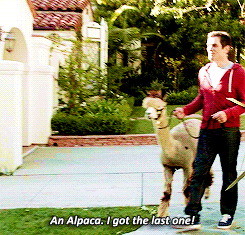 4. Some people say the best way to wake up is with natural light. For others, what beats that unobtrusive 3am buzz as your phone vibrates off the bedside table, and illuminates your room with your own viewing of the Northern Lights?
"Oh, it's not the end of the world" you say clutching your heart, it's just my darling son / daughter / friend needing a lift.
5. And then sometimes they even have the audacity to criticise your driving…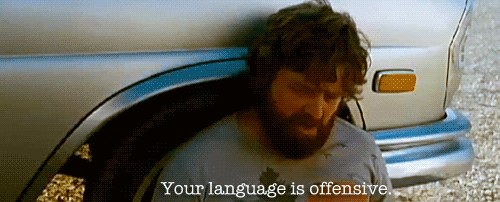 6. You're also now tarnished with being the 'sensible one' for a good couple of years.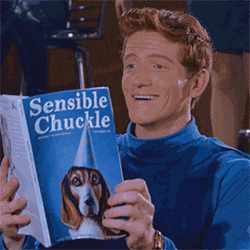 7. On the upside, you are the Gate Keeper of Music, the Sovereign of Tunes, and no one dare tamper with your music choices.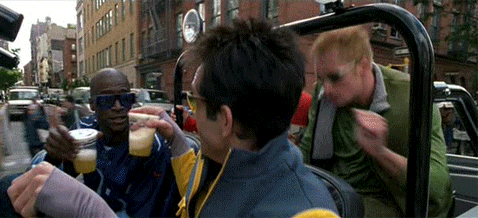 8. From relationship advice to knowing all about your daughter's friend's cousin's dog. You begin to collate an abundance of stories from your passengers. Much like a barman or a councillor.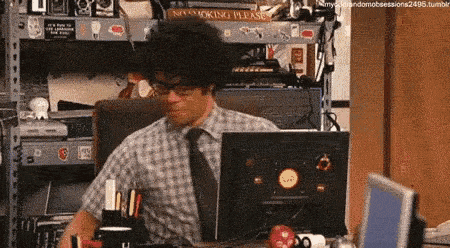 9. The pressure of having to parallel park when all eyes are on you. Harrowing.
10. But above all, you understand your responsibility, your accountability, and your duty to drive safe and sober.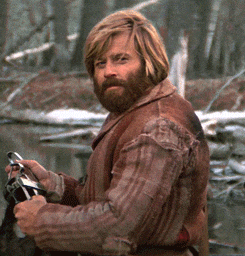 Find yourself the best car insurance deal
Days of being a designated driver coming to an end? Adding a named driver to your insurance policy could be the easiest – and cheapest – way of passing on the responsibility.
One of the simplest ways to find yourself a car insurance deal, is to compare quotes using our comparison page. If you need any further information surrounding your motor, we have a whole host of guides to answer your questions.
Did you find this helpful? Why not share this page?