1. That weird period in between summer and winter when one moment you're freezing, and the next, you're sweating profusely. Some call it autumn, but let's refer to it more as a 'nuisance.'
2. This leads to the morning pressure of not knowing what to wear in fear of either overheating or frostbite.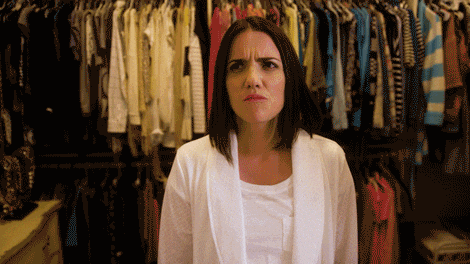 3. Finally caving and approaching the thermostat after months of it gathering dust. Hello, my old friend.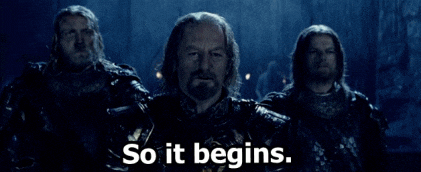 4. Investing in a bulk buy of 'cosy things'. This can include copious soft blankets, excessively baggy jumpers, and new pairs of slippers. Because, let's face it, last winter's goods just won't cut it.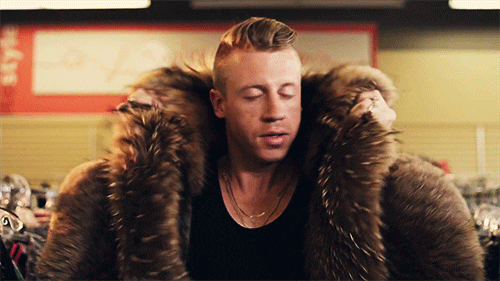 5. "Sure, baking with the kids will be fun"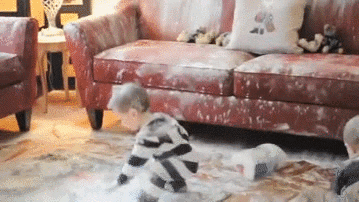 6. The sad moment of clearing out your 'summer draw' and replacing it with the winter wardrobe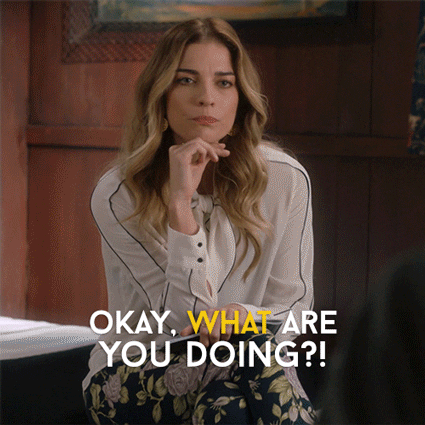 7. Looking outside at 3pm and exclaiming 'Oh look how dark it's getting', at least once a week.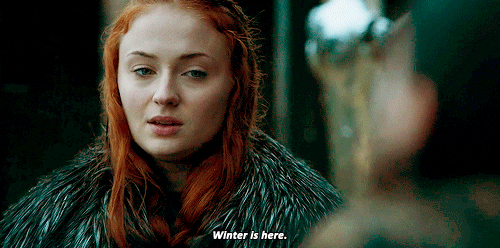 8. Forgetting what it's like to feel the warmth of the sun. Adamant summer will never happen again.
9. The cold which slowly takes down one, snotty family member, at a time.
10. Debating whether it's a step too far to buy the dog a coat.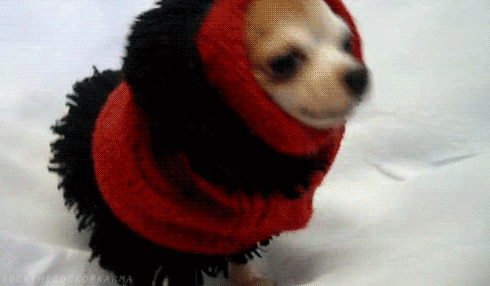 Beat those winter blues by saving on your bills
Winter, love it or loathe it, it's here! Avoid paying more on your energy bills by switching today. Using our comparison tool, you can compare deals and find one to suit your household's needs. Switching is quick and simple, and isn't half as complicated as you might think!
Did you find this helpful? Why not share this page?