1. It's happening. You're going to do it. You're going to buy a house.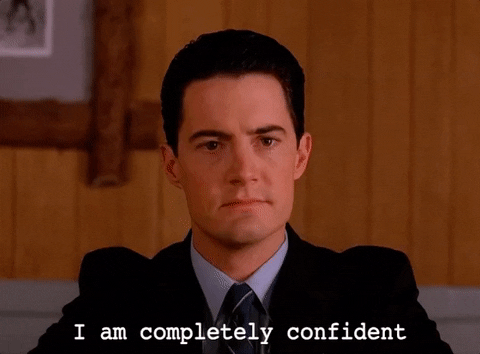 2. … How exactly do mortgages work?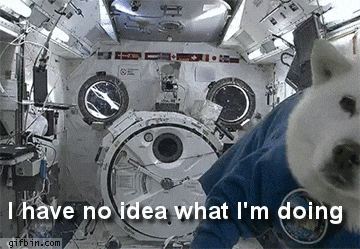 3. Then you look at the numbers and the excitement dwindles.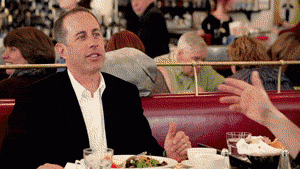 4. ...Let's put that aside for now though and start looking at all these pretty properties online.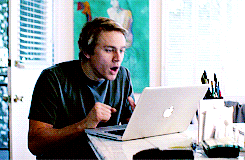 5. So the viewings begin. And you start to understand the true extent of false advertising.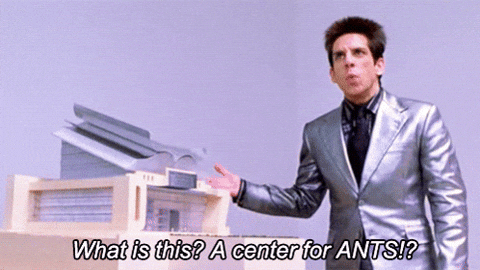 6. And the small talk with the estate agent is wearing thin.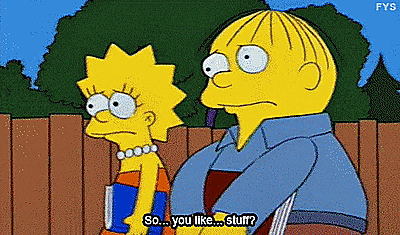 7. Until, out of nowhere, a hidden gem appears. So you lock-in that viewing AT THE EARLIEST. POSSIBLE. CONVENIENCE.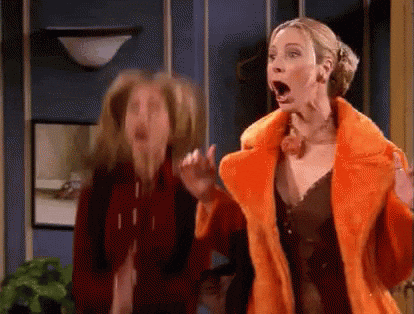 8. OFFER HAS BEEN ACCEPTED. CELEBRATIONS ALL ROUND.
9. Now it's time for the solicitors to get involved. Time to nod along and pretend to know what 'conveyancing' means.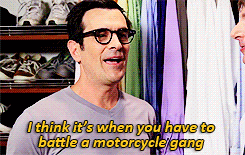 10. … But you're also now a home owner. YAY!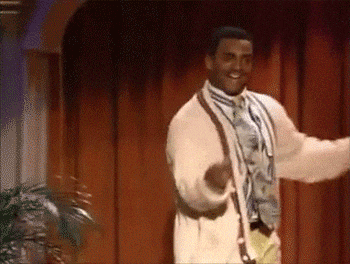 Protecting your home with insurance
Once you're officially on the property ladder, it's time to sort out your home insurance which branches off into two separate policy types – contents insurance, which protects your household belongings, and building insurance, which ensures the bricks and mortar are covered. To find out more and get yourself an epic deal, check out our home insurance hub.
Did you find this helpful? Why not share this page?