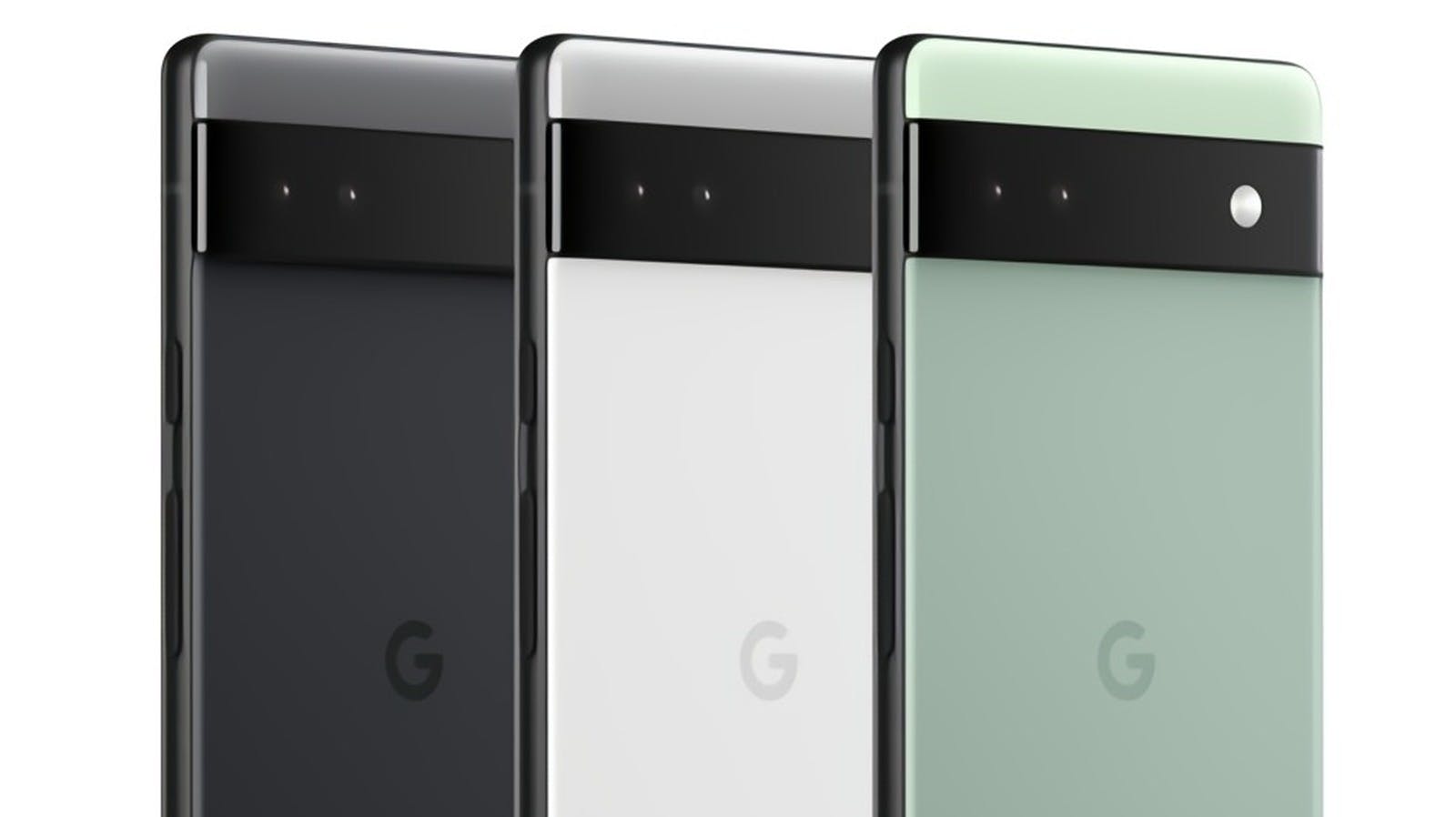 The Google Pixel 6a is the budget version of the Google Pixel 6, first released in 2021. Does it still stand up against newer, more tech savvy rivals? Read our complete Google Pixel 6a review now to find out.
Our Google Pixel 6a review in summary
The Google Pixel 6a is a decent mid range smartphone, with the very latest Android 13 software available in a clean and easy to use version. Its camera is decent, and its design every bit as good as Samsung phones at the same price bracket.
However, you can now snag the snappier Pixel 6 for around the same price, and the newer Pixel 7 offers an even better overall package. And unfortunately, the Pixel 6a suffers from poor battery life.
The Google Pixel 6a
The Google Pixel 6a is Google's attempt to corner the crowded mid-tier mobile market, where the likes of the iPhone SE and Samsung Galaxy A53 5G are leading the charge with impressive efforts at prices that won't break the bank.
For the most part, it does well, although its markedly poor battery life makes it hard to recommend compared with competitors.
Camera
The Google Pixel 6a features a dual camera setup, comprising a main 12MP lens and a 12MP ultrawide. This puts it behind the triple lens setups that are starting to make their way into the affordable end of the smartphone market. However, Google's use of AI tech means that you get clear and detailed pictures, even if they don't have quite the same eye-popping finish as shots taken on the pricier Pixel 6.
This AI means that the Pixel 6a can optimise images depending on where you're taking them, while also letting you get rid of unwanted aspects (such as annoying photo bombers) thanks to the clever Magic Eraser function.
You can shoot video in 4K, but the 8MP selfie camera requires decent light to work well, either when taking stills or doubling up for video calls.
Design
The Pixel 6a looks almost identical to the Pixel 6's design - there's a band across the back of the handset, something which divides opinion, but at least here is less intrusive thanks to the handset's smaller footprint. It slides easily into pockets and its 6.1-inch size is around the same as most standard smartphones available these days.
Unfortunately, the plastic design feels very cheap. And while the price tag is relatively low, at £399 SIM free, it's nowhere near as sharp as other Pixel phones that cost a little more. If you value design but want a Google phone, then the Pixel 7 might be a better alternative.
Display
The Pixel 6a's 6.1-inch screen packs OLED tech and has a 1080 x 2400 resolution. That makes it more than fine for web browsing, social media and streaming video.
However, the low refresh rate of just 60Hz is well below rival phones - the Samsung Galaxy A53 5G offers this as standard. That means fast paced games and quick flicks through Instagram can sometimes feel disjointed. That means costs stay down, though.
If you want a phone that has a really cutting edge screen, such as the iPhone 14 and Samsung's Galaxy S22 you'll need to pay more than twice as much for the privilege.
Operating system and performance
The Pixel 6a comes with Google's Tensor chipset, the same as the pricier Pixel 6, meaning it ticks along nicely.
It can be updated with the very latest version of Android 13, meaning it showcases Google's operating system in its purest form. Think easy access widgets, simple controls and the latest apps at your fingertips. For a phone of this price, it performs very well.
Battery life
Sadly, this is where the Pixel 6a is really lacking. Theoretically, its 4,410mAh should last 24 hours on one single charge. But even when using its battery saver mode it cannot get from early morning to early evening. That's shockingly bad in a day and age when judicious use can often squeeze a day and a half from most smartphones.
This is compounded by the fact that fast charging only extends to 18W, way below what we've come to expect from the best devices. That means it takes around two hours to get to full power. Hardly ideal when it needs to be charged so much.
Google Pixel 6a deals and incentives
Check out the best Google Pixel 6a deals on MoneySuperMarket to see what deals and incentives are available. Contracts change all the time and networks always offer sweeteners to entice new customers.
Google Pixel 6a pricing
The Pixel 6s is available from £399 SIM free. For those who want to spread the cost, Talkmobile currently offers the device for £65 up front and £14 per month with 4GB of 5G data and unlimited calls and texts.
Pros and cons of choosing a Google Pixel 6a in 2023
Pros:
Low price
Latest Android software
Decent design
Cons:
Newer phones are better and similarly priced
Poor battery
How does Google Pixel 6a compare against other Google phones?
The Pixel 6a has a less powerful camera than the Pixel 6 and costs around the same price. The newer Pixel 7 and Pixel 7 Pro have better chipsets and faster performance, but cost significantly more.
Google Pixel 6a review: Verdict
The Google Pixel 6s showcases Android as it's meant to be. Its camera makes use of Google's clever AI to take decent shots and the screen is a good size for streaming.
Overall its specs are excellent for a mid-tier phone – but sadly, its poor battery life really lets the side down.