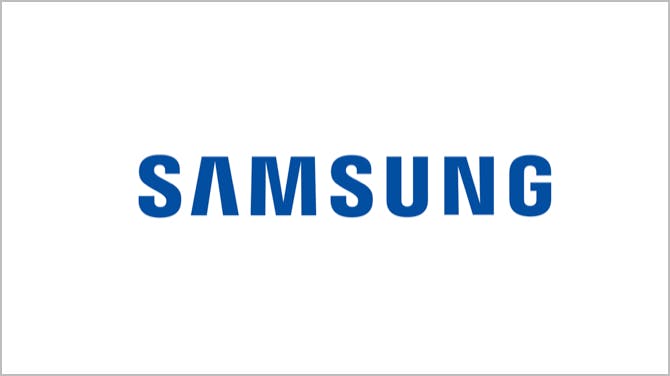 Should you go for the newer Samsung Galaxy S22? Or is the older Samsung Galaxy S21, loaded with similar specs and with a lower price tag, the better bet? Read our Samsung Galaxy S21 vs Samsung Galaxy S22 review now and we'll give you the lowdown.
Overall Winner: Samsung Galaxy S22
Unsurprisingly, the Samsung Galaxy S22 packs a better spec sheet and improved camera compared with its predecessor, the Samsung Galaxy S21. Its camera is a standout and its screen one of the finest around right now.
However, if you value spending less and still want a brilliant smartphone, the Galaxy S21 is by no means a major downgrade.
Samsung Galaxy S21 vs Samsung Galaxy S22: Specs and features
The Samsung Galaxy S22 is essentially a specced-up version of the Galaxy S21. That means a newer, fast Exynos 2200 chipset compared with the Exynos 2100 found on the Galaxy S21. RAM remains the same at 8GB, while both phones can now run Google's Android 13 software, with Samsung's own One UI on top.
If you value having newer software, then the Galaxy S22 will support new Android updates for longer.
In terms of features, there are boosts to the camera, design and display on the Galaxy S22, meaning it's a worthwhile upgrade if you're packing an older handset.
Samsung Galaxy S21 vs Samsung Galaxy S22: Design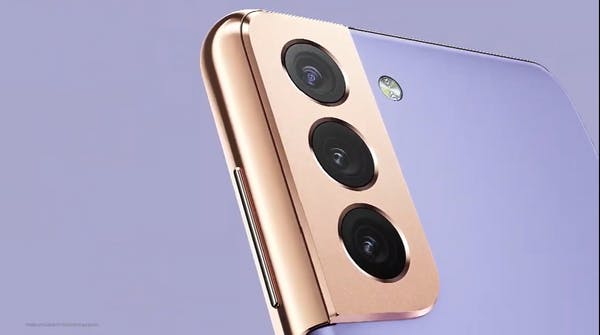 Detail on the Samsung Galaxy S21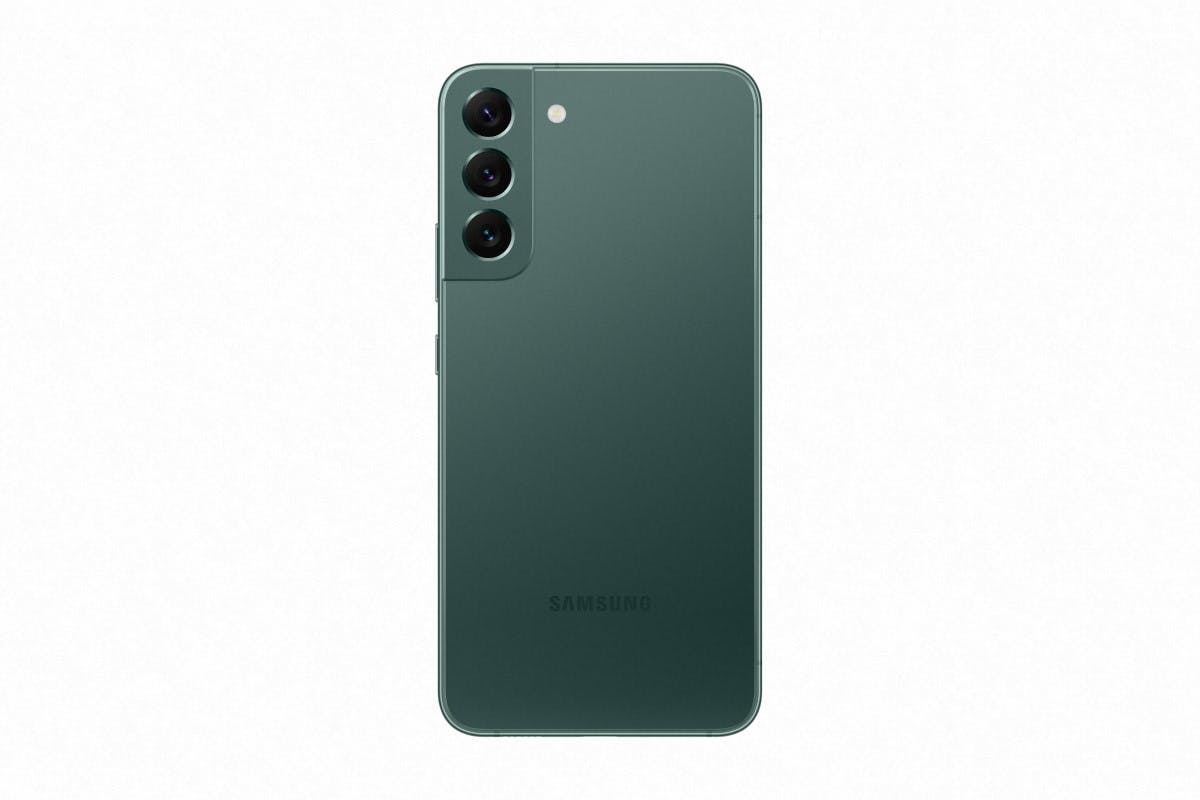 The rear of the Samsung Galaxy S22
There are a few key design changes with the Samsung Galaxy S22 over the Galaxy S21. There's now a toughened glass back, a much needed change from the cheap plastic feel of the Galaxy S21.
The handset itself is smaller too, thanks to a uniform thin bezel around the entire device. The fact the screen is just a touch smaller, at 6.1 inches, makes the Galaxy S22 more pocketable.
Some looks have been kept - the rear camera housing looks the same, as is the hole punch on the front of the display that houses a selfie camera.
Samsung Galaxy S21 vs Samsung Galaxy S22: Camera
While the camera system on the Galaxy S22 may look the same as the Galaxy S21, it's actually home to some major changes that give the newer device an edge. The Galaxy S22 packs a main 50MP lens, 12MP ultrawide, and 10MP telephoto with 3x optical zoom. That compares with the Galaxy S21's 12MP main lens, 12MP ultrawide and 64MP telephoto.
In terms of performance, there are minor differences in images that make those taken on the Galaxy S22. Think more detail and crisper, cleaner shots. It also performs better in low light, a winner if you take a lot of shots in the dark.
The selfie cameras on each phone are the same, at 10MP, ample for video calls and quick shots for social feeds. 8K video is also supported by both handsets.
Samsung Galaxy S21 vs Samsung Galaxy S22: Screen display
The Galaxy S22 actually has a slightly smaller screen than the S21, clocking in at 6.1 inches rather than 6.2 inches. Both use Dynamic AMOLED tech, with refresh rates ranging from 10Hz to 120Hz, although brightness on the Galaxy S22 reaches 1,500 nits rather than the 1,300 nits on the S21. Only hardcore users will really notice these changes, though.
If you're happy with a slightly smaller device, then the Galaxy S22 is worth it. It does a great job of streaming video and gaming and is a more pocketable phone than its predecessor.
Samsung Galaxy S21 vs Samsung Galaxy S22: Battery life and performance
Because the Galaxy S22 comes with a faster, newer Exynos processor, its performance is slightly faster. That's a winner if you want to keep the device long term, as it will likely keep ticking for longer than the older S21.
The Galaxy S22 actually has a slightly smaller battery than the S21, 3,700mAh rather than 4,000mAh, but in real world tests it's shown to last for the same period, about 24 hours when used for everyday tasks such as WhatsApp, social media, watching video and gaming.
You can charge both devices with a fast 25W charger, although you'll need to buy one separately. 15W wireless charging is also available.
Samsung Galaxy S21 vs Samsung Galaxy S22: Software
The Galaxy S21 and Galaxy S22 each support the latest version of Google's mobile operating system, Android 13. Samsung uses its own easy to use One UI on top of this, with a breezy interface that doesn't take long to master.
Be aware that newer phones offer support for Android for longer, so if you like to have a handset for more than a couple of years, the S22 will enjoy updates beyond the S21.
Samsung Galaxy S21 vs Samsung Galaxy S22: Price and availability
You can buy the Samsung Galaxy S21 and Samsung Galaxy S22 now. A Galaxy S21 can be bought from £549 SIM free, rising to £769 for a Galaxy S22. Here at MoneySuperMarket, we have a whole range of great deals available, with the Galaxy S22 available for a low, competitive price with heaps of 5G data. You can also snap up the Galaxy S21 on a series of brilliant deals too.
How do other phones compare against each other?