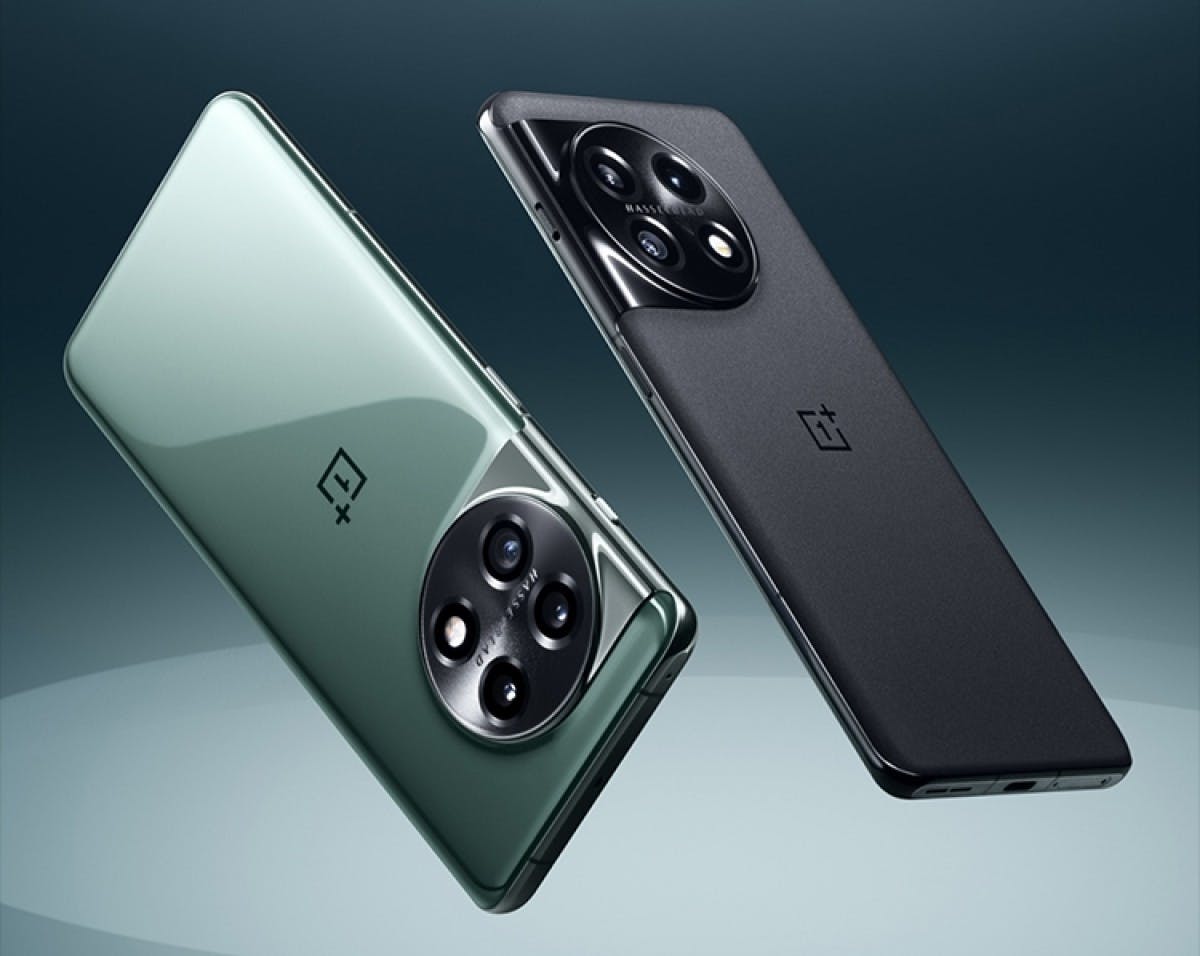 Get the lowdown on all we know so far about the upcoming OnePlus 11, from its planned release date to new features.
When will the OnePlus 11 be released?
OnePlus' 2023 flagship is already available in China, where it went on sale on 9 January 2023.
Otherwise, it's scheduled for a separate 7 February release everywhere else.
How much will the OnePlus 11 cost?
There aren't any solid figures for prices just yet. But it's likely that it'll cost around the same as the OnePlus 10 Pro.
Although the OnePlus 11 has dropped the 'Pro' from its name, it's actually OnePlus' pro-level flagship for 2023.
At launch, the OnePlus 10 Pro went on sale with a starting price of £799. Of course, supply chain disruptions and the worldwide chip shortage may bump up prices a bit, but we'd expect a similar launch price for the OnePlus 11.
What new features will the OnePlus 11 have?
Being OnePlus' flagship for 2023, it features some powerful, high-end specs. It'll be powered by the latest Snapdragon 8 Gen 2 chip, which is an improvement on the OnePlus 10 Pro's Gen 1 chipset.
The OnePlus 11 runs on Android 13, with OnePlus' ColorOS 13.0 interface on top. It's also likely to receive four years of major Android updates, as well as five years of security patches.
OnePlus 11 design
The design for the OnePlus 11 is apparently inspired by black holes – this can be seen in the new camera module on the back, which is a stainless steel circular unit.
Otherwise, it's fairly similar to last year's OnePlus 10 Pro. It has a glass back (that comes in black or dark green), metal wraparound frame and hole-punch front camera.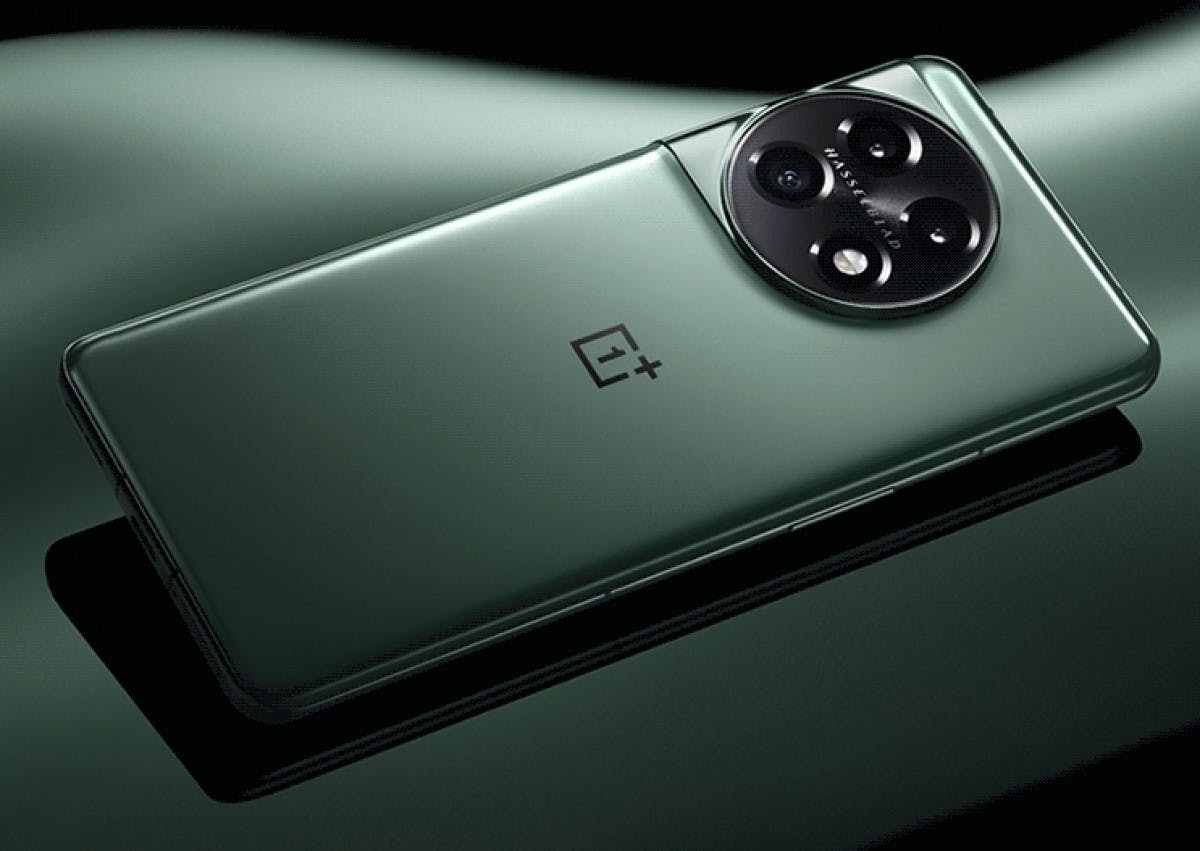 Image credit: GMSarena.com
OnePlus 11 screen
According to leaks so far, the OnePlus 11 will have a 6.7-inch 2K AMOLED display with a 120Hz refresh rate. It also features OnePlus' popular alert slider.
OnePlus 11 battery
OnePlus is one of the top performers when it comes to fast charging. So, it's good to see that the OnePlus 11 will support up to 100W wired charging, meaning you can charge your phone from 0 to 100% in a mere 25 minutes.
It will have a 5,000mAh dual-cell battery, which is a pretty generous capacity.
OnePlus 11 camera
OnePlus 11 features a Hasselblad-branded triple camera system, with a 50MP f/1.8 main lens, 48MP f/2.2 ultra-wide lens and 32MP f/2.0 portrait lens.
If the Hasselblad branding is like that of the OnePlus 10 Pro, you can expect an improved camera app with Hasselblad-exclusive filters and aspect ratios to play with.
Will OnePlus release an 11 Pro model?
The OnePlus 10 Pro was its top phone for 2022, so people may be expecting an 11 Pro model for 2023.
In a bit of a plot twist, OnePlus is only releasing one phone this spring. While the OnePlus 11 doesn't have the 'Pro' label in its name, its specs and features are in line with those of a Pro model.
So, OnePlus is unlikely to launch an 11 Pro model in 2023, as the OnePlus 11 seems to take that spot. Nevertheless, it may release a mid-range option later this year – the OnePlus 11T, perhaps.