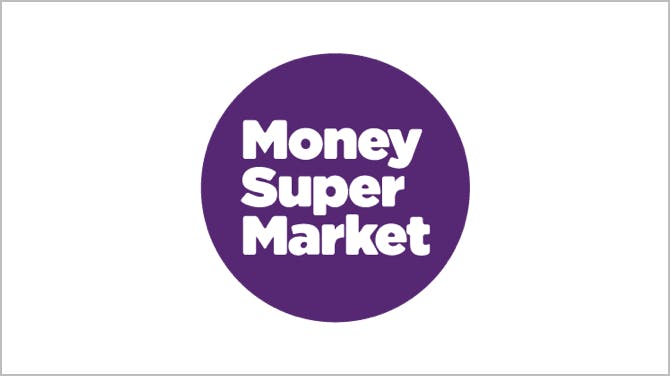 Text-to-switch helps mobile phone customers switch to a new tariff quicker and easier than before
What is text-to-switch?
Text-to-switch is a service that allows mobile phone users in Britain to switch network providers just by sending a free text.
How does text-to-switch work?
When you want to switch mobile network provider or leave your current contract, you need to contact your current provider to request either a PAC (port authorisation code) or STAC (service termination authorisation code). You do this by sending a free text message, calling them up or going to their website.
As well as your PAC or STAC code, you should also get information about:
Early contract termination fees
Pay-as-you-go credit balances
Outstanding handset costs
When you get your code all you need to do is send it to your chosen new provider and they'll sort the switch out within one working day.
What are PAC and STAC codes?
PAC and STAC codes are what your new network needs to help you switch networks.
A PAC code is what you send to your new provider if you want to keep your current mobile phone number. To get your PAC code, text PAC to 65075
A STAC code is what you send if you want to cancel your old contract and get a different phone number with your new provider. To get your STAC code, text STAC to 75075
You can also text INFO to 85075 for more information if you don't know whether you're still in contract with your provider, or if you want to know whether there are any early termination fees involved.
How long will it take to switch with text-to-switch?
When you send your text message you should get a reply within one minute – but businesses hoping to switch may have to wait up to two working days. If you apply online you should also get your code within one minute.
This means you could send the text and receive your code while looking for a new phone in-store, browsing deals online or talking to providers to whom you might want to switch.
However you won't have to do this straight away once you get your code – it'll stay valid for 30 days, so you'll still be able to shop around and find the best possible deal in your own time.
What are the benefits of text-to-switch?
The process of switching mobile phone providers used to be more complicated, and the text-to-switch scheme means it's now much simpler to leave your current provider for a new deal.
Previously it would involve calling your current network to inform them you wanted to leave, which usually led to being put through to their retention team – who would offer you deals and discounts to get you to stay.
While this was sometimes a way to get a better contract, it meant that people who definitely wanted to switch were faced with an obstacle that would delay the entire process.
People who switched providers also often had to pay both their new and old monthly bills, as it was often difficult to cancel their existing contract. However now mobile phone providers are banned from charging for these notice periods running after the date of switching – which Ofcom says will save UK mobile customers £10m a year.
These changes are part of Ofcom's Fairness for Customers programme, which also includes:
Requiring mobile phone companies to tell customers when their contract is finished, and offer their best currently available deal
Offering clear and honest information about the broadband speeds people will get before they sign a contract
Helping people get faster broadband and save money while doing so, with the Boost Your Broadband campaign
Telling customers which telecoms and pay TV providers offer the best and worst customer service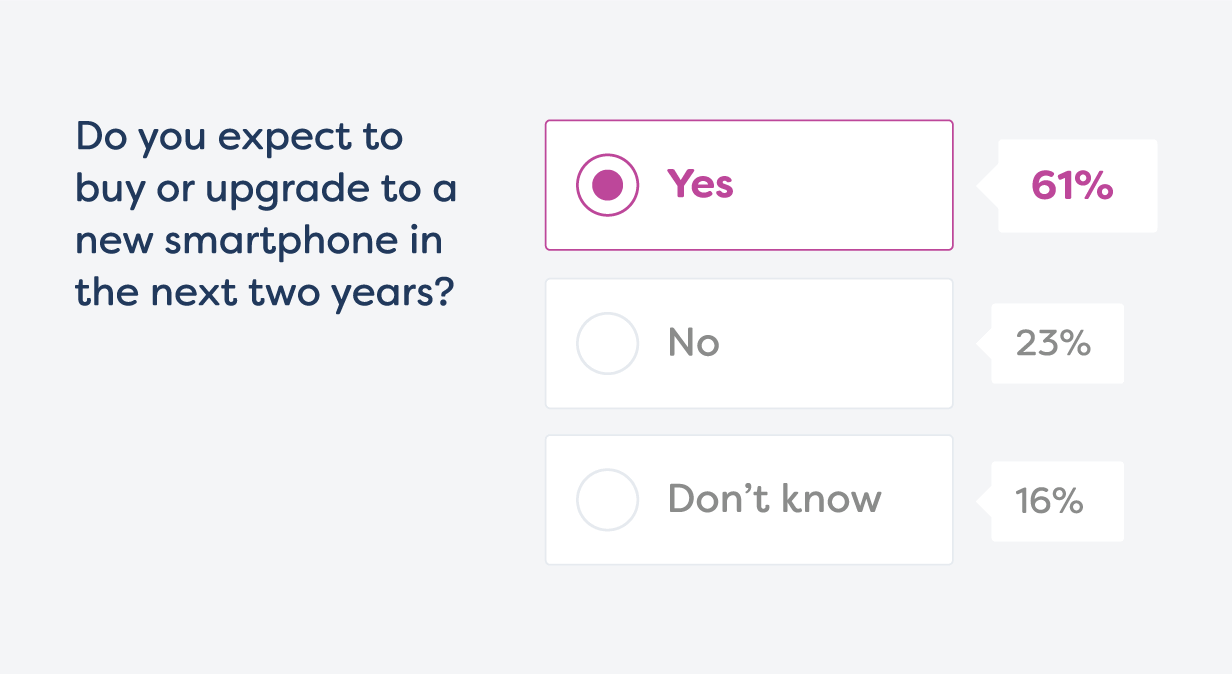 Switch mobile providers with MoneySuperMarket
If you're looking to switch to a new mobile phone provider, comparing deals on MoneySuperMarket is the easiest way to find the right deal. You'll be able to choose handsets from all the top manufacturers including Apple, Huawei and Samsung, as well as tariffs from all the major network providers in the UK.
Just tell us which type of tariff you want, whether it's pay-as-you-go, pay monthly or SIM only, and we'll show you what's available. You can filter the results by the type of phone, the up-front cost of the deal, and the amount of minutes, texts and data you'll get, and once you've found the right deal just click through to the provider to finalise your purchase.