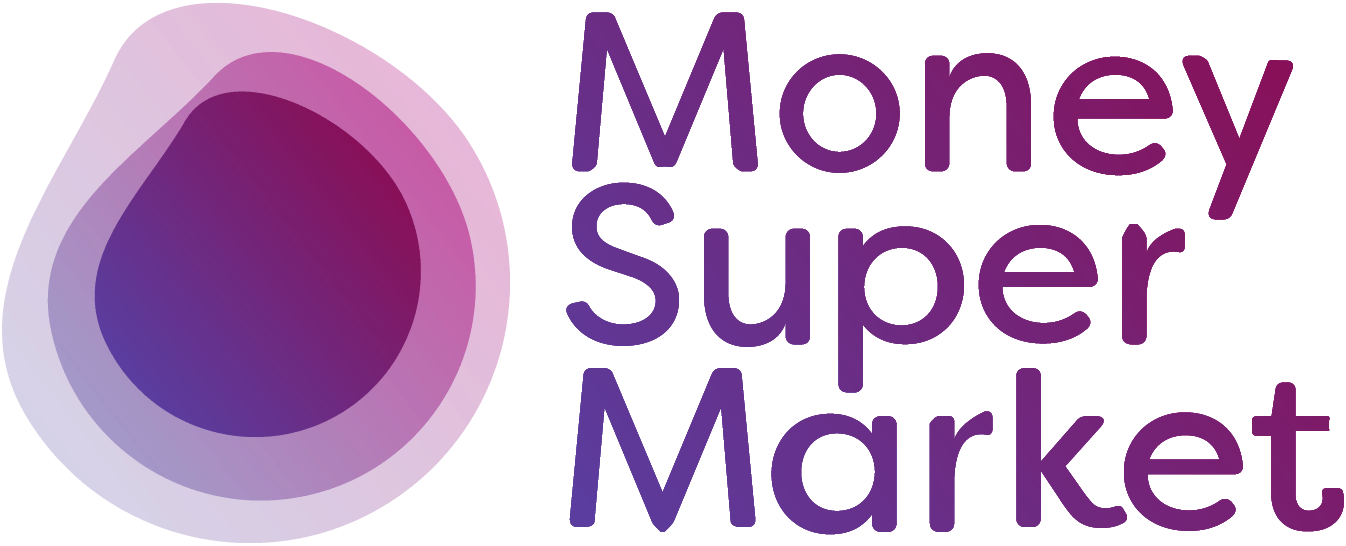 Apple is getting ready to launch the iPhone 12 Max. Find out if it's the phone for you – and compare deals with MoneySuperMarket
According to the rumour mill, Apple will launch the new iPhone 12 in autumn this year.
This latest edition of the iconic flagship handset is expected to come in four versions: the 5.4-inch iPhone 12; 6.1-inch iPhone 12 Max; 6.1-inch iPhone 12 Pro; and 6.7-inch iPhone 12 Pro Max.
All four handsets are tipped to offer a host of exciting new features, but will the iPhone 12 Max be the phone for you? Here's what we know so far.
At a glance
6.1-inch OLED display
New design
5G connectivity
Dual-lens camera
64GB or 128GB storage
A14 bionic chip
Availability and price
Apple was expected to start accepting pre-orders for the iPhone 12 in early September. Now, however, the iPhone 12 launch may be postponed until October or even November – at least partly due to the Covid-19 pandemic.
The tech giant is yet to make any announcement on prices for the iPhone 12 range. But rumours suggest the iPhone 12 Max is likely to set you back around £600 – although with the right mobile phone deal you'll be able to get one for much less.
Design
The overall look of the iPhone hasn't changed for years, so current predictions are for the iPhone 12 to undergo a fairly dramatic revamp. One possibility is that this will include a metal frame and sharper corners, making it more reminiscent of the iPhone 4 than more recent models.
All iPhone 12s are likely to have OLED displays, which were used instead of LCD screens on the higher-spec iPhone 11 handsets. The standard iPhone 12 may well be a bit smaller than the 11, though, making way for the iPhone 12 Max – a larger phone with a bigger screen but without the extras or the higher price tag associated with a Pro Max model.
It and the other iPhone 12 models are also expected to sport a smaller 'notch' – the screen cut out that allows the phone to have a selfie camera – than iPhone 11s, and may be available in navy blue as well as the 2019 colour scheme.
Camera
The iPhone 11 boasts an excellent dual-lens camera. But pundits are expecting a major upgrade to come with the iPhone 12. On the iPhone 12 Max, it's likely to remain a dual-lens camera, but with more bells and whistles.
If you decide to invest in the iPhone 12 Pro Max, rumours suggest you'll get a triple-lens camera and a 3D camera that uses a laser to scan objects in the room for clearer pictures, and better augmented reality capabilities.
Specs
All the iPhone 12 models are now expected to feature some form of 5G connectivity, as well as a A14 Bionic chipset that will boost both power and battery life. With the iPhone 12 Max, you'll probably have storage options of 64GB or 128GB.
Nothing's guaranteed yet though, as Apple is staying tight lipped about its next iPhone range – for the moment at least. So watch this space for more details.
iPhone 12 Max specs
| | |
| --- | --- |
| Manufacturer | Apple |
| Operating system | iOS |
| Expected release date | 09-10/2020 |
| Expected processor | A14 Bionic |
| Expected battery capacity | at least 4,000mAh |
| Expected memory | 4GB - 6GB |
| Expected internal storage | 64GB or 128GB |
| Expected connectivity | 5G |