Find a great deal on a loan from Yorkshire Bank
Yorkshire Bank, soon to be Virgin Money, offers a variety of loans with a competitive APR. Here, we explain what loan options are available, when your loan will be approved and eligibility
Yorkshire Bank will soon trade under Virgin Money, but you still get the same high-quality loans. If you're an existing loan customer, from August 2020 your personal loan will have been rebranded to a Virgin Money personal loan. Here's everything you need to know about the loan options available to you.
What loans are on offer?
If you're looking to apply for a new loan, you'll be applying through Virgin Money. Some of the fixed-rate loan options include:
A range of loan amounts, from smaller needs to larger expenses, which can be paid over a few years. Ideal for home improvements or a new car

Fixed rates – you'll know exactly what you're repaying every month!

You can get a decision in minutes when you apply online

Repay your loan early (either in full, or in part) – Just bear in mind that repaying your loan early will incur up to 58 days of additional interest on the amount repaid
What determines my APR?
The APR applied to your loan is the rate of interest you'll pay, plus any additional fees charged. With a personal loan, your APR (annual percentage rate) isn't just worked out by your personal financial circumstances. The lender will decide what interest rate you pay on your loan based on a number of factors and criteria. It will look at your income and outgoings and your credit history and assess your overall 'risk'. You will then be given an interest rate (or APR), and this rate will determine what your monthly repayments will be.
Our loans calculator can help you work out how much APR can be applied to your loan, and how much you can afford to borrow.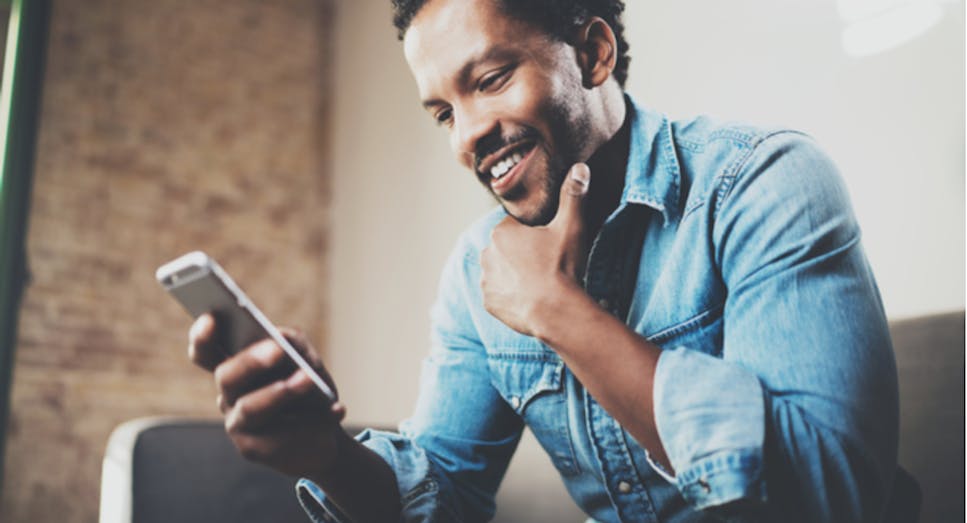 How soon will my loan be approved?
You can complete and file a loan application online and you'll get a decision in minutes. If you apply between 8am and 10pm, Monday to Saturday (or between 8am and 9pm on Sunday), you'll hopefully receive an immediate online decision on whether your loan has been approved.
If you complete your loan application outside this timeframe, you'll get the result of your loan application within two working days.
Can I repay my loan early?
There is the option to repay your loan early, but make sure you check with your lender any terms and conditions around doing so.
With a Virgin Money personal loan, if you repay your loan early you'll incur up to 58 days of additional interest on the amount you repay. But they will let you know exactly what the full repayment amount will be before you commit.
Can I extend my loan?
If you need to borrow more money, you can top up your loan. There are two ways you can extend your existing loan:
1.       A new, separate loan
If you have an existing Yorkshire Bank loan, you can keep your existing loan and have a new, additional loan from Virgin Money. This will mean two separate repayments, which can be at different times. The loans will be treated individually, but all communications you'll receive about either loan will be from Virgin Money.
2.       A new loan
An alternative option is to borrow enough to repay your existing loan, and an extra amount that you need. Just bear in mind that up to 58 days interest will be applied on the amount you repay on your existing loan.  second option is to borrow enough to repay your existing loan, plus the additional amount you need. This option will leave you with one loan and one repayment from Virgin Money.
Am I eligible for a loan?
Your eligibility for a personal loan will usually depend on a range of factors. Lenders will decide on your eligibility depending on:
Your age: You must be over 18 to apply for a loan with Virgin Money

Your income and outgoings:  Looking at your current financial commitments and your income gives an indication of how much money you could set aside without getting into trouble

Your credit score: Shows lenders how you manage debts and how reliable you are with paying back borrowed money. You can check your credit score here
How do I apply for a loan?
Find a loan deal personalised to you when you compare your options using MoneySuperMarket. Just give us a few details about what you want from your loan, including what it's for and how much you need, and you'll see a list of quotes tailored for your needs.
You can compare deals by their APR, any fees or charges, and the likelihood you will be accepted. As soon as you've found the loan you want, simply click through to the provider's website to finalise your application.