Who are Zurich?
Find out more about the life insurance offered by Zurich
Who are Zurich life insurance?
Zurich Assurance Ltd specialises in life insurance and is part of the Zurich Group, which is one of the world's largest insurance groups and one of the few to operate on a truly global basis. 
In 2020 Zurich Assurance Ltd paid 98% of death claims and 87% of critical illness claims.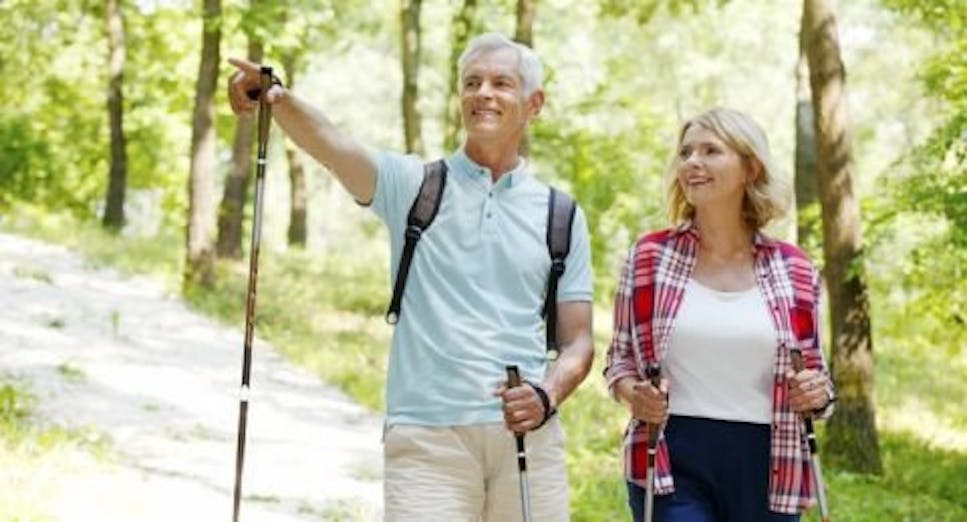 Get in touch with Zurich
Contact the Zurich Insurance UK call centre on the following number:
0800 096 6233
Opening hours:
Monday to Friday: 8.30am - 5.30pm
What type of cover do Zurich provide?
Zurich Level-term life insurance 
Your pay out amount will remain the same during the term of your level-term policy so, you will know exactly how much money your dependents will receive upon your death
Zurich Decreasing term life insurance 
Decreasing term life insurance means the size of your pay out reduces over time. This type of cover is often bought to cover debt repayments like a mortgage – as repayments decrease, so does your pay out
Zurich Life insurance
This life cover provides a lump sum if you pass away to cover your mortgage or other financial commitments you may have 
Critical illness cover  
This cover helps absorb the financial impact of a serious illness. You can choose how much cover you would like and for how long. You can also add cover for your children
Income protection
If you cannot work because you've had an accident, fallen sick or lost your job through no fault of your own, income protection insurance pays you an agreed portion of your salary each month
What you'll need to get a quote
It is easy to get a quote for life insurance with Zurich – here is the information you will need to provide: 
Information about your health Zurich will need to know basic information about your medical history, including any pre-existing conditions and whether you are a smoker  

Information about your lifestyle You will need to disclose a few details about your lifestyle habits including whether you smoke or drink 

Your age and occupation  Your age and occupation will be factored into your quote. The older you are or the more dangerous your job is, the more of a risk you will be to insurers 

Your partner's details  For a joint life insurance policy, you will need to provide similar details about your partner's occupation, medical history and lifestyle 
How to make a claim with Zurich
Your first step is to let Zurich know. You can do this by calling Zurich or notifying Zurich online. You can notify Zurich online for income protection, critical / terminal illness or life insurance claims by completing the online claim form. 
Why take out life insurance with Zurich
There are many different insurers proving life insurance to choose from. Here are some additional extras added to your Zurich policy to help you decide: 
Affordable policies
Zurich policies aim to find their customers the most affordable life cover policies to protect you and your family 
Tree-Nation partner
Since 2019, Zurich has been planting trees to help fight against climate change. They pledge to plant one tree for every life insurance policy bought  
Zurich support services
Zurich support services are available to you 24 hours a day. You can talk to the team about anything, from daily worries to major life events 
Compare life insurance deals with MoneySuperMarket
At MoneySuperMarket, we're here to make finding the right life insurance as simple as possible.
All you need to do is give us a few simple details about yourself and the cover you want, and we'll show you quotes from some of the UK's leading providers.
You can compare quotes by price and the level of cover you'll get – and once you've chosen, just click through to your provider to get started. 
Guides
Choosing your life insurance is a big decision – and we're here to help. If you'd like some more information, try one of our guides:   
Life insurance calculator 
Work out how much cover you'll need to protect you and the ones you love, with our handy tips. 
Types of life insurance 
Find out what the different types of life insurance are, and how to choose the right type of policy for you. 
Critical illness guide 
Everything you need to know about getting financial protection against serious diseases and medical conditions.