Find out more about the life insurance offered by AIG
Who are AIG life insurance?
AIG, or the American International Group, has been offering insurance since 1919. They've been a global operation from the very start – originally founded as American Asiatic Underwriters in Shanghai, they now operate in over 80 countries. 
Here in the UK, AIG the insurer of choice for some of the country's biggest businesses. They insure everything from supermarkets to supertankers – but could AIG life insurance also help with your own insurance needs?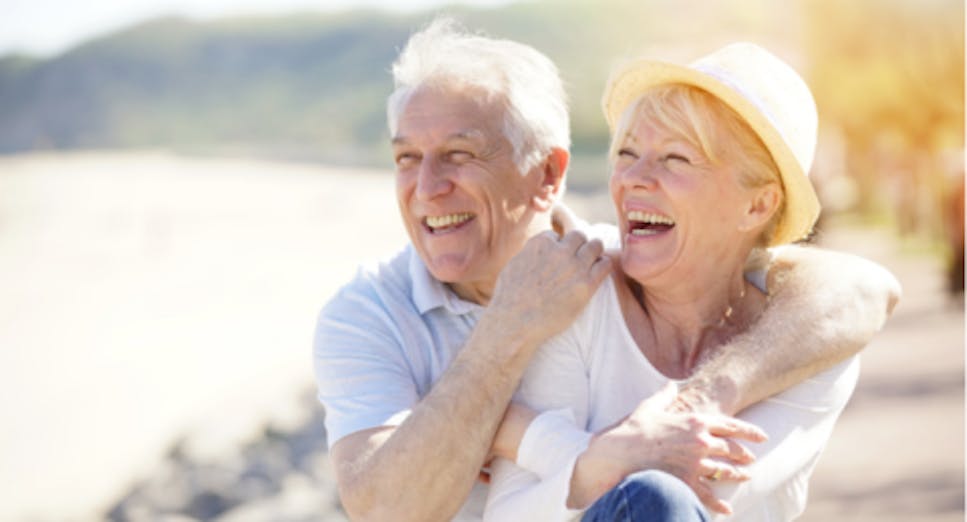 Get in touch with AIG
Customer Services Team,AIG Life Limited,PO Box 12010,Harlow, CM20 9LG
0345 600 6820 
What type of cover do AIG provide?
AIG offer several different life insurance products to suit any need. Here's what's on offer:
AIG critical illness life insurance

With critical illness cover, AIG will send you a tax-free payout to help with the extra expenses if you're diagnosed with a critical illness

AIG joint life insurance

AIG group life insurance

If you run a business, try AIG's group life insurance, which can help your employees' families if they pass away

AIG term life insurance

The most common kind of life insurance, term cover from AIG pays a fixed amount to your loved ones if you die before the policy expires 

AIG guaranteed life insurance

AIG over 50s life insurance

AIG whole life insurance
What you'll need to get a quote
AIG don't sell directly, so if you're interested in getting life insurance with AIG the best way is through a financial advisor. However, here's the information you'll eventually need to provide to get cover with AIG:
Information about your health

Unless you've opted for whole of life cover, your insurer will need to have a look at your medical records 

Information about your lifestyle

It's important to be honest about your lifestyle habits – they'll want to know about your drinking habits, and if you smoke 

Your age and your job

The younger you are when you take out life insurance, the cheaper it tends to be. The type of work you do can also affect the price.

Your partner's details

If you'd like joint cover, you'll also need to provide the same information about the other person on the policy 
How to make a claim with AIG
Claiming on a life insurance policy is something nobody looks forward to, but AIG have made the process as quick and painless as possible. Here's how you can claim:
Call AIG's claims team on 0345 600 6815

If you're abroad, the number is 0044 1737 441 815

You can also email them at claimsteam@aiglife.co.uk
To help your claim go through, you'll need to provide AIG with some information: 
The name of the policy holder

The policy number

Details from the death certificate 

Or, for critical illness cover, contact details for your doctor 
Why take out life insurance with AIG?
So, is AIG life insurance a good choice for your needs? To help you decide, here's some of what they offer:
Smart Health access

All AIG policy holders can use their Smart Health service, which connects you to GPs, fitness coaches, nutrionists, and other health services – for no extra cost

Claims payouts

In 2020, AIG Life paid out 99% of all claims 

Extra cover

AIG life insurance includes terminal illness cover as standard, plus payouts of up to £300 if you receive treatment for cancer

Funeral expenses

Nobody wants to worry about money when they've suffered a loss – so AIG will pay £10,000 in advance of a full claim to help cover funeral costs 

Regulation

AIG Life is fully regulated by the Financial Conduct Authority, so your money's in safe hands
Compare life insurance deals with MoneySuperMarket
Life insurance can be tricky – but with MoneySuperMarket, it's easy to find the right provider for you and your loved ones. Simply tell us a little about yourself and your insurance needs, and we'll show you a range of quotes from across the market. You can then sort quotes by premiums or the level of coverage, to help you find a policy that will protect your family for years to come. 
Guides
If you'd like to find out more before you choose a life insurance provider, our guides can help:
Life insurance calculator
Work out how much cover you'll need to protect you and the ones you love, with our handy tips.
Types of life insurance
Find out what the different types of life insurance are, and how to choose the right type of policy for you.
Critical illness guide
Everything you need to know about getting financial protection against serious diseases and medical conditions.