Protect your loved ones with affordable cover
If you've welcomed a new child to the world, it's only natural you will want to provide a safety net for them. Our guide to life insurance for new parents explains what you need to know
Why life insurance is important when you're a parent
Many of us consider life insurance for the first time when we are due to become a parent. It can be expensive to raise a child and there are a number of costs that come with parenthood.
Should you pass away, life insurance can provide the protection to cover these, including education, childcare, the general expense of raising a child and saving for their future.
There will also be other costs to consider that you wouldn't want to leave to your family or child's guardian, such as paying off an outstanding mortgage or clearing a car loan.
By taking out life insurance your loved ones can receive a lump sum to help and it also gives you the peace of mind that they are provided for financially.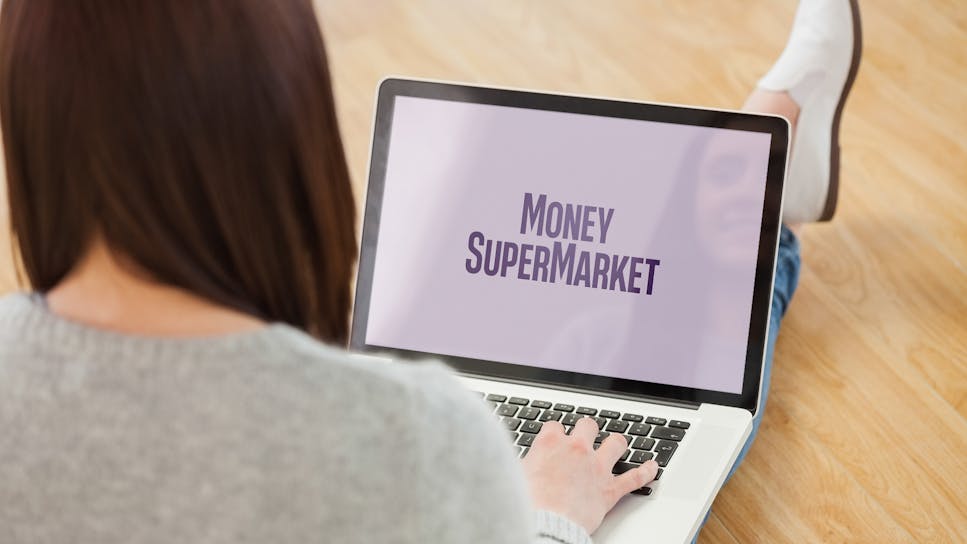 What are the different types of life insurance available for new parents?
These are the main options to consider when buying life insurance as a new parent:
Level term life insurance
Level term life insurance is the most straightforward policy and will pay out the same amount whether you die at the start or end of the term.
You select the pay-out value and how long the policy will last, and you will be covered for the term of the insurance.
Decreasing term life insurance
With decreasing term life insurance, the pay-out gradually reduces over the term of the life insurance as your debts reduce and your loved ones grow older and become more independent.
It's usually cheaper than level term insurance, and is sometimes called mortgage life insurance as it often tracks the amount left on your mortgage.
Critical illness
Critical illness cover is available as part of a level or decreasing term policy or as standalone cover. It will generally pay out a fixed sum should you be diagnosed with a serious illness.
How much life insurance cover do new parents need?
There are a number of factors to take into consideration as a new parent.
Consider any debts you might leave behind so you can ensure these will be paid off and won't be a burden on loved ones.
The largest of these is likely to be a mortgage, which leads to many homeowners opting for a decreasing term life insurance policy, meaning as you pay off more of your mortgage your cover reduces in line with this.
If the premiums to cover the entire cost of the mortgage are too high for new parents, you could look to reduce the cover, as you may find that having some cover is preferable to none at all.
You should also factor in any other outstanding loans to determine how much cover you need.
Additionally, think about the ongoing costs for your children to maintain their lifestyle, and cover any regular savings that you might be putting away for their future.
Should new parents buy single or joint life insurance?
Couples can decide whether to be covered individually or on a joint policy for life insurance.
You may wish to compare the cost of two single polices against a joint policy, but it's worth noting that a joint policy will only pay out once, usually but not always on the first death of those insured.
This is true for critical illness too - if it's included in a joint policy and one of you falls critically ill, the policy will pay out once and the term will end.
It's also worth thinking about how circumstances might change if one of you were to pass away. For example, while it may seem sensible to only insure the main breadwinner, that individual's role is likely to change along with their earning potential if his or her spouse dies.
Is life insurance more expensive when I'm pregnant?
No, you should not be penalised with higher premiums for taking out life insurance if you're pregnant.
But you will be asked about your habits such as whether you smoke and your alcohol consumption, and your weight.
These may change during pregnancy, so you should answer as to how your lifestyle was pre pregnancy and will be after the child is born, or you may risk invalidating the policy.
How much does life insurance cost?
There are a few variables to consider, such as the amount of cover you need, the type and length of the policy and your personal circumstances – such as your age, health and wellbeing, and lifestyle.
MoneySuperMarket can help you get the best deals on life insurance as a new parent by comparing a range of policies and providers to find a quote that best suits your needs.